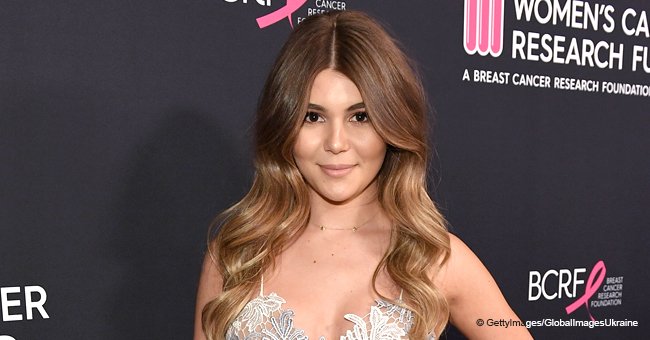 Bribery Scandal: Olivia Jade's Ex-Classmate Claims She Was Threatened after Her Video on LA School
Tea-sipping vlogger posted a video explaining what she had witnessed at Marymount all-girls Catholic High School, incidences which she felt caught her attention.
Harlow Brooks' video amassed over 3million views on YouTube after she let out some revelations concerning her experience in high school involving a "privileged" former classmate, Olivia Jade Giannulli.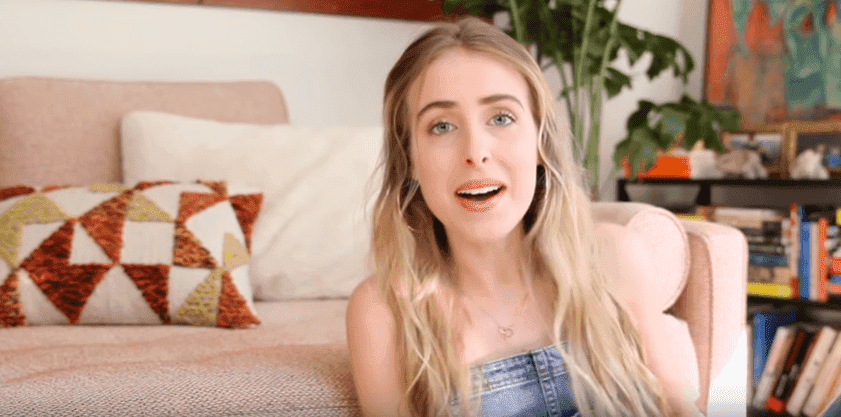 Harlow Brook, Olivia Jade's Ex-Classmate. | Photo: YouTube/ Harlow
Although Brooks spent only a week at the school, she strongly pointed out the peculiar immunity enjoyed by a few which she witnessed during her stay. She further revealed her shock at Jade's admission into the University of Southern California despite her (Jade) busy schedule at Marymount High.
After the video made rounds on social media, Harlow claimed that she got messages from the school's authorities threatening to file a lawsuit against her.
Shortly afterward, she attested that the school's page tagged a picture of her on their social media handle, with the caption,
"This going to be all of us showing up at Harlow's doorstep tomorrow."
This time, the former student called the school's bluff and just made fun of their "incredible grammar" usage. More threats were allegedly hurled at Brooks' doorstep. The vlogger detailed how a group of girls drove past her house giving a stern look.
In the clip, Brooks also shared a story of how Olivia's parents (Lori Loughlin and Mossimo Gianulli) paid 500,000 dollars bribe to procure admission for their daughter at the University of Southern California.
The YouTuber detailed the rigors of school work and how she felt it was impossible for Olivia to have gained admission into the University of Southern California. In her words,
"I can't see how she had time to do the homework and all the YouTube stuff."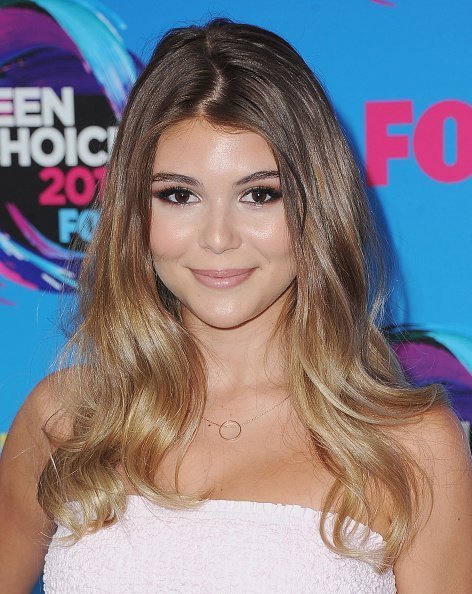 Olivia Giannulli at the Teen Choice Awards 2017. | Photo: Getty Images.
In the light of things, Marymount High came out to deny any act of favoritism, upholding that the student who released the video (Brooks) attended the school for three days, and intends to stir up devilry. They confirm that Brooks' words are fallacious and only want to discredit Olivia who has had more success in accruing viewers compared to her.
Please fill in your e-mail so we can share with you our top stories!