Catholic Mother Investigated after Mistaking Transgender Woman for a Man
 A Catholic woman, Caroline is currently under investigation by Police following her use of the wrong pronoun for a transgender woman. The woman, who is a Catholic journalist was left bemused by the investigation vowing to stick to her faith and beliefs in any situation. 
Caroline Farrow, a Catholic journalist, and mother of five children revealed that Surrey Police interviewed her as a result of her tweets on a transgender woman. She tweeted in October after appearing on ITV's Good Morning Britain alongside Susie Green.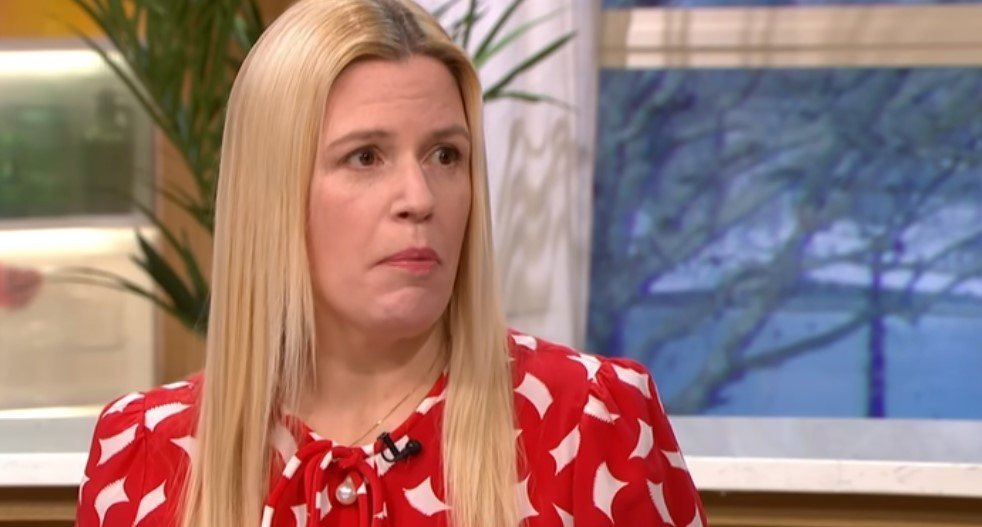 Susie Green happens to be the mother of Jackie Green, a transgender woman. Susie took offense to the tweets and reported the issue to the Police.
The conversation between the two women was heated while they were on air. That was quite the expectation as Caroline Furrow happens to be a Catholic commentator while Susie Green is a Transgender Rights Campaigner.  The two took part in a debate hinging on the controversial Girl Guide's Policy.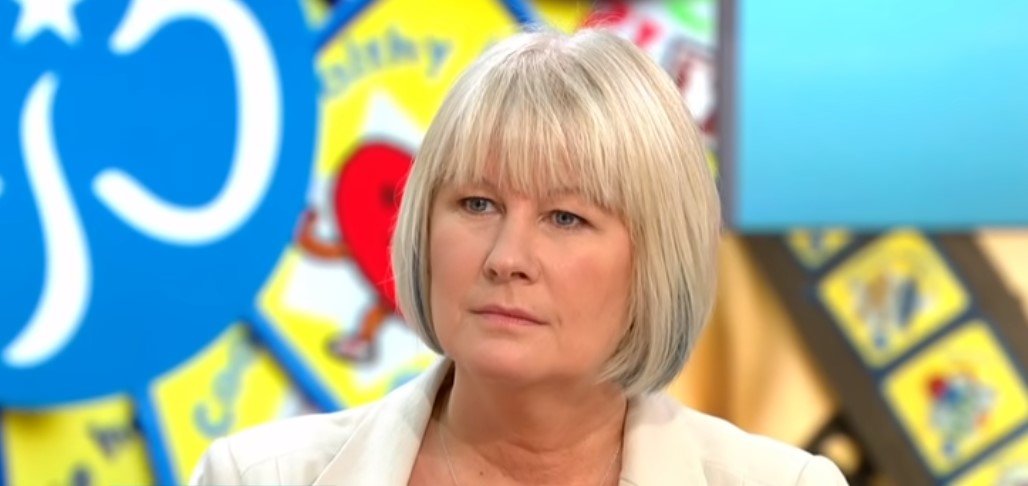 The programme may have ended without conflict, but the women continued their discussion on Twitter, and things only got worse from then on.
Ms. Susie took offense to Mrs. Farrow's use of a wrong pronoun in describing Jackie in a tweet, citing it as disrespectful and spiteful. The Police were informed, and the matter dragged into a six-month-long investigation. If investigations find her guilty, Caroline may face up to two years in jail, but she feels unperturbed by all that, saying she is willing to go to jail in defense of her faith and beliefs. 
Caroline also explained that she doesn't know what she has done as she only remembers referring to a transgender woman as someone's son in her tweet. She opined that based on her beliefs as a Catholic and also in science, one could not change the sex into which they were born. 
She explained that the officer informed her that her tweet 'misgendered' an individual and such an act was contrary to the law on the Malicious Communications Act. 
Jackie Green is one of the youngest people in the world to undergo sex-change surgery after turning sixteen. The Police confirmed the investigations are ongoing to determine if there is any offense.