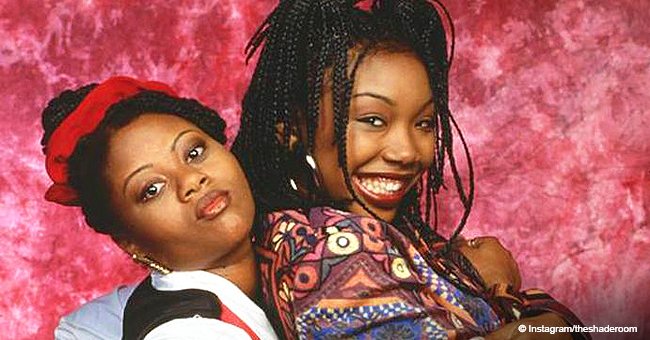 Instagram/TheShadeRoom
Remember Kim Parker on 'Moesha'? She's 41 Now & Enjoys Her Duties as Mom to 2 Growing Kids

Actress and singer Countess Vaughn, best known for portraying Kimberly Ann Parker on "Moesha" and its spin-off "The Parkers," is the proud mother of two children.
Vaughn has been involved in the entertainment industry since she was very young. At the age of nine, she became the "Star Search" junior vocalist and overall junior champion.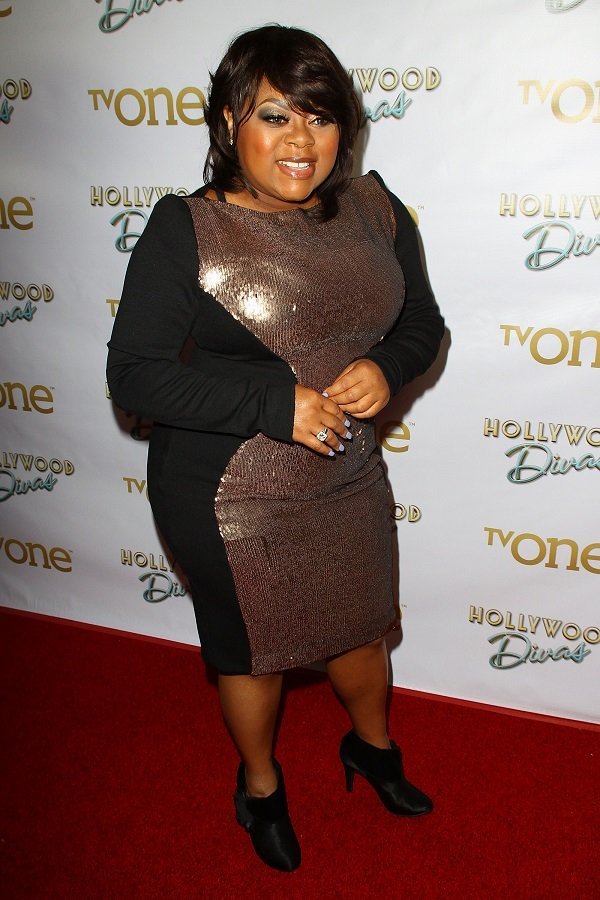 Countess Vaughn on October 7, 2014 in Hollywood, California | Source: Getty Images
Countess Vaughn's career
Due to her success, she started working as Alexandria DeWitt in the NBC sitcom "227." From that point on, she kept getting roles in projects like "Hangin' with Mr, Cooper," and "Roc."
In 1996, she landed the role of Kimberly Ann Parker, the character for which she is remembered even now, more than two decades later.
Her abortion
During an interview she had with "Hollywood Divas," Vaughn revealed that she had an abortion when she was about 18 years old. The singer confessed that she was starting her career in "Moesha" when she found out about her pregnancy and added:
"I knew that in black Hollywood a girl having a baby, they'd get rid of you. I had to do something about it. I had to make a decision to get rid of a child for my career."
If going through all that was not hard enough, she had to keep everything under the wraps because, if people learned about what she had done, the show "would have been canceled."
Vaughn has been involved in the entertainment industry since she was very young.
Later, Vaughn told Us Magazine that she needed to release what she had been carrying all those years.
"I like to keep it real at all times. While it was being shot, I really didn't notice the cameras being there. I was really there for help."
Her children
Thankfully, life gave her another chance at having children. At the moment, she is the proud mother of a young man named Jaylen James and a girl named Aniyah Vaughn.
Jaylen is the son of her previous husband, Joseph James. Aniyah, on the other hand, is the daughter of her estranged boyfriend, David Whitten. The singer's relationship with Whitten was quite negative as she reported that the man was a domestic abuser.
Her abusive ex-boyfriend
In 2018, Vaughn got a protective order against Whitten after saying that the man threw bleach at her to damage her career. Apart from that, the actress told the court that he had been threatening her with a sex tape.
Thankfully, Whitten was ordered to be at least 100 yards away from the actress and her children.
Please fill in your e-mail so we can share with you our top stories!