Josh Groban and Jennifer Nettles Sing Together Live and Their Duet Is Breathtaking
Josh Groban has one of those voices that makes everything he sings sound like a timeless classic. None of those songs that are all noise and nasty lyrics, Groban is just an old school singer/songwriter.
Who could forget the sweet, curly-haired young boy who catapulted his career by singing the part of Andrea Bocelli for the songstress, Céline Dion?
Josh Groban has come a long way since those nervous stage days but his sweet ballads are still melodic perfection, even if he is now performing within the same circle he once idolized.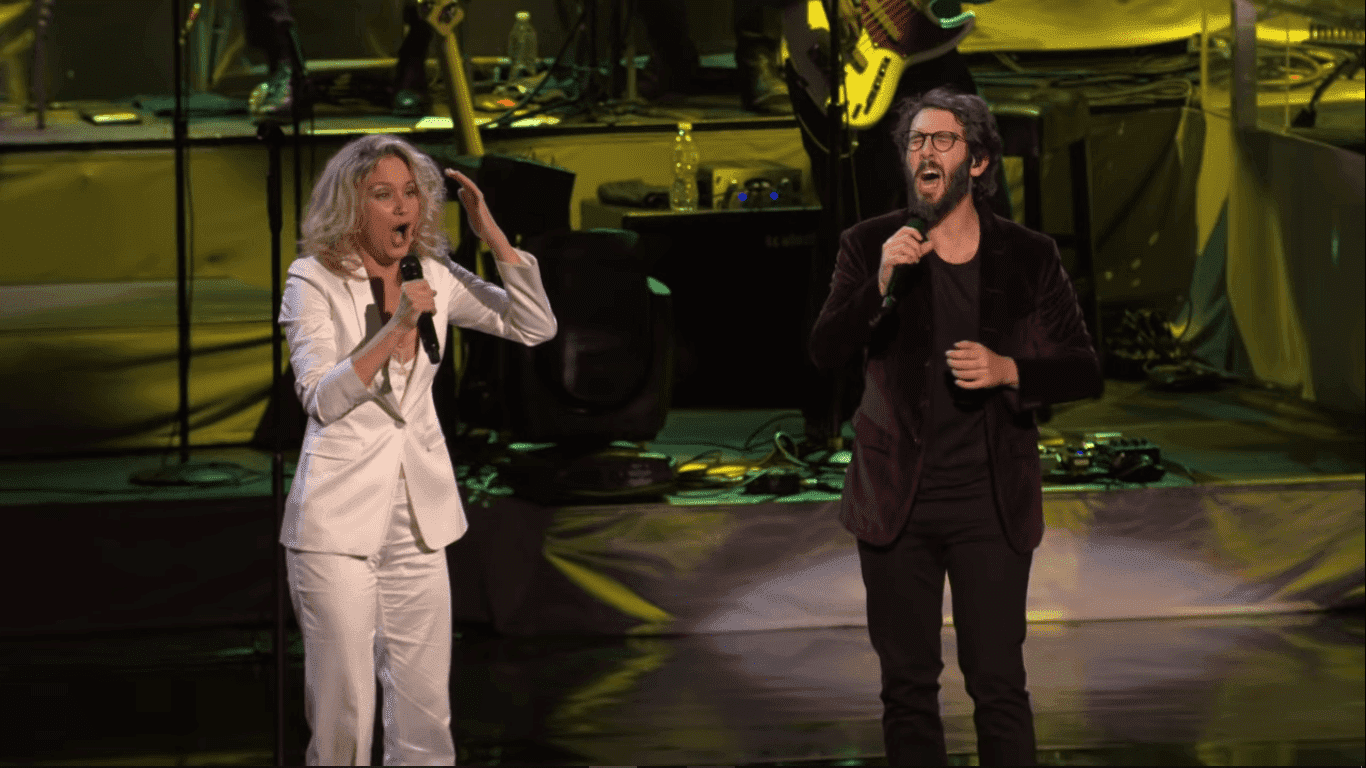 The lyrics to Josh's recent offering "99 Years" is about the uncertainty of what lies ahead, according to Groban, who used his own parents' love story as a basis to write it.
The Grobans' 50-year marriage was an inspiration to Josh as he compared the difference in generational thinking when it came to love and what is expected from the future.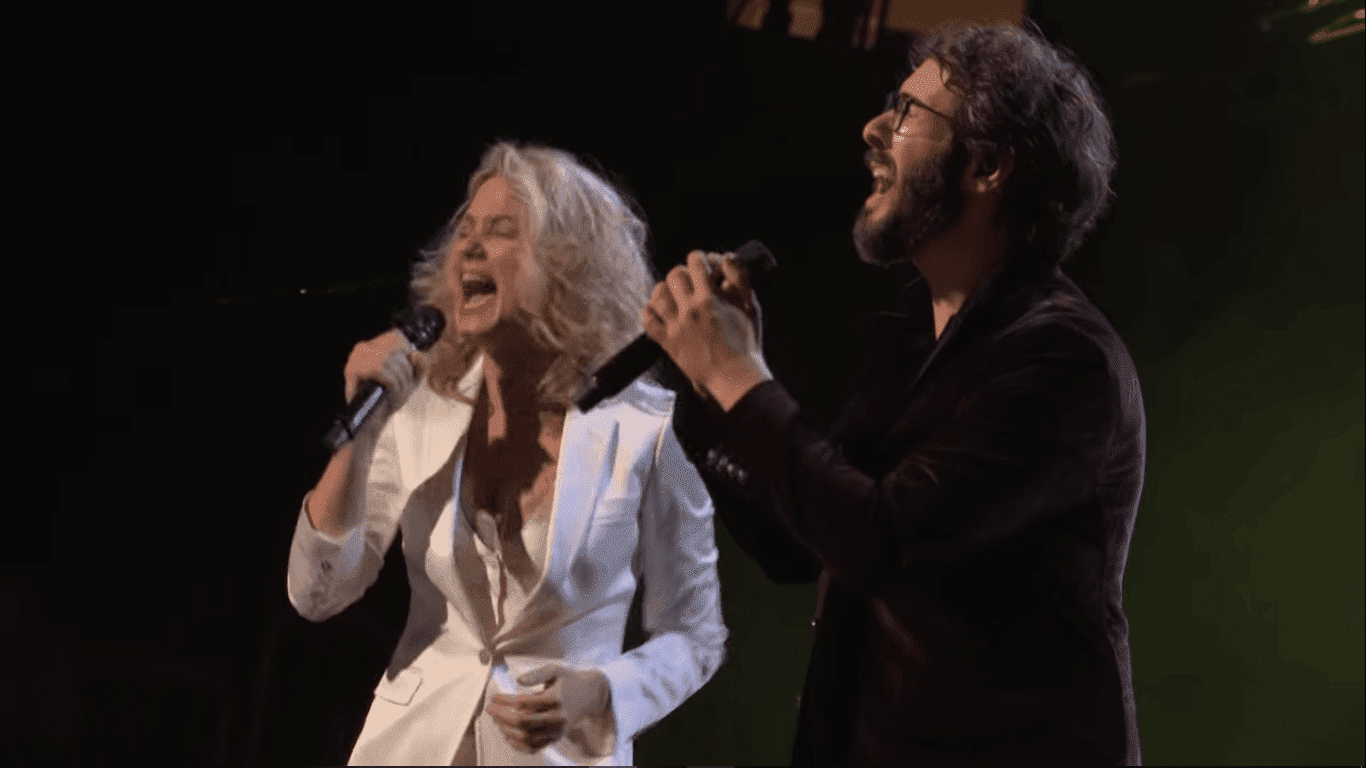 "They build a house of love in the face of worryBut life has a way of rewriting the story

There were times when it looked like nothing could save them

And there were times when it looked like nothing could break them

They keep promising each other what the future's gonna hold"
When he finished writing these profound lyrics, he then had to find the perfect singing partner. He chose Jennifer Nettles for this duet because of the track's "accidental" country sound.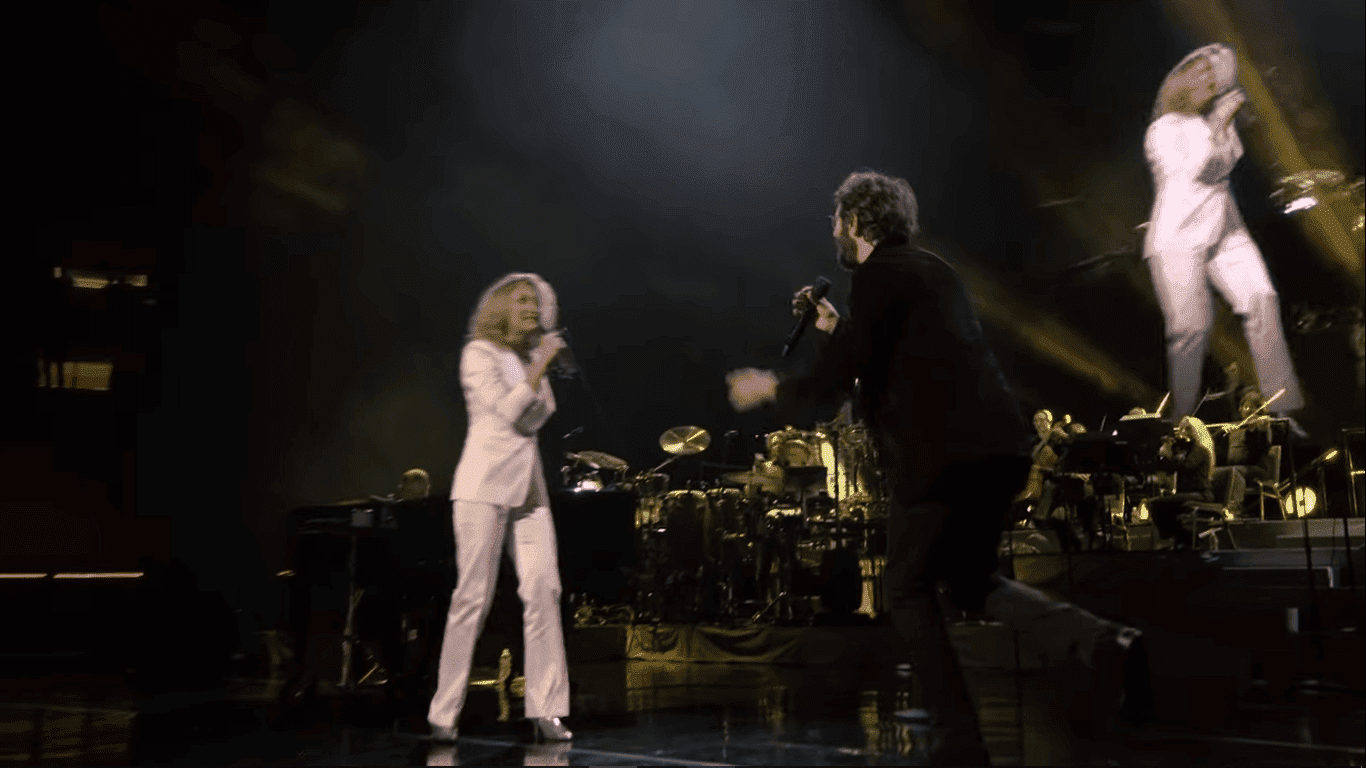 "My parents are celebrating their 50th wedding anniversary. I think many people in my generation and younger wonder, 'what are they thinking about, the future-future?'"
According to Groban who remains unmarried, much to millions of women's delight, his generation takes life a day at a time, unlike the older generation who would promise their lifetime and future to the right person.
"It's a very topsy-turvy world we're living in. And when I think about my parents and their last 50 years . . . all of the years of history that they've lived through, all of the trials and tribulations and hardships that they've gone through together . . . you know, that's not something that I can fathom, not being married yet."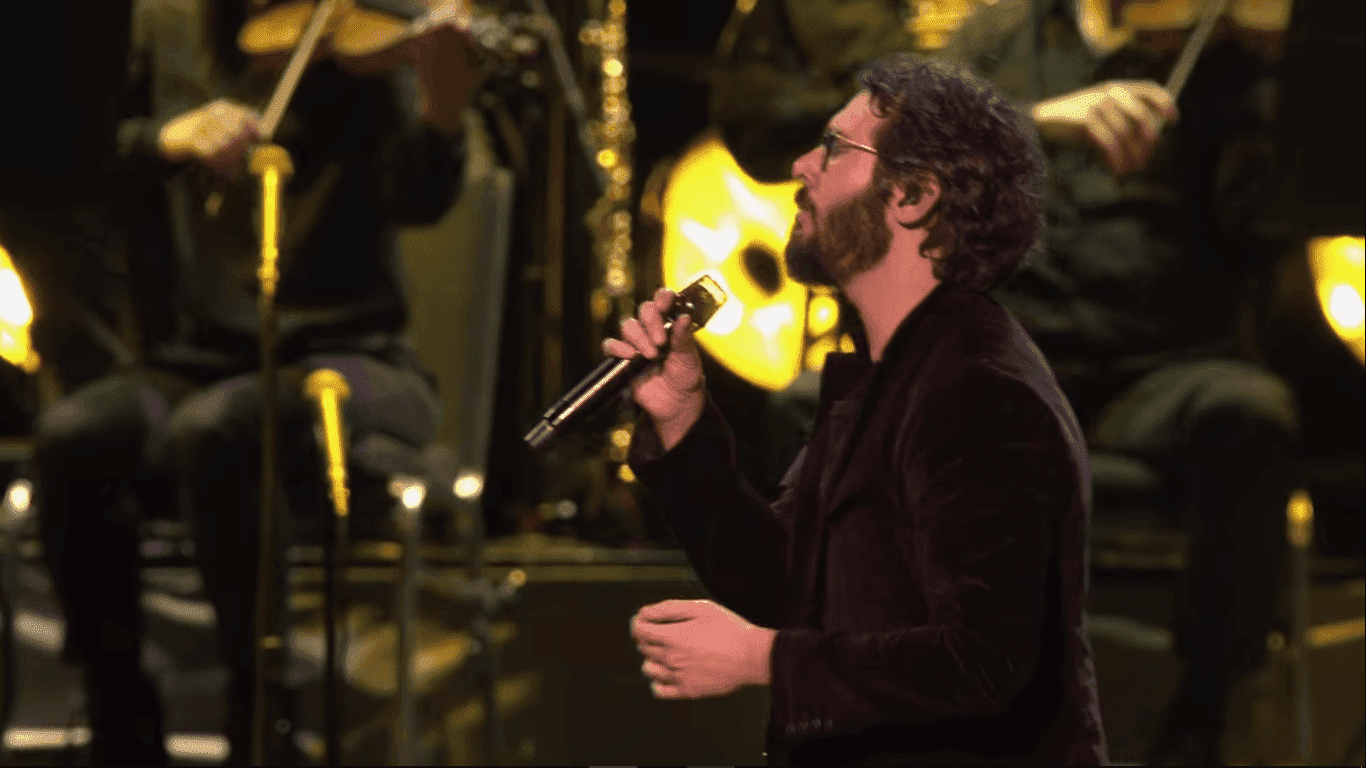 And it was these random thoughts that got him thinking about "99 Years" and the "romance of these uncertainties."
Groban's distinct Grammy-nominated baritone voice coupled with Nettles own show-stopping country lilt provides us with a gift in this song as the two come together.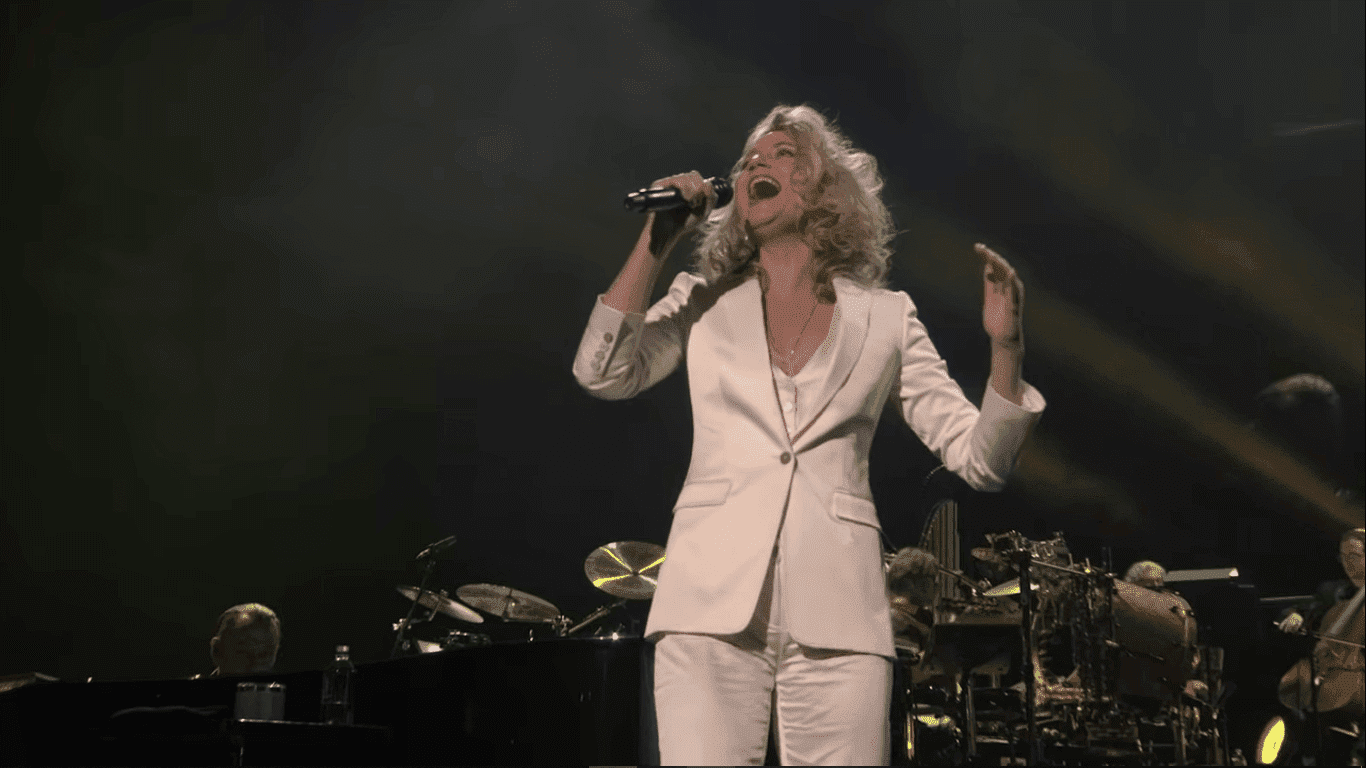 Watch the video of this talented pair rocking Madison Square Gardens with this beautiful rendition of "99 Years."
"Will we look back down on 99 years of a wonderful life?

Where we laughed till we cried and our love grew stronger with every fight

There'll be a thousand moments for you to say "I told you"

And a million more for us to say "I love you"

So let's look forward to you and I looking back

At 99 years like that, at 99 years like that"