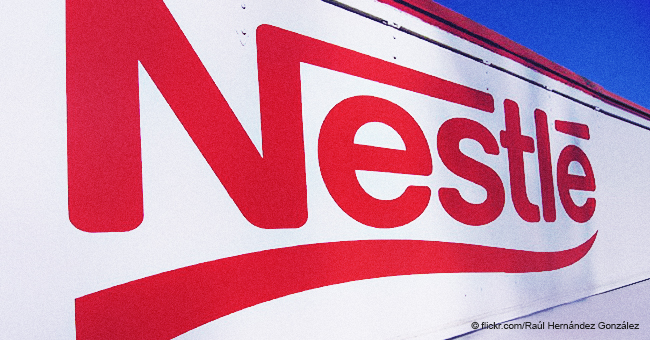 Here Are 10 Companies That Control Almost Every Food and Beverage You Buy
In this day and age, we are spoilt for choice when it comes to most consumer goods, especially food. Over the years consumers saw their favored brands change and grow according to their needs, and now only ten of those companies have come to produce practically all the food and beverages we consume.
Last year, PepsiCo., Tyson Foods, and Nestle came out on top as the three largest food and beverage companies in the United States. Other companies like Coca-Cola, JBS USA, Kraft Heinz Co, General Mills Inc., General Mills Inc., Mars Inc., and Anheuser-Busch, all make up the top 10 brands for 2018.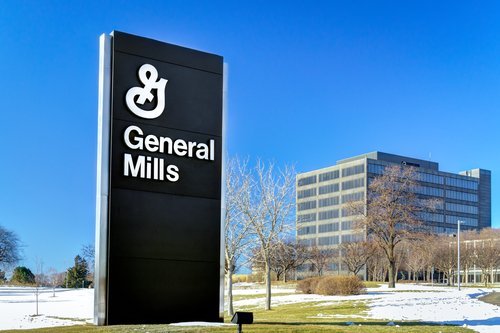 General Mills corporate headquarters in Golden Valley. | Source: Shutterstock
These companies make billions of dollars in revenue each year and employ thousands of people. Nestlé alone racked up revenue of $90.2 billion in 2016 and came out on top where Kellogg's came in at $13 billion.
But these companies also have a big responsibility towards their consumers, a role these companies have taken more seriously over the last six years.
In 2013 Oxfam started the "Behind the Brands" scorecard system whereby companies are scored based on their sustainability commitments while focussing on seven key themes: water, transparency, land, climate, farmers, women, and workers.
Most of the brands have upped their scoring since Oxfam started the campaign, with the most notable being Kellogg up by 30% and Unilever by 26%.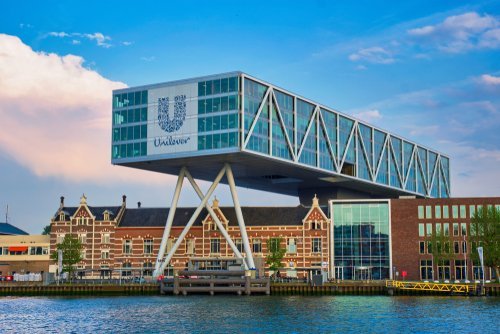 Unilever Bestfoods headquarters building De Brug. | Source: Shutterstock
These companies also have the monumental task of keeping up with ever-changing consumer needs and trends. In 2019 consumers are seeking out more wholesome foods and the snack bar company KIND shared their predictions for the rest of the year.
THE BUTTER UPGRADE
Nut butter quickly grew in popularity because of all the healthy and essential fatty acids, but seed butter is the next significant trend.
It's a great alternative to those with nut allergies while sunflower and pumpkin seed butter, for example, are high in unsaturated fats and protein and rather tasty.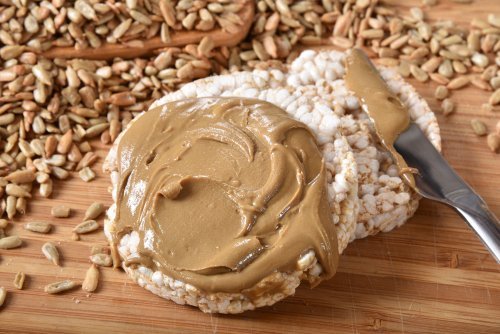 Organic brown rice cakes with healty organic sunflower seed butter. | Source: Shutterstock
AFRICAN INGREDIENTS
Different spices and ingredients found in African cuisine are expected to become more common in the US and gaining popularity. Tiger nuts, harissa paste, and berbere spice mix could all make great additions to your favorite recipe to create that unique taste.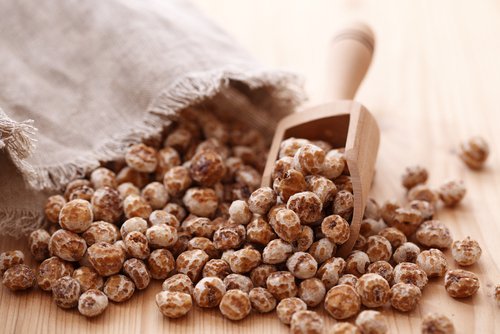 Tiger Nuts. | Source: Shutterstock
THE FIBER FOCUS
Research is continually shedding more light on and reiterating the importance of maintaining a healthy gut, which fiber is a big part of. Major companies are expected to up their promotion on fiber as a significant health benefit while possibly including pro- and prebiotics for an additional boost.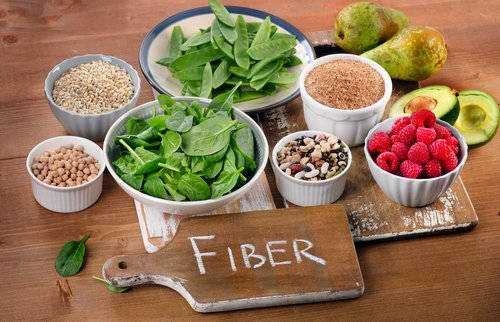 Foods rich in Fiber. | Source: Shutterstock
INFUSED WATER
Alternatives to plain water have skyrocketed in popularity in the last few years. Coconut water became a hit, and now creative infusions like cactus and maple water are healthy alternatives keeping the upward trend while still adding to your body's daily nutritional needs.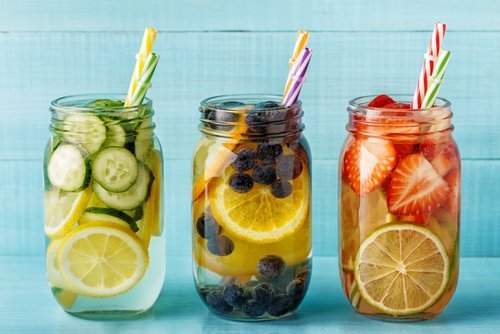 Detox fruit infused water. | Source: Shutterstock
REFINED SUGAR
Major brands are starting to differentiate between the natural sugars that are good for us, and the refined counterpart, as many consumers are looking to cut from their diets. Expect nutrition labels to reflect and state the difference between these sugars more clearly.
The spotlight shines on the way we produce food now more than ever, aware of what pesticides and the likes do to our food and consequently our bodies have become an issue of great concern.
With their focus on precisely that, a group of youngsters performed a catchy rap song that quickly went viral and inspired everyone who saw it.
Please fill in your e-mail so we can share with you our top stories!