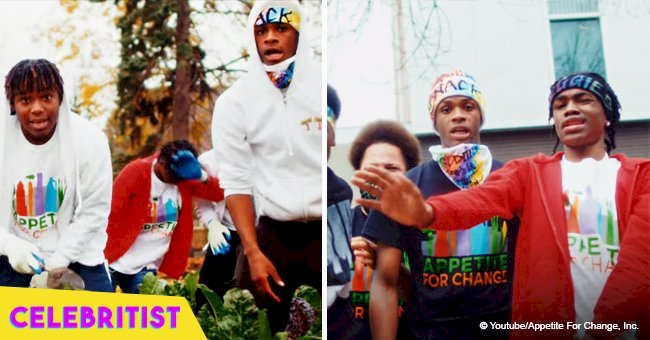 Inspiring video of kids rapping about urban farming goes viral

A group of children speaks out about growing healthy food in a catchy rap video that's now gone viral.
A new music video is hoping to make a change with the help of the children featured in it. The viral clip "Grow Food" has kids from Minneapolis rapping to a catchy hip-hop tune spreading awareness for the importance of growing healthy food.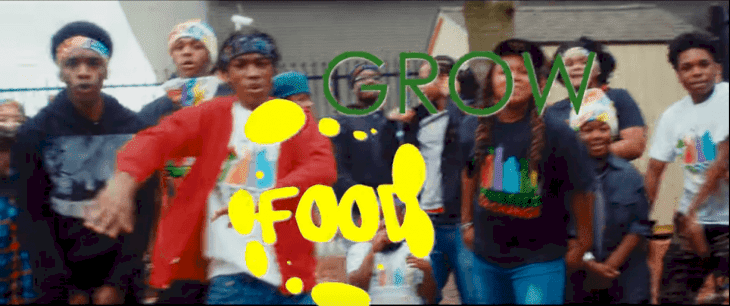 Source: Appetite for Change, Inc on Youtube
In the video created by the nonprofit organization "Appetite for Change" in collaboration with the crew of "Beats and Rhymes", several kids sing and dance as they slam junk food and shine a light on healthier alternatives.
"See in my hood there ain't really much to eat. Popeyes on the corner, McDonald's right across the street. All this talk about guns and the drugs, pretty serious, but look at what they feeding ya'll that's what's really killin us."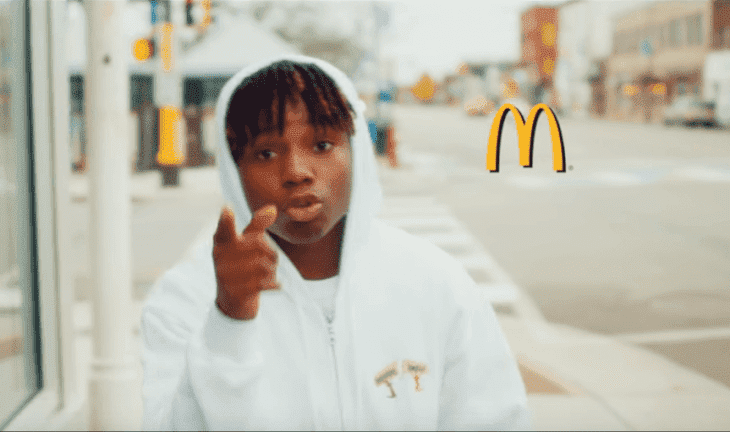 Source: Appetite for Change, Inc on Youtube
The song speaks up about the proliferation of processed food, unhealthy school meals, and bad eating habits in an effort to promote gardening and urban farming as a means to grow healthier food alternatives. Verses from the song encourage the eating of vegetables and other beneficial food sources.
"I get the C from the oranges, I get the B from the broccoli, I get the A from the milk, I get my vitamins properly. My food be packed with them minerals, I hope you taking this literal!"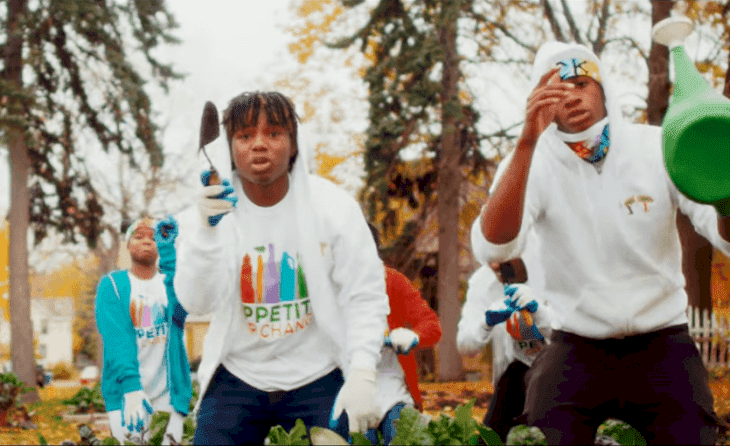 Source: Appetite for Change, Inc on Youtube
With the video now going viral, the children who put the song together are proud of what they've accomplished. One of them, 11-year-old Princess-Ann Nelson credits a whole community's effort in coming up with the song.
"We put our lyrics together by the community pitching along; it wasn't just one person writing their own rap. The whole community came together to write the rap. And the message we wanted to get across was the reasons why they're putting this food in the hood."
More and more children are using rap music to make a difference and people are listening. In a school in Milwaukee, 6th graders created a rap video to encourage other children to stay in school. The video "Excellence First" was a collaboration with their Math teacher who started the ball rolling when he wrote an introductory rap that his students eventually completed. The video which earned thousands of views, as well as praises from former first lady Michelle Obama and Jada Pinkett Smith was later featured on "Good Morning America" with the students singing live on the show.
Please fill in your e-mail so we can share with you our top stories!