The well-documented love story of Kate Middleton and Prince William is quite popular
The well-documented love story of Kate Middleton and Prince William is quite popular. But the lesser-known tale of her first crush is also equally fascinating.
Making the big revelation in her biographical book, "Kate: The Future Queen," Katie Nicholl documented that the Duchess of Cambridge fell for her classmate at St. Andrews School during their class production of "My Fair Lady.
Andrew de Perlaky was her co-actor in the play, playing the role of Freddie, who falls for Middleton's character, Eliza.
In the play, Eliza rejects Freddie's advancement. However, in real life, Nicholl mentioned that the pair's tale turned out to be quite ironic.It was Middleton who actually started to develop feelings for Andrew, who would later take the professional name of Andrew Alexander.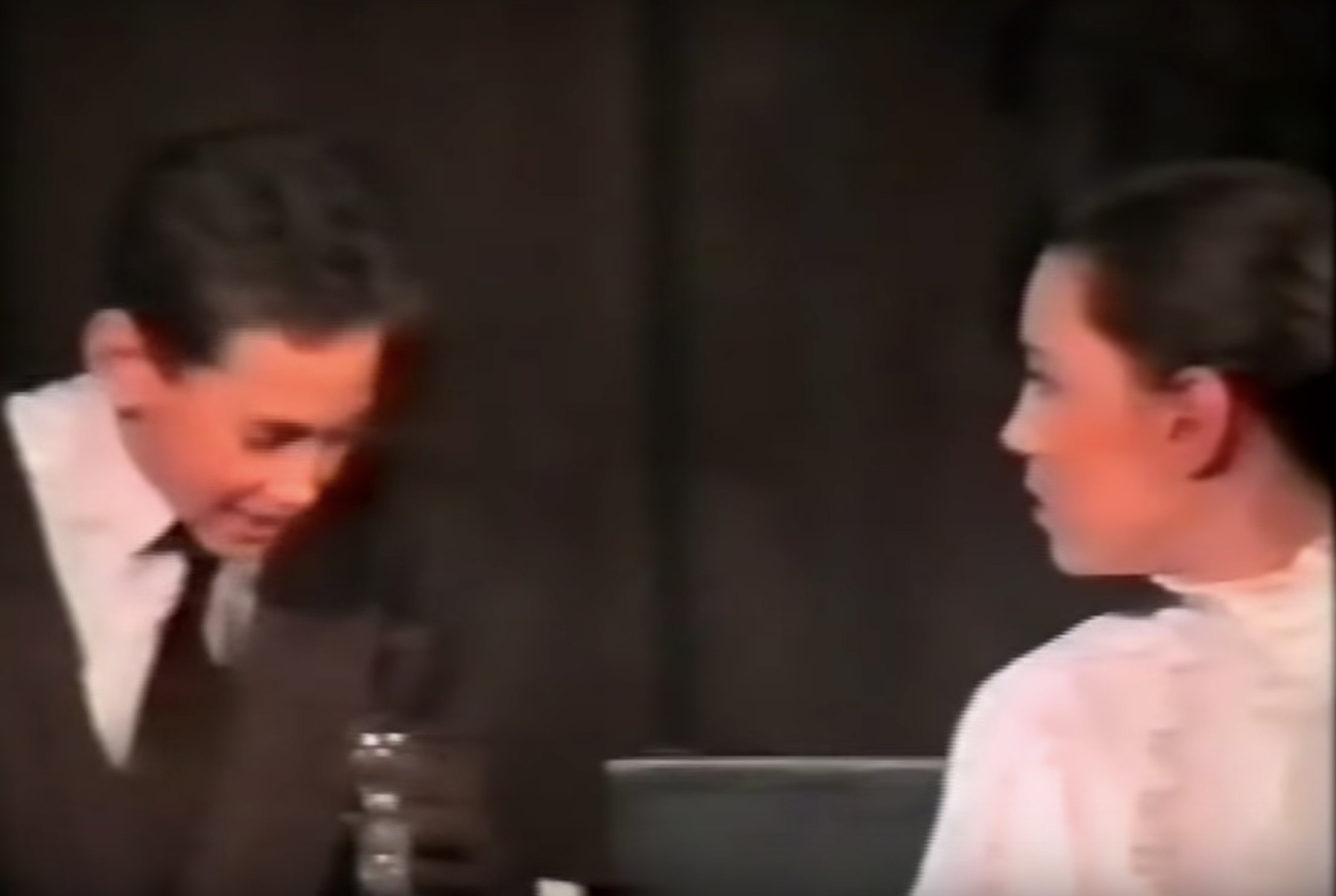 The royal biographer explained that the future Duchess of Cambridge had a huge crush on her "blond-haired" classmate, who was a "blue-eyed chorister with the voice of an angel."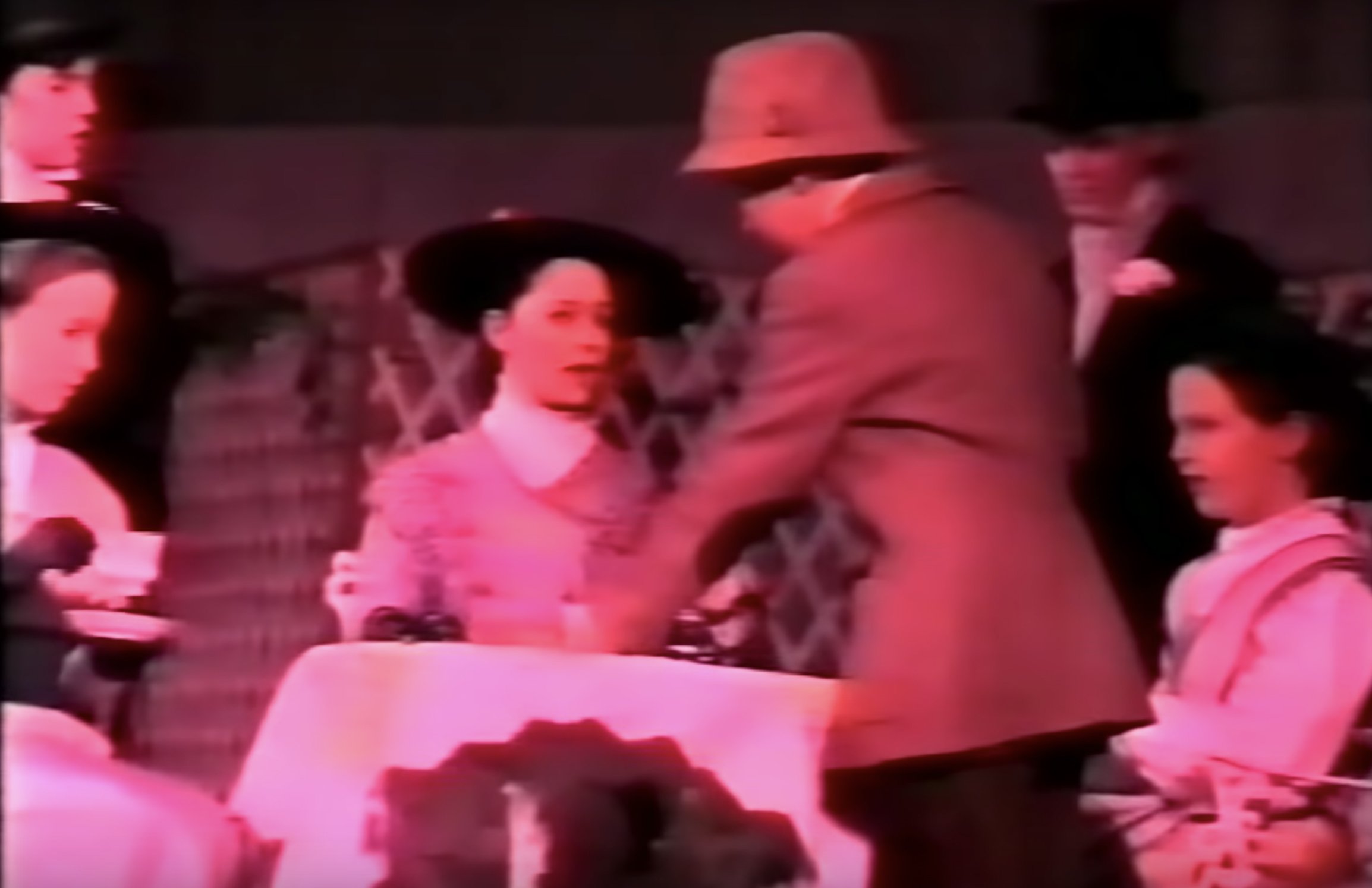 "He was the best-looking boy in her year, and Kate had gotten to know him well as they were both in the school choir, but sadly for her, Andrew was already 'dating' her friend Fiona Beacroft," Nicholl wrote in her book.
In 2014, a video of their performance was uploaded to YouTube, which shows a young Middleton playing the role of Eliza Doolitle.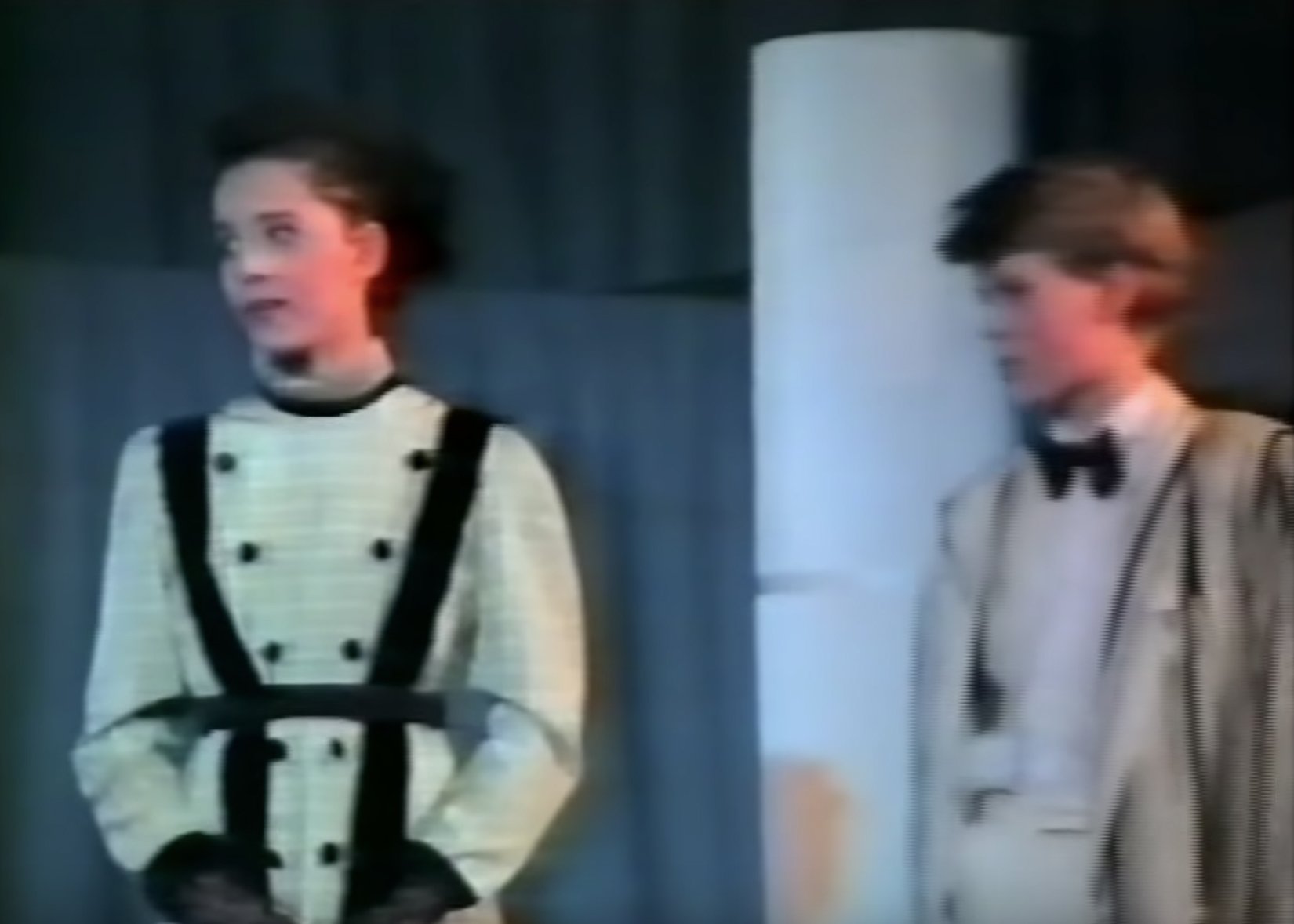 The vintage recording shows the younger versions of both Middleton and Andrew delivering their heartfelt performance before an audience.
While Middleton is no longer seen delivering such performances anymore, Andrew is still making such performances as a professional actor. His more recent performance came in 2014's "The Monuments Men" and 2010's "Downtown Abbey."
According to Express, Andrew later accepted to knowing about Middleton's crush for him but he thought she was too shy in school to actually tell him about it.
He told the source,"It was funny because it was passed on to me, as happens at school, that Catherine liked me. She never told me that herself, she didn't have the confidence."
Meanwhile, Middleton found the love of her life much later in Prince William during her university days. They first began dating in 2004 and got engaged much later in 2010 before finally tied the wedding knot in April 2011.