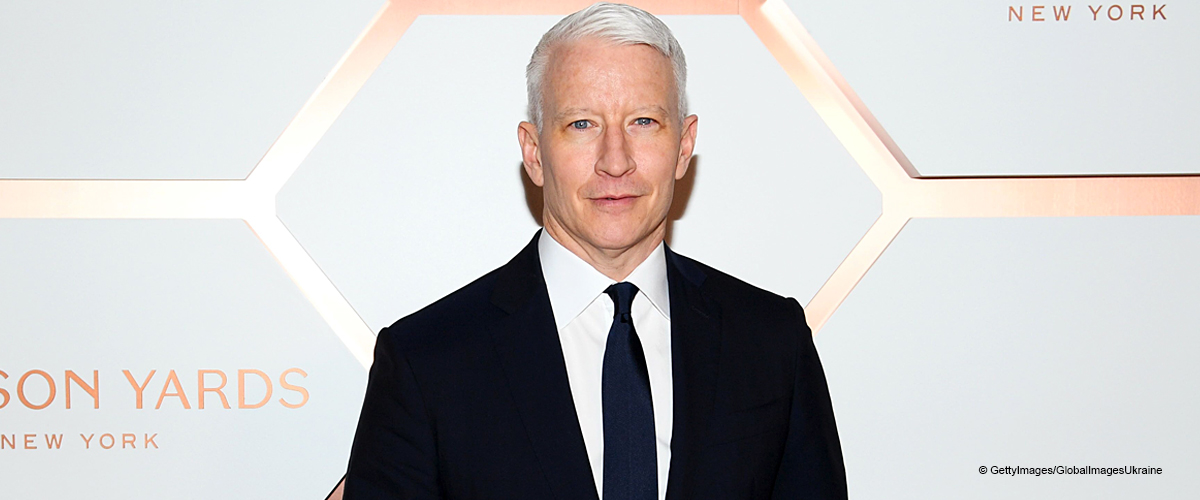 Anderson Cooper Blasts President Trump for Attacking the Late Senator John McCain
Like many others who have spoken up about President Trump's excessive weekend tweets, TV personality Anderson Cooper also makes his displeasure known.
The CNN host on Tuesday blasted Trump for insulting McCain on his Twitter page after he (John McCain) has passed on.
It is public knowledge that the President of the United States of America never fancied the senator while he was alive. But with these series of tweets, most felt like this is a new low even for Donald Trump.
https://twitter.com/realDonaldTrump/status/1107020360803909632
Republican strategist Adolfo Franco who was a guest on the CNN show "Anderson Cooper 360," said,
"We know the president's style is to, when he's attacked, as he says, 'I'll punch back.'"
Cooper replied Franco that he understands his point, but it makes no sense because the President is going after a dead man.
"I understand the whole counterpunching thing, which is a line we've heard a lot from the president. He's punching at a person who's dead. He's punching a person who can't fight back because he's dead," Cooper said.
According to Trump's tweets on Sunday, McCain released a Steele Dosier to the FBI which allegedly claimed that the incumbent President had some sort of agreement with the Russians.
Although McCain who died of brain cancer in August 2018 was exonerated of all the accusations, the president seems incapable of letting the rift go.
Cooper isn't the only one who'd publicly shared his disgust at the tweets aimed at the late senator. Former governor and actor, Arnold Schwarzenegger also slammed the President.
Just like Cooper, Arnold felt it is unacceptable for Donald to go after a dead man the way he did.
Trump is unapologetic about his messages and even went further on Tuesday to say,
"I was never a fan of John McCain, and I never will be," Trump told reporters during an Oval Office meeting.
Please fill in your e-mail so we can share with you our top stories!