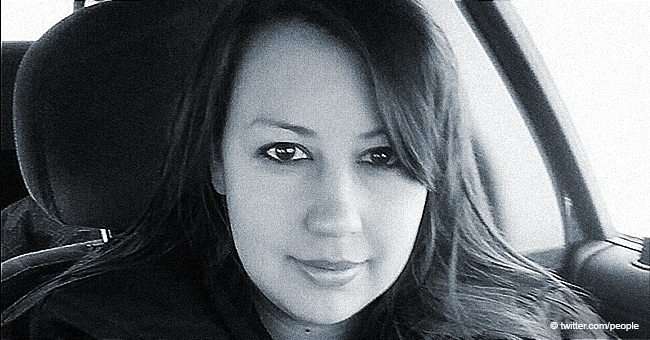 Police Chief's Daughter and Her Two Children Found Dead after Alleged Murder-Suicide

A Police Chief has just lost three close relatives in a sad incident. Reports say the cop's daughter allegedly killed her two kids and committed suicide afterward.
We are less than 100 days into 2019, and it feels like a constant nightmare when you close your eyes. The homicide rate in the United States of America keeps increasing each month this year, and you can only hope it reduces by the day.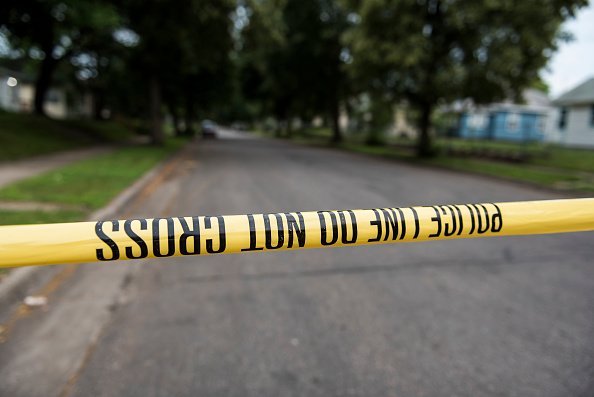 A piece of police tape at a crime scene | Photo: Getty Images
A tragic incident befell the inhabitants of a community in Minnesota; most of them find it mysterious. According to reports, a Public Safety Director of the White Earth Community, Michael LaRoque, lost his daughter and two grandsons in an alleged murder-suicide.
One of the victims has been identified as Emma LaRoque, the daughter of the tribe's Police Chief. Emma was found dead in her home on the Indian Reservation with her two sons.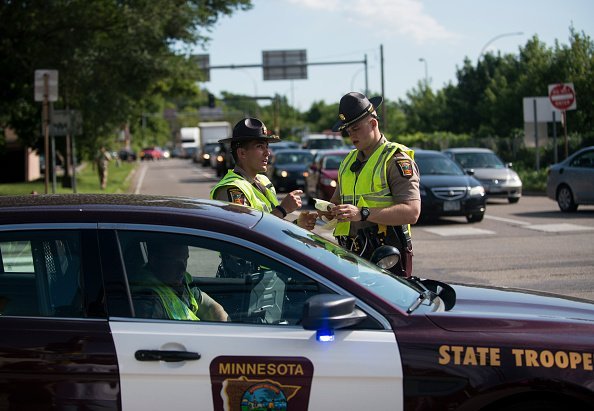 Police officers in Minneapolis, Minnesota | Photo: Getty Images
The Minnesota woman was said to have killed her children before she took her own life with a gun. The office of the Coroner of Ramsey County, where the incident happened, confirmed that the 28-year-old mother of two died of a self-inflicted gunshot injury.
Emma's children, 9-year-old Shane Woods and 4-year-old Frederick York, were said to have suffered lethal violence.
On Monday, the Minnesota Police received an alert of possible filicide and suicide on the White Earth reservation from the Ogema locals. The law enforcement responded accordingly, says a press release from the Department of Public Safety in Minnesota.
A representative for the department, Jill Oliveira, told PEOPLE that the Bureau of Criminal Apprehensions investigation is handling the investigation. Jill said in a statement:
"Based on the preliminary investigation, it is believed there is no threat to the public,"
As regards to the public, the residents of the Ogema rural confessed they were still in shock over the tragedy.
A resident who lives blocks away from the late mom said Emma "was a good mom" which shows just how active she was in society. Many talked about how she's touched many lives, and they never saw the tragedy coming.
This is a trying time for the White Earth Community as it has just lost a vital member recently. The death of the family of three came soon after the Chairman of White Earth died of cancer.
The tribe's center organized a healing ceremony to mourn the loss of beautiful souls. Our condolences!
Please fill in your e-mail so we can share with you our top stories!