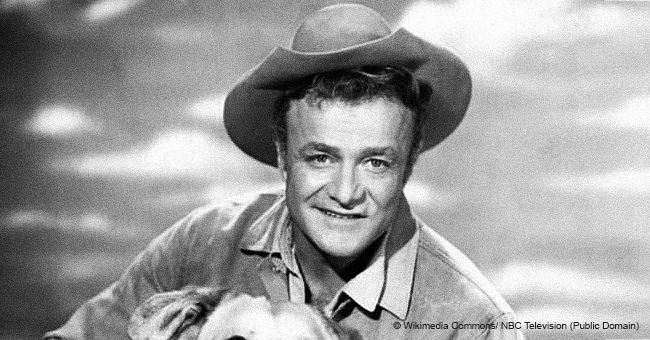 Tragic Events That Happened before 'Family Affair' Star Brian Keith's Death

Millions of Americans came to know Brian Keith as Uncle Bill in the late 1960s on the hit television series "Family Affair." However, a series of personal and medical issues would drive him to suicide years later.
The actor found dead at his Malibu home on June 24, 1997, died from a self-inflicted gunshot to the head at 75.
The year 1997 was a difficult year for Brian as got diagnosed with lung cancer and emphysema, while he also suffered a significant financial setback early on in the year. On April 16, his daughter committed suicide which proved too much for Brian to handle.
Born on November 14, 1921, in Bayonne, N.J., Brian served as a Marine during World War II before he went into radio and theater.
His film debut came in 1953 when Brian got cast in "Arrowhead," but it's the 1961 classic, "Parent Trap" that gave his career the boost and ultimately led to him starring in over 80 films.
Some of the biggest movies Keith featured in at the time included "Nevada Smith," and "The Russians Are Coming! The Russians Are Coming!", both from 1966 and "Reflections in a Golden Eye" also starring Marlon Brando and Elizabeth Taylor in 1967.
In 1966, Brian landed the role of Uncle Bill in "Family Affair" which he played until 1971. The rest of the 70s he went on to star in many more feature films but dialed back on the intensity and volume of acting work during the '80s and 90s.
The actor appeared in shows like "Walker, Texas Ranger" and "Touched By an Angel" but by the mid-1990s, Brian's life took a tragic turn he couldn't come back from.
Financial troubles slowly started spiraling out of control in 1995 until Brian's life took a complete turn in 1997.
Early on in 1997, he got diagnosed with emphysema and lung cancer. The chemotherapy treatments were brutal and took its toll on Keith both emotionally and physically. But the hardest and fatal blow to his spirit came when his daughter, Daisy, committed suicide in her Hollywood Hills home.
Following Brian's death, his family found a handwritten note left by him wherein he wrote:
"The end is here. I'm finished. The pain is too much. Now it's time for me to join our little Daisy. She needs me. She didn't want to be without me here, so she'll have me again over there. Don't be sad. This had to come soon."
On Brian Keith's official website, run by his wife Victoria, she posted a tribute to her daughter Daisy and reminisced about the girl she always knew she'd have.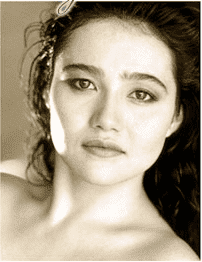 Daisy Keith. | Source: Briankeith.com
To Victoria "she had magic" and her father's smile with a "hypnotic and intoxicating" beauty. A lover of performing and a true entertainer she could make the lucky few who knew her to laugh until they had tear-filled eyes.
The entire family loved and adored her, and her loss devastated them all. When her father, Brian died a few weeks later, it gave rise to old rumors that a curse hung over the series "Family Affair."
Please fill in your e-mail so we can share with you our top stories!