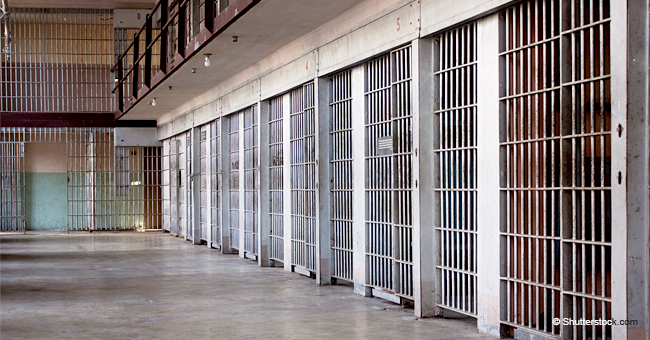 Oklahoma Sheriff and All of Her Deputies Step down over County Jail Controversy
A judge instructed Terry Sue Barnett to get prisoners back into the Nowata county jail. Things have become very controversial over her refusal to do so as she raised concerns over the poor state of the facility.
Barnett was appointed Sheriff late last year after the alleged nasty embezzlement case of the former Sheriff. Quite unexpectedly, her time as Sheriff has now ended as she willingly quit her job earlier this week after the judge ignored her concerns.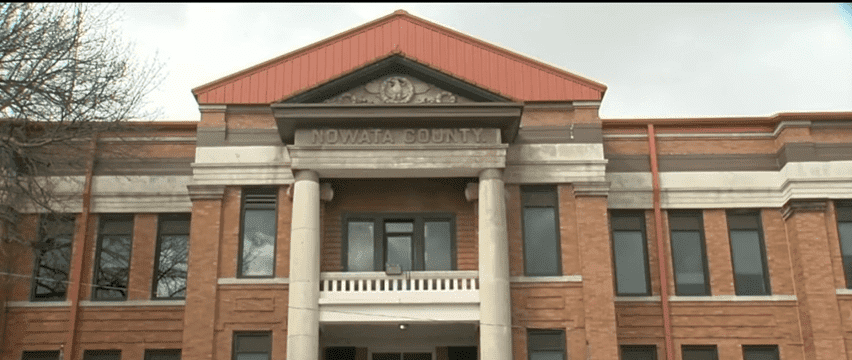 Nowata county. | Photo: YouTube/ KJRH-TV| Tulsa |Channel 2
She had cried out over the terrible living conditions of the jail as she stressed that they didn't comply with "constitutional standards." Her resignation letter is a lengthy one which outlines the different reasons why no prisoner should be in the Oklahoma facility.
Maureen Wurtz of KTUL News shared a copy of the signed letter on Twitter stating that Barnett gave them a copy herself. Barnett's reasons are well backed and range from episodes of how prisoners got shocked while having a shower to the significant Carbon Monoxide leakage which caused four of her employees to get rushed to the hospital late last month.
The letter read that the case was a close shave as the fire rescue department discovered the level of CO to be at 18 when the fatal level is considered 20. She then went on to describe the degraded facility as being moldy, the plumbing facilities destroyed and a snake incident at the jail.
Her final statement stressed that this was all because the Nowata county jail was poorly budgeted, explaining that they have very little staff which she termed absolutely "inadequate."
The matter is blowing up real big as the attention of the public is drawn to the many failures of the authorities to ensure a safe and secure environment for the convicted. As Barnett tendered her resignation, twelve other staff members including her Deputies resigned too in solidarity.
The disheartening case is quite riling as Barnett also explained that Carl Gibson, a Nowata District Judge told her that if she failed to do as instructed, she "would be held in contempt of court."
Barnett's efforts, despite the threats, are very laudable as she held nothing back while shaming the inadequacy. She said:
"This is just wrong, and I wasn't going to put human beings in that jail until we knew what was going on."
Her boldness has become widely appreciated with many shaming the careless actions of Gibson who Barnett alleged had even tried to bribe her.
Please fill in your e-mail so we can share with you our top stories!