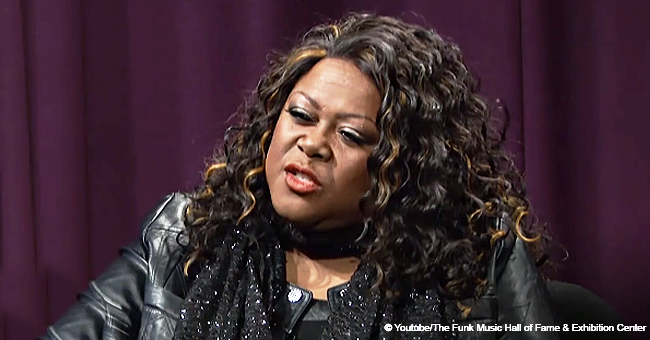 Shirley Murdock Reveals How She Coped with the Death of Mentors Roger and Larry Troutman
Shirley Murdock is best known as an R&B singer and songwriter. Before the release of her episode of "Unsung" on "TV One," the singer sat down at an interview with "AtlantaBlackStar."
In April, it'll be twenty years since the Troutman brothers' died in a terrible murder-suicide. Shirley Murdock reveals what got her through their death.
Murdock spoke on her musical career and relationship with Roger and Larry Troutman who died on the 25th of April 1999. The brothers' both took a chance on the singer at the beginning of her career and helped her at a time she was unknown.
The "As We Lay" singer credited God for her life and career turning out so well and also saying it was her faith that helped her deal with losing the brothers who were her mentors.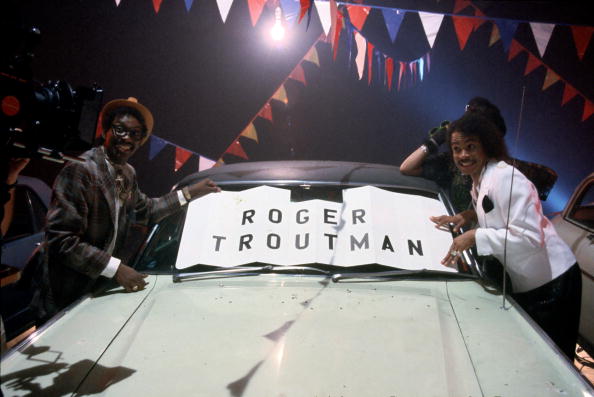 Roger Troutman | Photo: Getty Images
The Toledo native met Roger and Larry Troutman at the start of her career. The brothers from Ohio then made her a backup singer in their funk band "Zapp."
Fame came for Shirley when she sang the ballad about sleeping with a married man in 1987. The song became No. 23 on "Billboard Hot 100 Chart" and is considered her most successful song.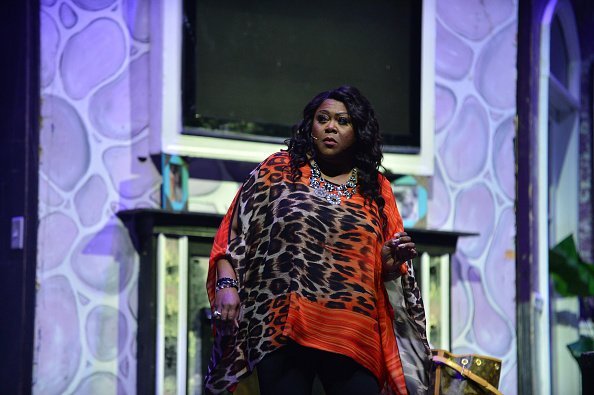 Shirley Murdock performs at the "Momma's Boy" stage play | Photo: Getty Images
The "Husband" singer revealed that Roger helped her leave the label in 1998 when she wanted to pursue a gospel music career. His and Larry's death a year later not only left her distraught but also shaken to her core.
The actress also told the news outlet that it was her faith and the love between those the brothers left behind that helped her overcome their deaths. Adding that when things happen that don't make sense, it is better to come to terms with it, and hold on to the love you have.
The Troutmans died from gunshot wounds that the police ruled as a murder-suicide. Police investigation revealed that Larry had shot Roger in their studio in Dayton before shooting himself in the head in his car, but what led to his actions is unknown.
The latter died while being operated on in Good Samaritan Hospital, while the former died on impact. Their deaths shocked the musical world, and about 3,000 people attended their funeral.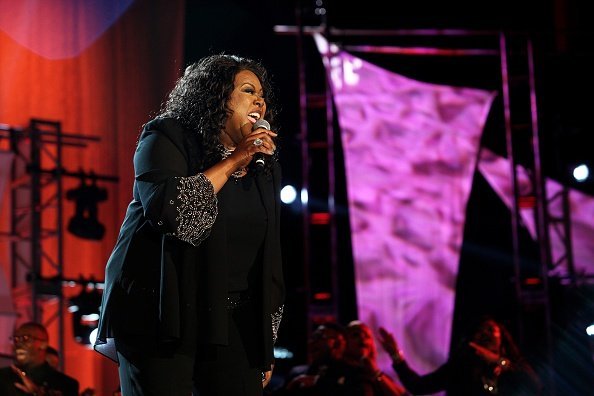 Singer Shirley Murdock performs during the Allstate Gospel SuperFest | Photo: Getty Images
In 2011, Shirley put together a committee with Dayton leaders to build a monument to honor Roger Troutman. The "Go On Without You" singer told "BlackVoices.com" that they were making sure his legacy and music continues.
Murdock appreciates the time she spent with her mentors and the wisdom they shared with her as a young woman in the industry.
Please fill in your e-mail so we can share with you our top stories!