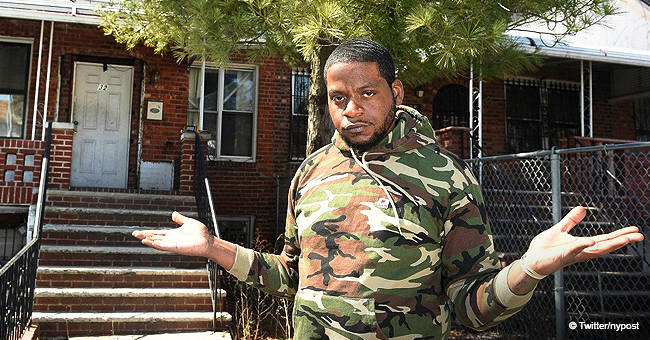 Brooklyn Man Gets Jaw-Dropping $500K Water Bill

A Brooklyn man is fighting the metropolis over an eye-watering $500,000 utility bill.
Every homeowner's nightmare came true for Joseph Sparrow of East Flatbush, Brooklyn when he received a $552,483 water bill.
According to City Hall, Sparrow owes the staggering amount due to accumulated penalties and fines.
"This bill amount is totally impossible — someone said I would have had to be running a fire hydrant around the clock to run up anything close to what the city has billed me."
A GIGANTIC WATER BILL ATTRIBUTED TO A LEAK
The gigantic water bill is the outcome of an ongoing conflict between the homeowner and the City's water department.
The department claims that Sparrow has a leak on his property and that the astronomical bill is the result of his not paying for his water for a 4-year period.
The City is foreclosing on Sparrow's home which he bought at the age of 18 with the proceeds of a legal settlement for his mother's death
SPARROW HAS NOT PAID HIS WATER BILL SINCE 2013
Sparrow maintains that he has no leak on his property, and paid a crew $30,000 to check the plumbing. No leak was detected, and the water meter is sound.
The water department is adamant that there is a leak that Sparrow refuses to fix:
"The property had a substantial water leak, which, despite several notices over the years, the owner has refused to repair, and the water bill has not been paid since 2013."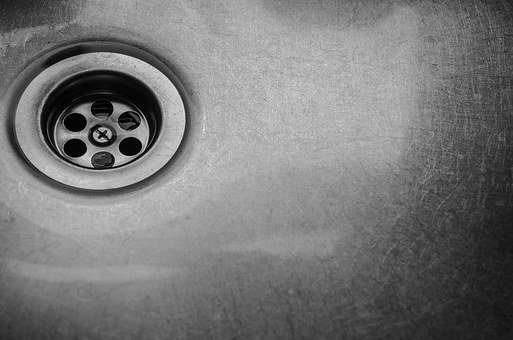 Kitchen sink/ Source: Pixabay
SPARROW IS FACING EVICTION FROM HIS HOME
The City is foreclosing on Sparrow's home which he bought at the age of 18 with the proceeds of a legal settlement for his mother's death only two months after he was born:
"I bought this house at 19, and I have always tried to do the right thing in my life. This is the only thing I have, and they are trying to take it from me. I could end up homeless, living in a shelter, or with nowhere to go, if this is not resolved fairly."
FORENSIC INVESTIGATION REFUTES THE CITY'S CLAIM
The CEO of Merit Holdings Group, Brian Walton, who forensically examined Sparrow's water bills explained the impossibility of the City's claims:
"To put this volume of water in context, an Olympic pool contains approximately 88,000 cubic feet of water. Mr. Sparrow is being billed for, and supposedly [was] consuming, just shy of two times that amount on a monthly basis."
An independent analysis by professional plumbers asserts that Sparrow's water consumption would not have exceeded $40 of water a month.
While the City concentrates on billing Joseph Sparrow, New York is dealing with several urgent problems linked to the water supply and the sewerage system, including the build-up of fatbergs.
KANSAS MAN RECEIVES WHOPPING $500,000 BILL
Like Joseph Sparrow, a Missouri man was flabbergasted to receive a water bill claiming he owed the City $590,997.85.
Luckily for him, the City discovered that the astronomical bill was the result of a faulty water meter, and the man received a revised bill for $45.22.
Here's hoping Joseph Sparrow's conflict with the New York City water department is resolved as amicably.
Please fill in your e-mail so we can share with you our top stories!