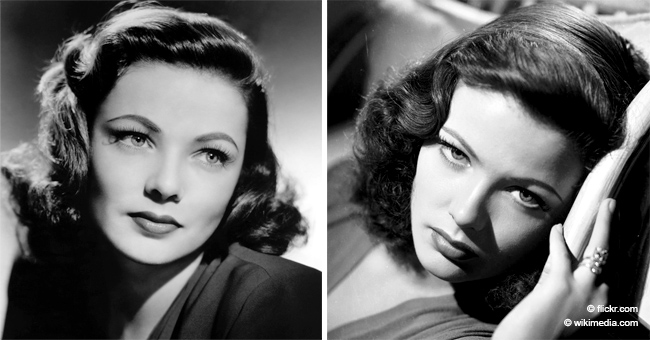 The Story behind the Tragic Life of Actress Gene Tierney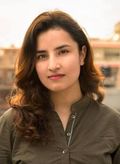 Actress Gene Tierney was one of the most beautiful and talented actresses of Hollywood, but she lived a life full of ups and downs that almost lead her to commit suicide.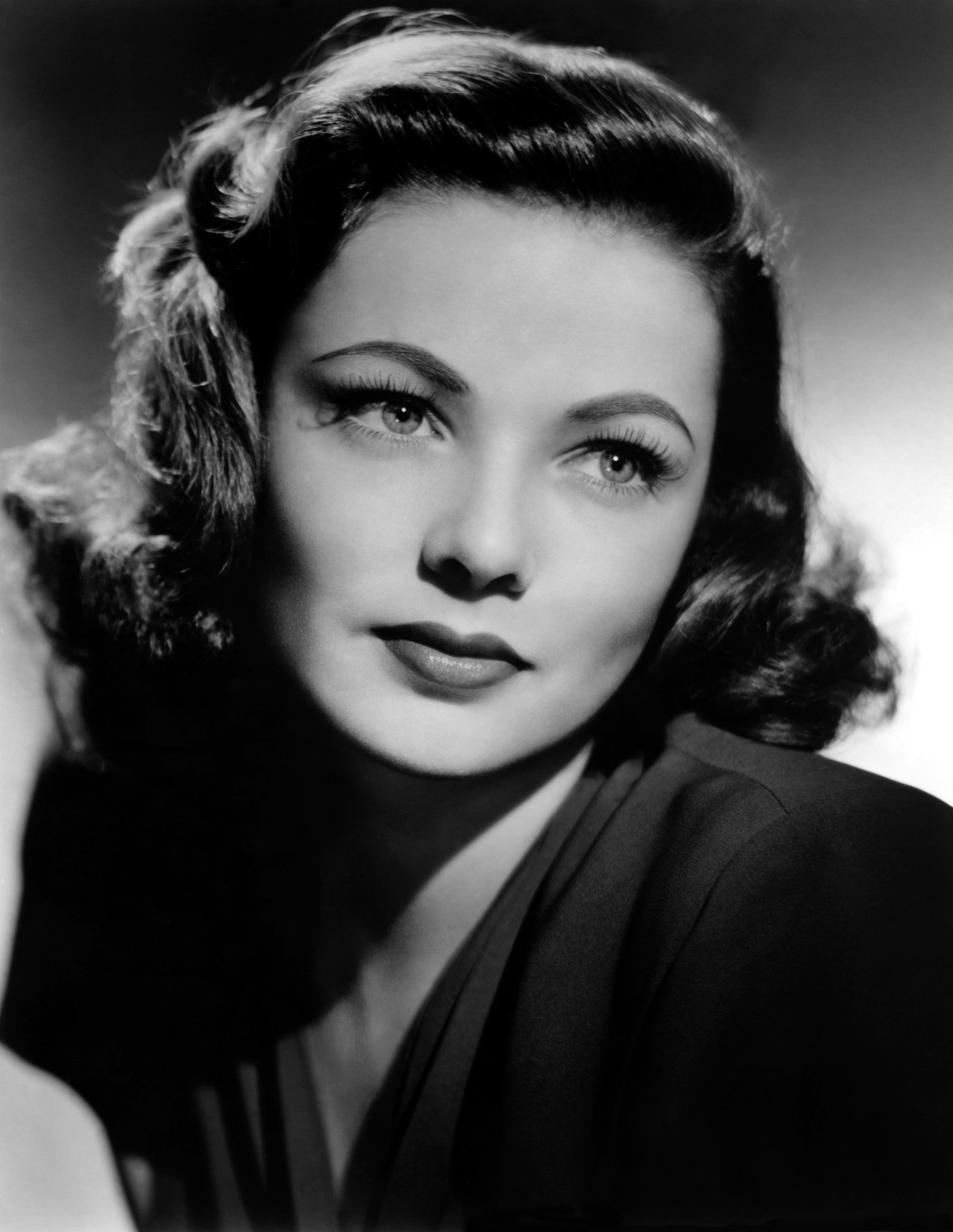 Gene Tierney. | Source: WikimediaCommons
Gene was born to a wealthy insurance broker on November 20, 1920, in Brooklyn New York. Being a part of a wealthy family, Gene had a lavish lifestyle as she grew up and went to the finest schools in Connecticut and Switzerland.
The stunning actress made her Broadway debut in 1938's "Mrs. O'Brien Entertains" when she was 18-years-old. Later, she starred opposite Henry Fonda in Fox's 1940 Western "The Return of Frank James" after going to Hollywood.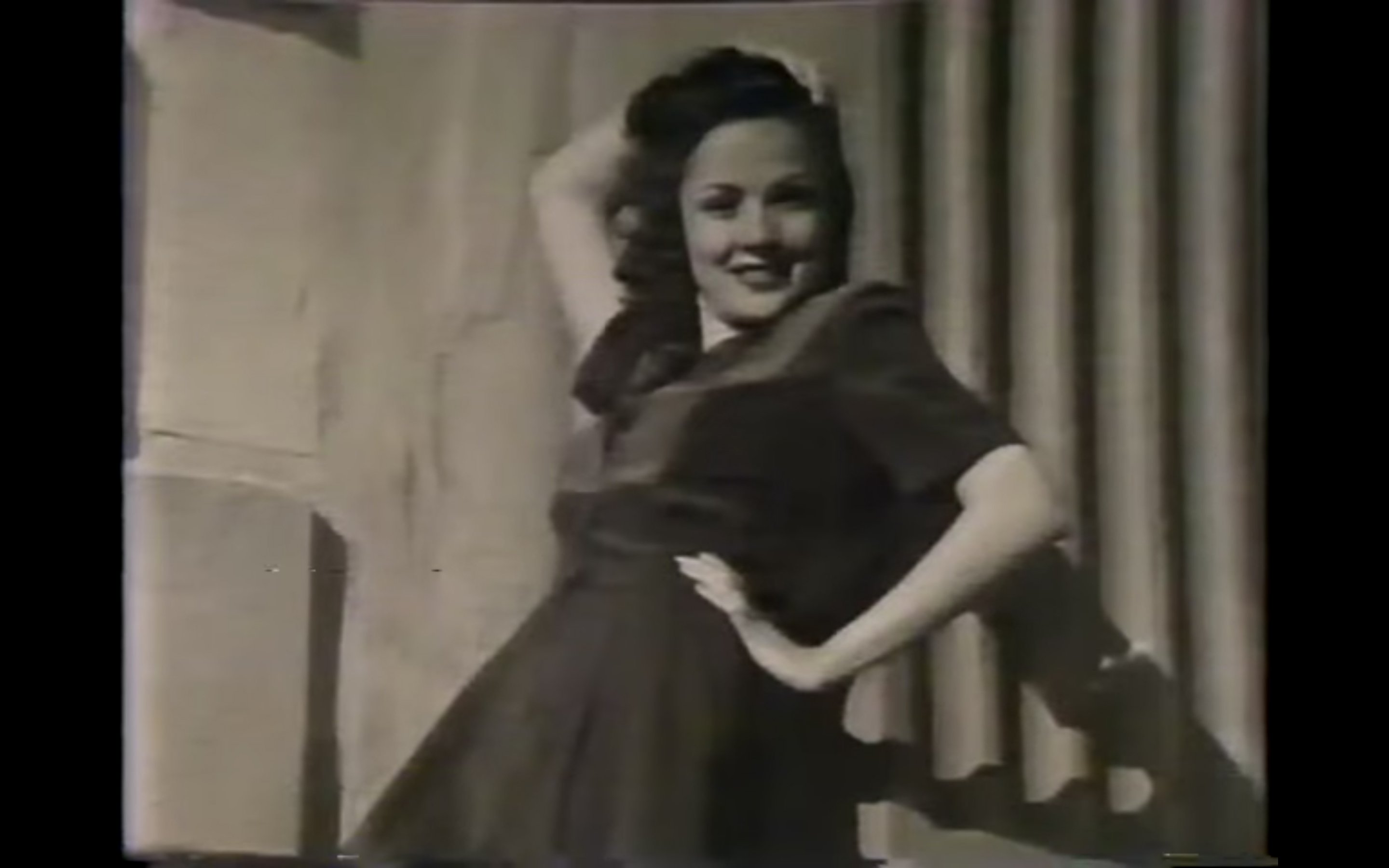 Gene Tierney. : Source: YouTube/Alan Eichler
Her first major role was in the 1940 movie "Tobacco Roads" but the young actress was not favored by the critics. Gene's career took a turn when she appeared in the 1943 comedy "Heaven Can Wait".
After her unforgettable role in "Heaven Can Wait", Gene role in 1994 movie "Laura" became one of her most memorable roles throughout her acting career. She is still fondly remembered for her role as an enigmatic murder victim in the mystery classic.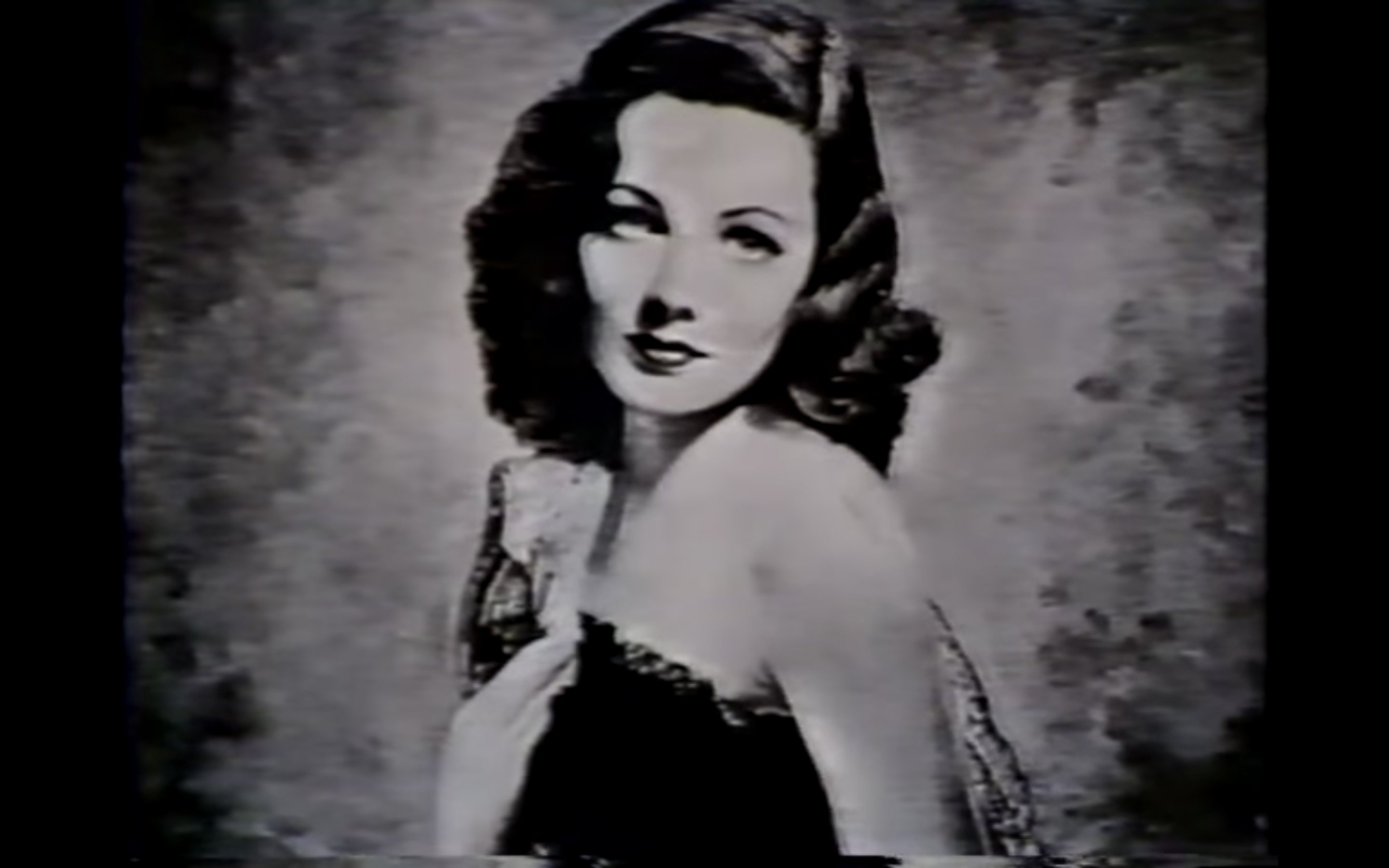 Gene Tierney. : Source: YouTube/AlanEichler
The actress received an Academy Award nomination for her role as vamp Ellen Berent in "Leave Her to Heaven". Appearing in smaller supporting roles through the late 1940s before scoring major roles in 1952's "Plymouth Adventure" with Spencer Tracy and "Never Let Me Go" with Clark Gable.
Gene's bewitching looks led her to star in Hollywood films like "Night and the City" and "The Left Hand of God".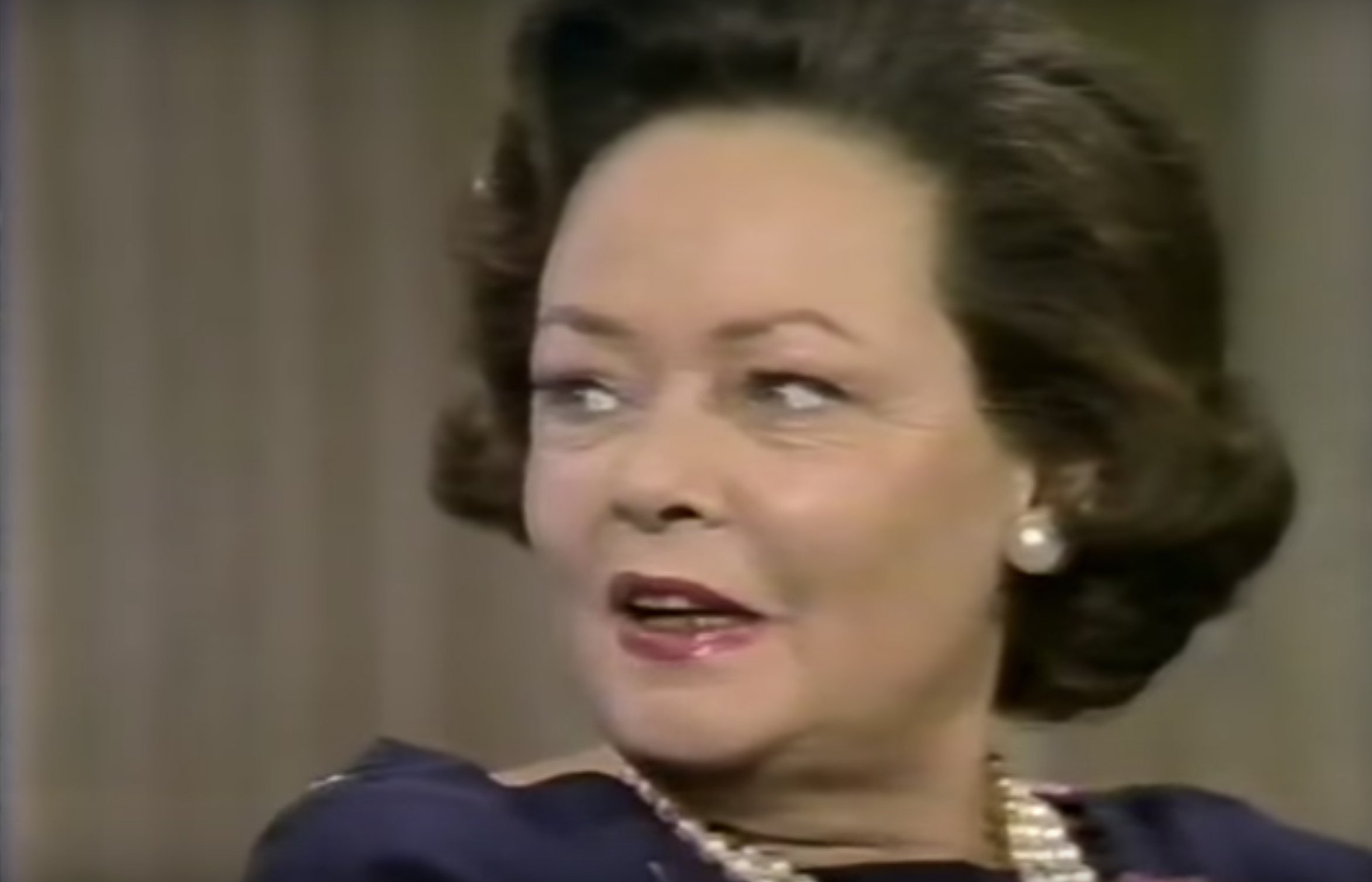 Gene Tierney during an 1979 TV interview. : Source: YouTube/AlanEichler
Although her career was flourishing, the actress had a tumultuous personal life as she battled depression. She was hospitalized and even received shock treatment for depression during her life.
Even retirement could not keep Gene from starring in movies as she constantly graced the screens with movies like "Advise and Consent" and "Toys in the Attic". She also starred in a few television movies.
Gene got married to famed "Secretary of Style to the White House" Oleg Cassini in 1941 and had two daughters, Daria and Christina. The duo split nine years later in 1952.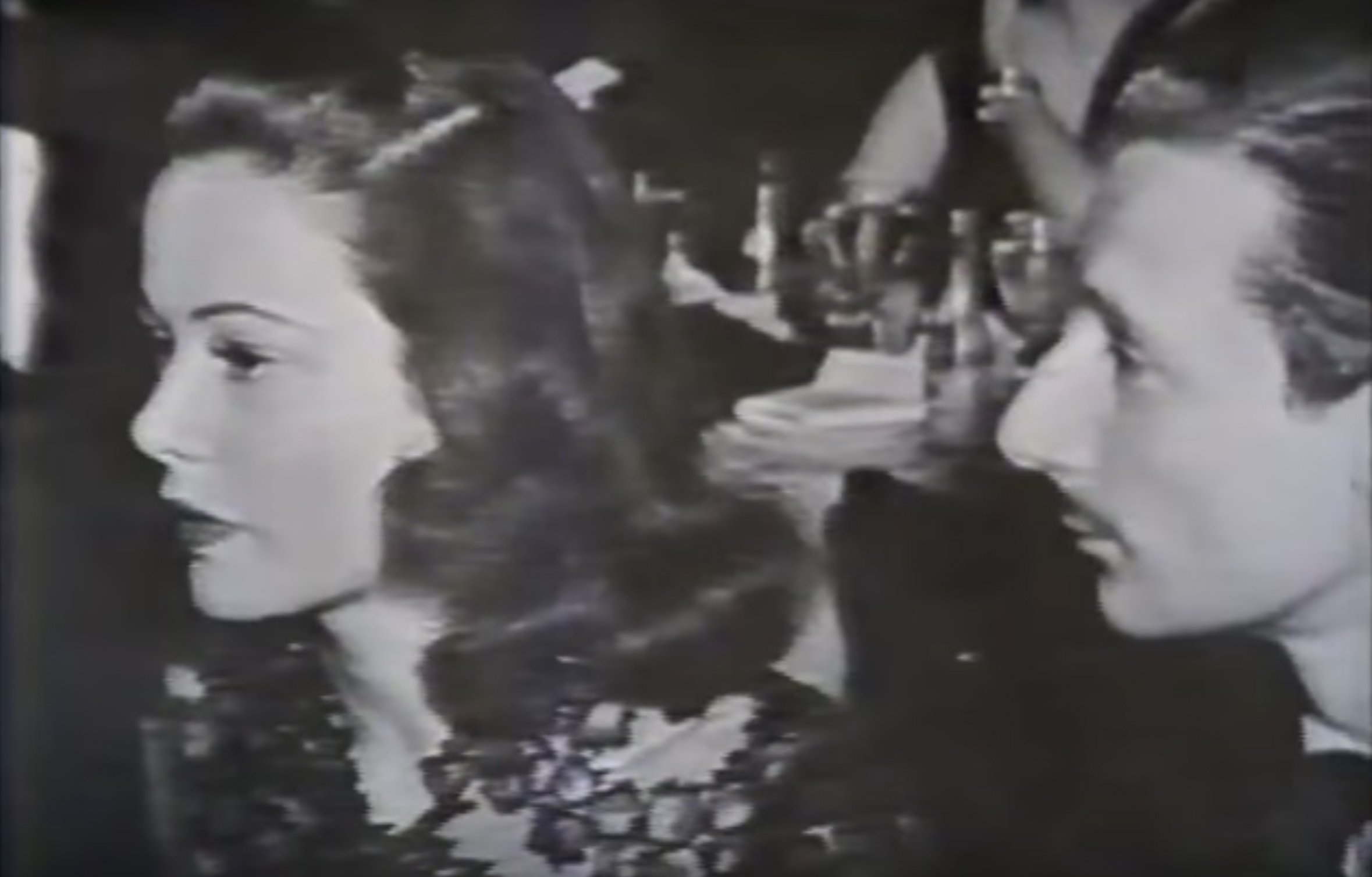 Gene Tierney and Oleg Cassini. : Source: YouTube/Alan Eichler
The actress got married to Texas oil baron Howard Lee in 1960 and they never split until his death in 1981. Ten years later, she died due to emphysema in 1991.
Please fill in your e-mail so we can share with you our top stories!