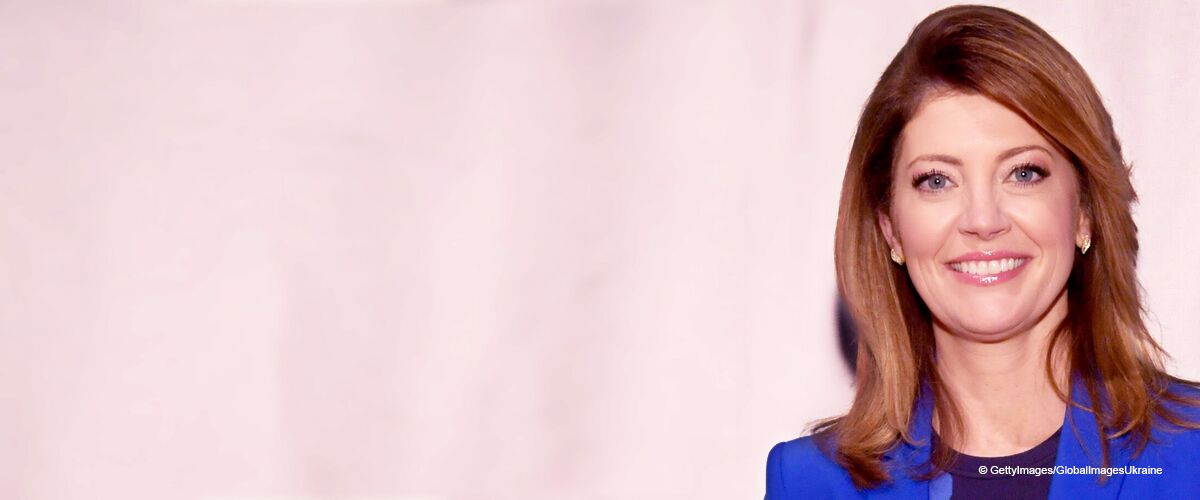 CBS 'This Morning' Norah O'Donnell Gives an Update on Her Health after Hospitalization
Norah O'Donnell shared her current state after emergency surgery was performed on her. She posted what she learned through the experience on her Instagram account.
Norah O'Donnell, co-anchor of "CBS This Morning" posted an update of her current health status, after having emergency surgery.
The 45-year-old shared a photo of herself on the hospital bed, smiling, while doing a thumbs up. The caption read,
"Just an update: I am feeling much better and hope to return to NYC later this week if I feel well enough to fly. Thank you for all the kind texts and emails."

The news anchor also shared valuable things she learned through her experience:

"I'm down an organ, but I learned some valuable lessons this week.

1. Surgery is painful. I will never take a pain free day for granted again.

2. Be grateful for everyday that you can move your body.

3. Listen to your body. If you are in pain, see a doctor. Don't wait 5 days like I did ignoring pain.

4. Our doctors, nurses, and health care professionals are true life savers. I would not have gotten the excellent care I received without advice from my sister-surgeon, my parents, Dr. Tara Narula, Dr. Jon LaPook, Dr. Richard Beckerman, and the entire team at MUSC.

Thank you"
O'Donnell's followers on Instagram were quick to comment on her post, sending her prayers and well wishes. One comment extended her prayers,
"Sending prayer for complete restoration."
Another thanked her for sharing her insights,
"Thank you for sharing your painful moment as a learning moment. Sending good vibes for your recovery. xx"
Prior to this post, O'Donnell had been giving updates of her health before her surgery took place through her Instagram stories.
Her husband also took to social media the unfortunate event that happened to his wife. He said,
"Love of my life got a bit of spring break surgery yesterday. Laparoscopic appendectomy… truly amazing. She is doing great and tougher than ever. Much thanks to medical team at MUSC. They were awesome. By the way she played two hours of tennis with an appendicitis. Stronger than steel @norahodonnell."
Everyone is wishing for O'Donnell's speedy recovery and a return to "CBS This Morning," the show that sparked controversy in 2017, when O'Donnell and her co-host Gayle King condemned their fellow co-host, Charlie Rose, for his alleged on-air sexual harassment.
Rose, 77, was fired from the network. He apologized for his "inappropriate behavior" shortly after.
Please fill in your e-mail so we can share with you our top stories!