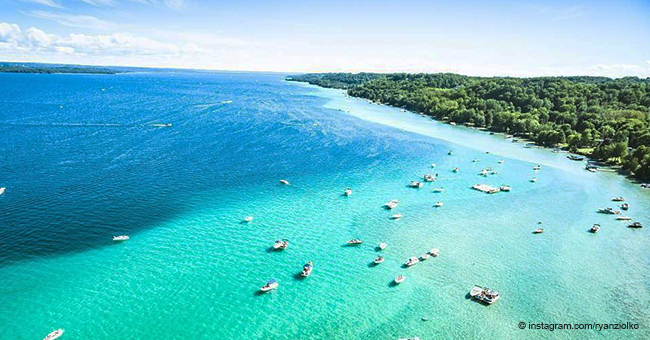 Stunning Lake in Michigan Looks Exactly like the Caribbean Sea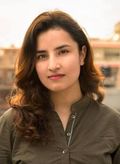 The small Michigan lake can prove to be a great vacation destination for people looking to make their travel under limited budget.
Torch Lake of tropical Michigan is highly reminiscent of the cool, soothing Caribbean waters in terms of the beauty and the ambiance it offers.
More specifically, its clean, turquoise water, white sandbards, and wild summer parties are similar to those one can experience around the Carribean beaches.
Much like the Caribbean sea, Torch Lake is an exquisite vacation destination for the rich and famous of Michigan.
According to Forbes, Torch Lake was once a part of Lake Michigan. However, the formation of a sandbar across the northwest end of the lake separated it from the larger lake.
Still, it is the second largest lake in the state covering around 19,000 acres. It is almost 285 feet deep.
The farther you go from the beach, the darker the water gets due to a steep dropping of the depth from the sandbar. The water provides recreation options including boating, fishing, and water skiing.
It's not a coincidence that Lake Torch is so similar to the Caribbean Sea. The clear turquoise waters is a result of a fjord-like bay carved by glaciers during the ice age, Forbes further revealed.
It is a combination of being a glacial lake and containing low level of organic content that gives the lake a clear, turquoise look.
When glaciers moved after the end of ice age, it carried with it rocks, gravel, and even boulders, giving it a sandpaper like quality. Thus, these glaciers carved out glacial lakes.
Where glaciers once stood, sediments like calcium carbonate, also known as limestone, are found. They were created by the great pressure released by glaciers unto the surface.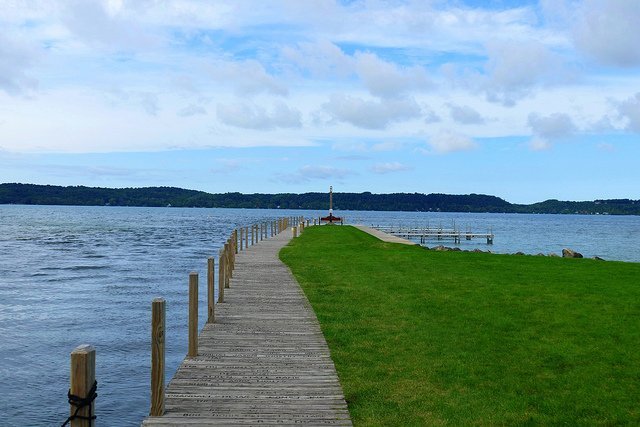 A snapshot of dockside Torch Lake | Source: Flickr
This is the same process that also created much of the Caribbean Sea. The sediments found at the bottom of Caribbean Sea also consist mostly of limestone and the absence of organic content in these waters as well give it a clear, turquoise quality.
Torch Lake has remained one of the most alluring travel destination in the United States alongside other various gorgeous locations including Los Angeles's Venice Beach and Hawaii.
Please fill in your e-mail so we can share with you our top stories!