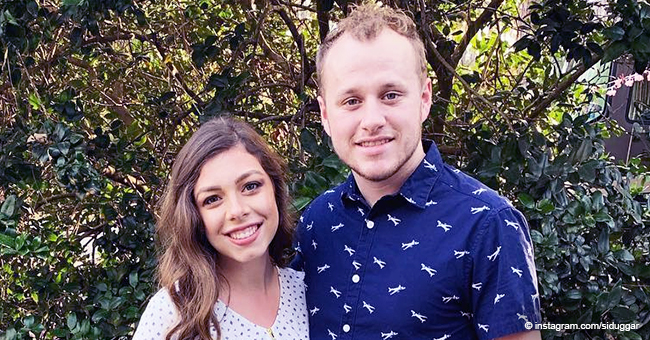 Duggar Family Quotes Bible, Thanks Everyone for Supporting Them after a Devastating Miscarriage
Lauren Swanson, wife to Josiah Duggar, has recently taken to her official Instagram page to thank all her fans and followers for their support following her miscarriage.
The 19-year-old took the opportunity to reflect on the loss and how important everyone's prayers and personal stories were in her healing process.
According to Swanson, sharing something as hard as losing a baby can be like "putting salt to a wound," but she felt like they helped not only her but other women who went through the same experience.
QUOTING THE BIBLE
The message was posted along with a photo of a piano with two pictures of their wedding day, as well as passage from the Bible. "He healeth the broken in heart, and bindeth up their wounds" - Psalm 147:3.
"I just want to thank each and every one of you for your prayers, support, and for all you mama's out there for sharing your angel baby stories."
Lauren Swanson, Instagram, March 25, 2019
A PAIN THAT WILL NEVER BE FORGOTTEN
The couple, who tied the knot on June 30, 2018, at John Brown University Cathedral of the Ozarks, in Arkansas, has been mourning the loss of their child since October.
The pain of losing a child is something that no parent should ever have to go through, which was why the 19-year-old described it as the worst day of her life.
HOW IT HAPPENED
During an episode of "Counting On," which aired on March 4, Swanson, with tears rolling down her face, opened up about the miscarriage and how she found out about it.
The 19-year-old described it as the worst day of her life
According to the reality star, she didn't feel well that day and thought it was connected to something that she had eaten, upsetting her gluten-intolerant system.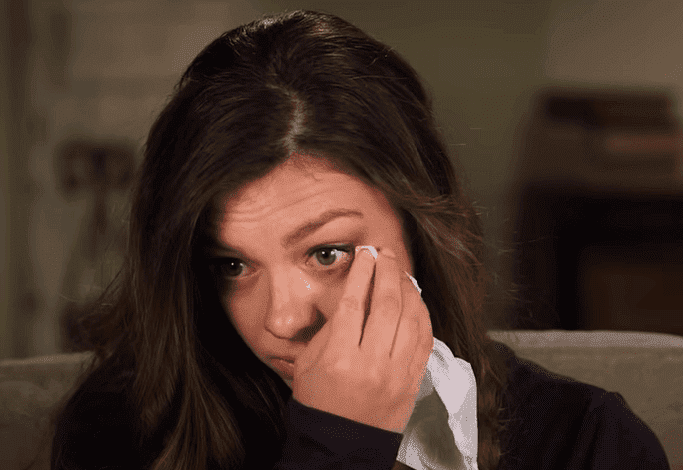 Lauren Swanson wiping the tears from her eyes | Photo: TLC
"I wasn't feeling well. I was cramping really, really bad, which was quite strange because I normally don't. It was late at night and I went to use the restroom, and there was the baby, gone."
Lauren Swanson, "Counting On," March 4, 2019
HOW THE COUPLE HANDLED THEIR TERRIBLE LOSS
Much like his wife, Duggar realized that he would never get the chance to hold the baby in his arms, and, in his own words, the world just "shattered" in front of him.
The couple also confessed that, to help cope with the pain, they wrote letters to their unborn child, placing them in a box of memories with the pregnancy test and a photo of Swanson pregnant.
Please fill in your e-mail so we can share with you our top stories!