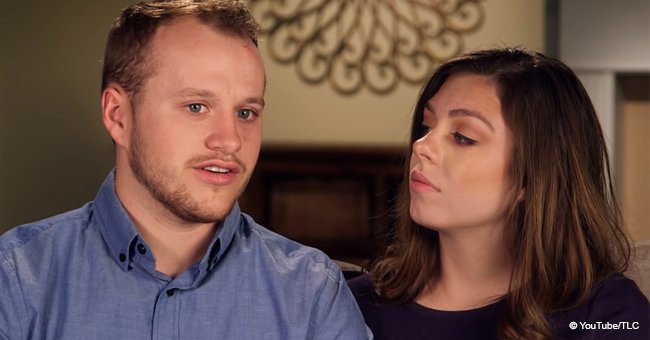 Lauren Duggar Cries as She Admits Devastating Miscarriage Was the 'Worst Day of Her Life'
Lauren Duggar has recently shed some light over losing her baby, describing it as was the worst day of her life and how, at first, she hoped it was all a "bad nightmare."
On the latest episode of "Counting On," which aired on Monday, March 4, 2019, Lauren stood in front of the camera and opened up about her miscarriage for the very first time.
According to the 19-year-old, who had tears in her eyes during the segment, the miscarriage was devastating and she couldn't believe that she had lost her baby.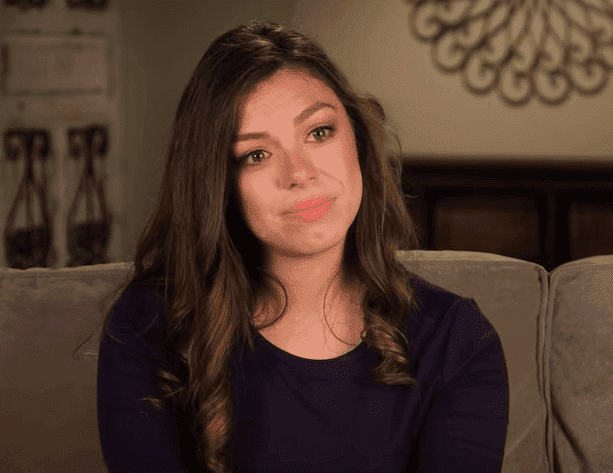 Lauren Duggar sharing how she felt upon losing her baby | Photo: TLC
THE SHOCKING REALIZATION
The Duggar shared that, initially, she didn't feel well and thought she had eaten something that upset her sensitive and gluten-intolerant system.
"I wasn't feeling well. I was cramping really, really bad, which was quite strange because I normally don't. It was late at night and I went to use the restroom, and there was the baby, gone."
Lauren Duggar, "Counting On," March 4, 2019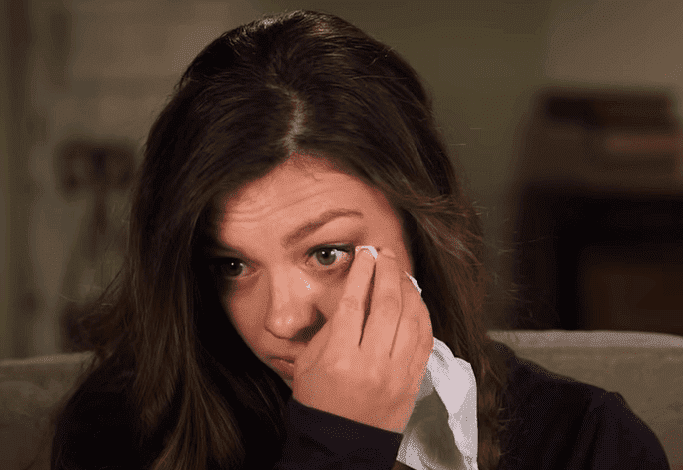 Lauren Duggar wiping the tears from her eyes | Photo: TLC
THE IMPORTANCE OF HER FAMILY'S LOVE AND SUPPORT
Lauren reportedly ignored tradition by announcing to her family that she was expecting, but, in the end, she was glad she did so because their support was invaluable when it came to coping with the pain.
The 19-year-old stated that their support and prayers really helped her and her husband, Josiah, go through the loss of their baby and that that wouldn't have been possible without them.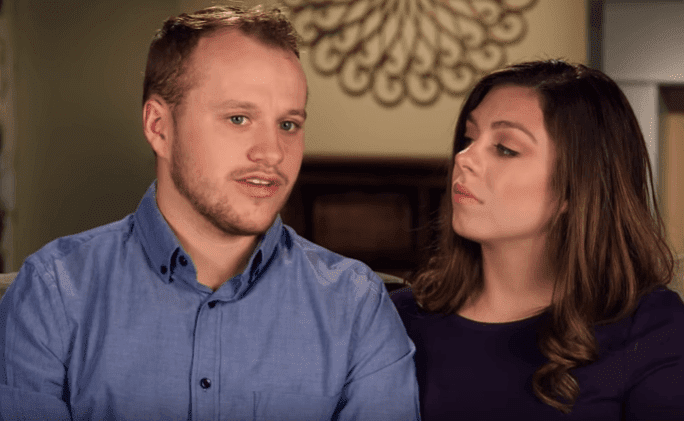 Josiah and Lauren Duggar opening up about their loss | Photo: TLC
A BOX OF MEMORIES
The grieving father also opened up about the pain he felt upon realizing that he would no longer be able to hold the child in his arms, describing it as the "world just being shattered."
The couple decided to come to terms with their loss by writing letters to their unborn baby, which they placed in a box of memories, along with the pregnancy test and the only photo Lauren had taken while expecting.
A MOTHER'S BELIEF
"My comfort is that my baby is with Jesus and that I one day get to see my baby. I may never get to have memories, get to take pictures, hold and kiss my baby, but I will one day get to hold my baby."
Lauren Duggar, "Counting On," March 4, 2019
The miscarriage occurred just four months after the couple tied the knot. Originally, they wished to keep the sad news from the fans, but knowing that they were expecting an announcement regarding the child, they decided to reveal that their "first and only baby is in heaven."
Please fill in your e-mail so we can share with you our top stories!