Diana Ross Stuns in a Fine Orange Dress with Hundreds of Frills for Her 75th Birthday Party
Diana Ross just turned 75, and she celebrated her "diamond birthday" in the most fabulous way. The Queen of Motown flaunted a fine orange dress covered in ruffles for the star-studded celebration.
The ruffled orange dress was adorned with sparkling jewels on the top with a sequin bow on the front. Diana paired the look with nude tights, strappy metallic gold wedges, and orange jewel earrings.
Diana later changed into an equally stunning silky black gown with a plunging neckline, throwing off a bright pink, cropped feather jacket on the top of her dress. She kept her metallic gold wedges and nude tights on although her orange jewel earrings were replaced by a pair of chunky diamond earrings.
Beyoncé made the music legend's birthday extra special by serenading her with a "Happy Birthday" song in front of her star-studded guests. Khloe Kardashian, who was also present for the celebration, recorded the moment on her Instagram stories.
The "Drunk in Love" hitmaker's heartfelt dedication made the crowd go wild and earned their applauds.
Diana and Beyoncé go way back, with Beyoncé confessing how she is largely influenced by Diana to a source.
"She is an all-around entertainer: a great actor, a good singer, and a beautiful, elegant woman," Beyoncé gushed. "She's one of the few singers able to cross over into really good movies."
To take things up a notch, Beyoncé also posted a special tribute to Diana on her site on her birthday, sharing a photo of baby Diana on her website with a "happy birthday" note.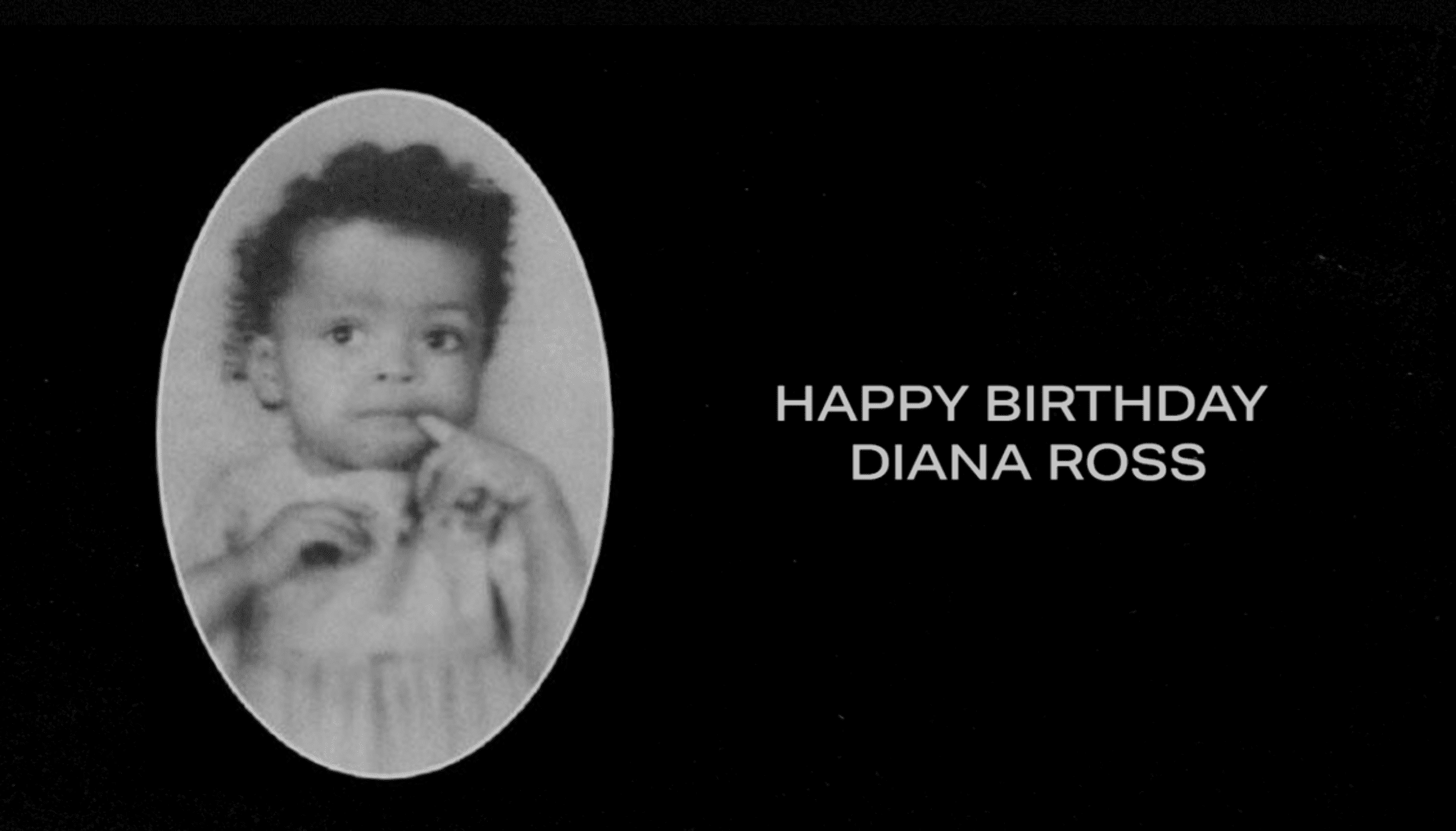 Meanwhile, Khloe Kardashian turned heads in one of the sexiest Diana Ross dresses for the iconic singer's birthday party. Her light gold wrap dress with a long slit at the front accentuated her figure well as the low-cut displayed her ample assets.
Like Diana, Khloe chose a pair of gold strappy heels to match her stunning dress.
However, Khloe was criticized for her attire with people accused her of "stealing black people's outfits" and trying to be like them.