First Virginia Police Chief Woman Was Resigned after Long-Running Racist Cases against Her
Virginia City's first African-American female police chief has vacated her post after releasing a statement which she shared on Facebook.
The former police chief said she had to leave her position under pressure after her plans and efforts to revamp the Police Department were met with resistance and sharp criticism from some members of the force, amidst other forms of racism against her.
Tonya Chapman, the former Portsmouth Police Chief surprisingly resigned her post with a statement made public on Monday. She made history when she became the first female police officer of Black-American descent to head a Police Department in the city of Virginia.
Her resignation comes as a surprise to many. In the statement, she revealed that she was forced to leave as the opposition she received and racial discrimination she witnessed were so inflammatory and reached a point that she could not even speak about it in public.
In her statement which she also shared in her Facebook page, she attempted to address the multiple inquiries regarding her departure from the force. She acknowledged that when she took the post of Police Chief, she understood how difficult it would, but remained determined to face the challenges.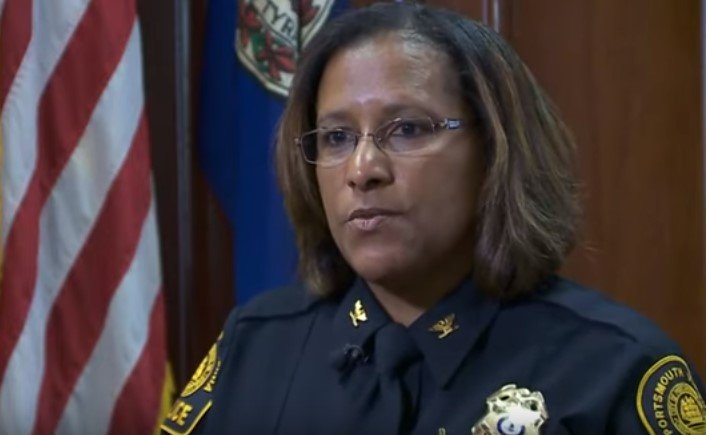 She cited the increasing tensions between the Police and the community as a result of shootings involving police officers as one of the difficulties she knew she would encounter.
Not long after she took the post, a police officer got convicted of shooting a black man, and it was then she saw the racial tensions existing in the Police department.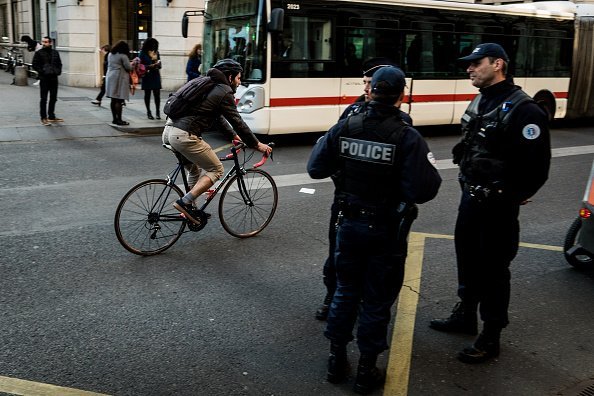 According to her, such racial bias and discrimination were in the magnitude she had never seen in her thirty years of having a career in law enforcement.
She took it upon herself to change such culture, and initiate perception of where there was transparency, accountability, and procedural justice. Her efforts were however met with stiff resistance from some officers in the Portsmouth Police Department which continued over the three year period she served the Department.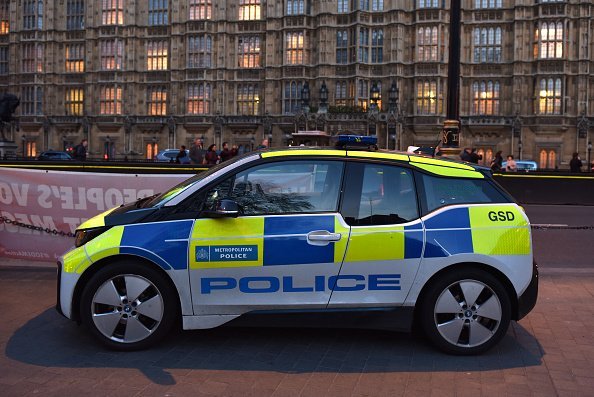 Despite the numerous challenges she faced and the racial discrimination, Tonya is glad that she was able to achieve some goals and objectives.
Her achievements include a reduction in homicide rates, violent crimes rate and an increase in representation of women and people of the minority in the Police Department during her three-year period as chief of Police.  
These are few amongst other notable achievements and community engagement initiatives she started.
She also thanked the people of Portsmouth for being kind, saying she did not give up on them as she is not the kind of person who quits. She concluded her statement by thanking the city for giving her the opportunity to serve and wished them success.