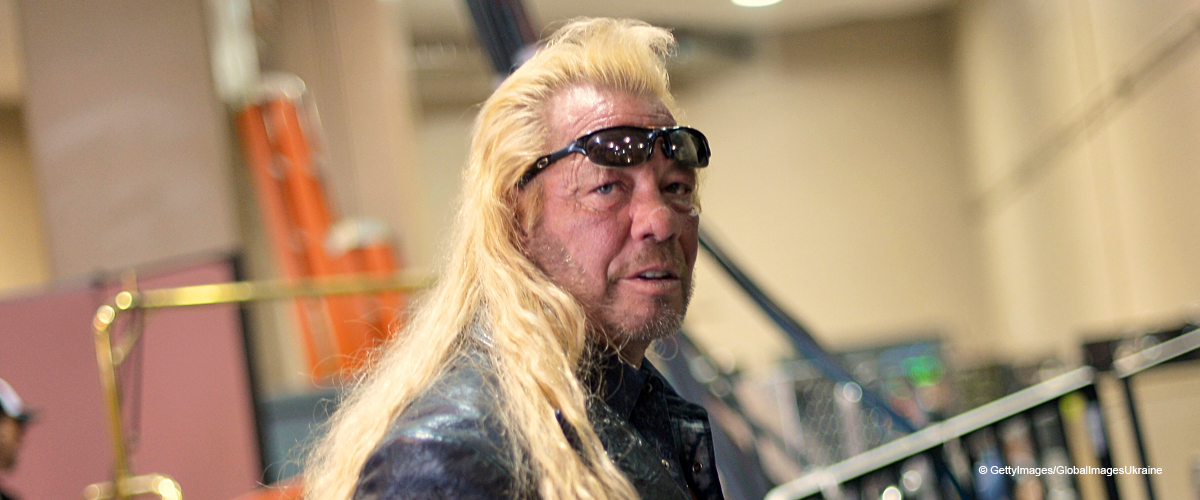 Duane Chapman Reveals Beth Is 'Fighting like Hell' and Wants to Spend Her Last Days on the Hunt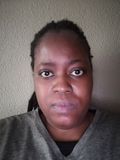 "Dog the Bounty Hunter" star Duane "Dog" Chapman recently gave an interview to "Daily Mail TV" where he shared about his wife's cancer battle. He revealed that she was "fighting like hell."
The reality star shared that his wife wanted to spend her last days hunting fugitives instead of staying at home.
Duane "Dog" Chapman, 66, revealed that his wife, Beth Chapman, 51, was battling stage four lung cancer. Despite the December 2018 diagnosis Duane shared, "My baby has cancer and she is fighting like hell."
The Chapman's are famous for tracking down fugitives on "Dog the Bounty Hunter." Even though she's sick, Beth is currently filming 10 episodes of "Dog's Most Wanted."
The new show will debut on WGN America in May. An emotional and tearful Duane shared, "I have cried a lot over this because Beth is my everything."
He added:
"Despite all of the obstacles I have overcome, this is by far the biggest test of my life and mark my words, I will not let her die. She is my rock and my bodyguard. I will do everything I can to keep her here."
Duane explained that she had used chemotherapy to fight throat cancer in 2012. However, the battle was intense with Beth spitting blood up, losing 140-pounds, and losing her hair.
She's chosen to take a different approach to fight the lung cancer diagnosis. Beth is using a different treatment through a professor which has been easier on her body.
Duane confessed:
"If this were me, I would be a big sissy. But not Beth. She is still hitting the ground running with me. Beth is determined cancer won't slow her down. In fact, I am so amazed by Beth's strength and positive attitude."
The star explained:
"She has told me repeatedly that if these are her last days on earth she wants to spend every moment with me on the hunt, living life to the fullest and enjoying the time we have left together. The best part of my job is having her by my side on every journey. I can't imagine a day without her and think deep down inside she is always concerned for my safety because she wants the security of knowing I come home to her every night."
The reality star also shared that he now wants the drug-addicted fugitives he catches to be spared from prison. He wants them to be placed in a rehab program he has set up to try and stop them re-offending.
His program is called the Naked, Addicted and Afraid.
Showing that she's not willing to let her diagnosis stop her from living her best life, Beth was seen out-and-about on Tuesday. She and her husband dined at a Beverly Hills restaurant.
Beth is said to be "staying positive."
Please fill in your e-mail so we can share with you our top stories!