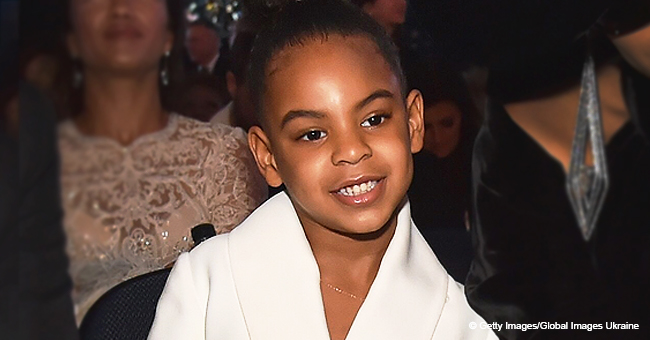 Beyoncé's Daughter Blue Ivy Carter Helps Grandma Tina Knowles Tell a Corny Joke in Adorable Video

Tina Knowles obliges her granddaughter, Blue Ivy as the seven-year-old entertains her with a corny joke. She shares a video of their "joke time" revealing her funny reaction after hearing the joke's punch line.
"It's corny joke time!" according to Tina Knowles. Speaking to her followers on her Instagram, the ageless mother of Beyonce revealed in a clip that she had a special guest who was going to share a joke with her.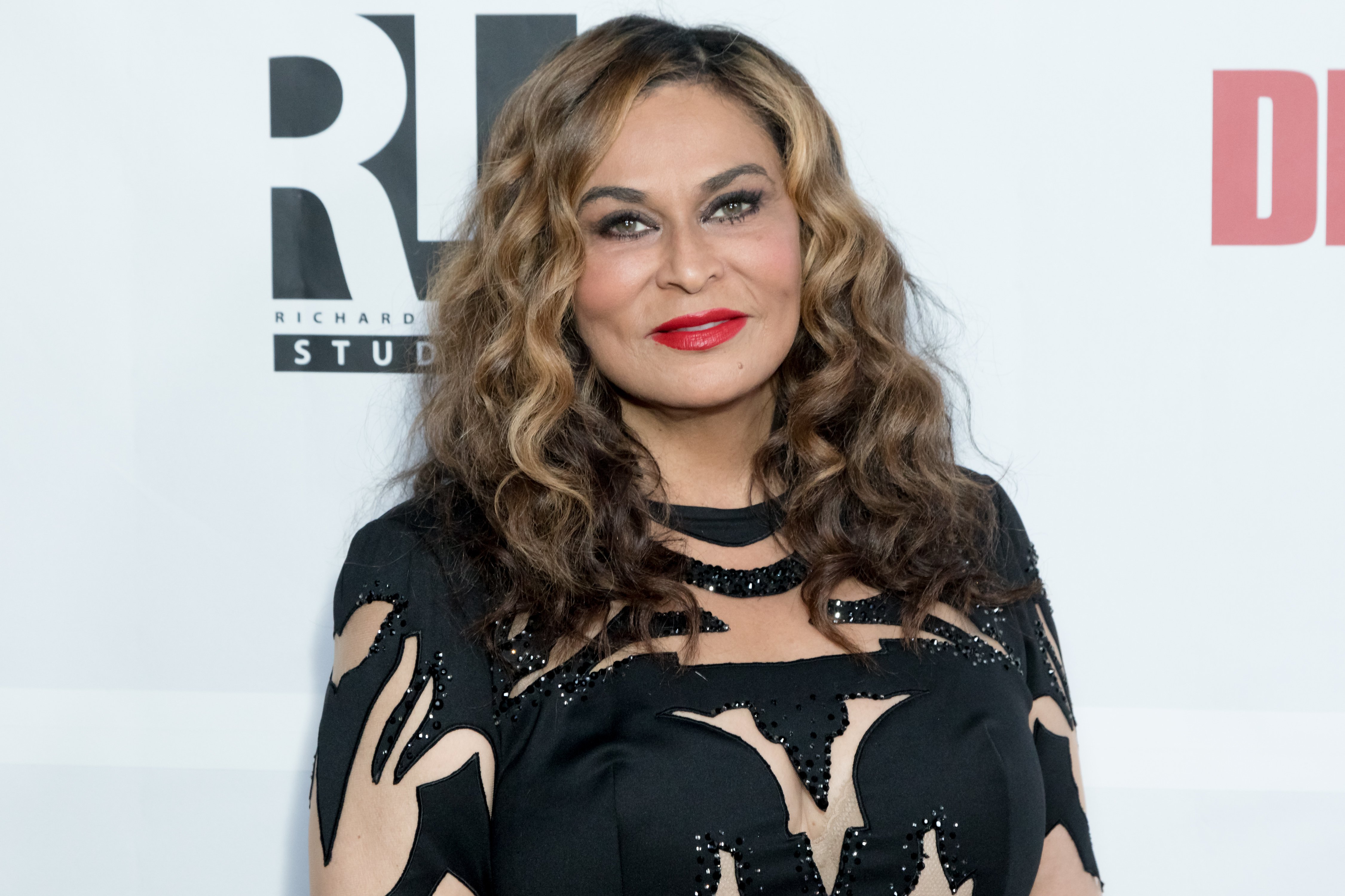 Tina Knowles attending the Launch at the WACO Theater Grand Opening at WACO Theater Center on November 3, 2017 in Los Angeles, California. | Source: Getty
"I'm here with a very special guest, my beautiful granddaughter," the proud grandmother introduces as Beyonce's daughter, Blue Ivy's hand pops into the frame to wave hello. "Hey!" she says before proceeding with her joke.
"How many lips does a flower have?" she asks from the background, hiding her face.
"How many?" Tina asks.
"Two lips," the seven-year-old replies as her grandmother cringes at the joke. "You get it? Because there's a kind of flower that's called a tulip?" she explains as if Tina needed one. "I got it," Tina assures her.
This is not the first time Tina and Blue Ivy entertained the 65-year-old's followers with their adorable moments together. Fans will never forget the time Blue Ivy scolded her grandmother while they were watching a ballet in Paris because she was taking videos during the show.
Or when Blue pulled a prank on her while she was having ham and eggs for breakfast. Tina spotted a pair of hands with her eggs instead.
Tina is very close to Blue Ivy as well as her two other grandchildren, twins Rumi and Sir. Last month, she ranked the three kids according to the power they hold in the Carter household. Referring to herself as the queen, Tina tells Page Six Blue Ivy is the other Queen Bee. She adds that Rumi "is going to rule the world" and the laid back Sir "just chills like his dad [Jay-Z]."
It's rare that the twins are featured on Tina's social media or even in her daughter's. It's usually just Blue Ivy who's used to the limelight. The eldest sibling has made it to the headlines several times in the past proving she's as much an attention drawer as her parents. During the Grammys last year, she famously scolded her parents because they were clapping too much while a speech was going on. Blue is certainly a queen in her own right, because when she speaks, they heed.
Please fill in your e-mail so we can share with you our top stories!