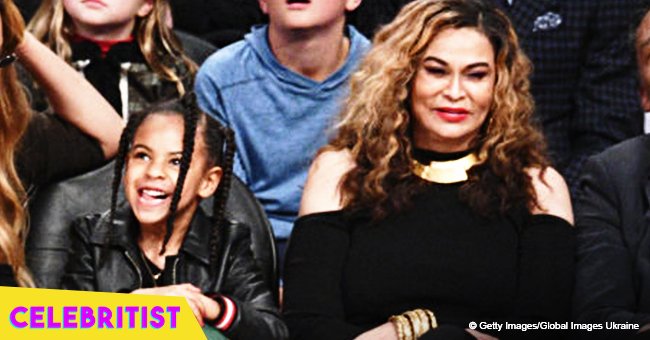 Blue Ivy pranks grandmother Tina Lawson in hilarious video

Tina Knowles shares an adorable video where her granddaughter Blue Ivy surprises her with a special meal.
It was Beyonce's birthday but her daughter Blue Ivy thought of surprising her mother Tina Lawson with a memorable breakfast. The little girl pulled a prank on her grandmother and Tina shared the video on social media.
Tina began her day greeting her daughter a happy birthday by sharing a sweet photo of the singer when she was four months old. Beyonce looked adorable wearing a pink dress and with a head of curly hair. She wore tiny hoop earrings and had a delightful smile on her face.
To accompany the photo, Tina penned a heartfelt message for her first born. She began by describing her as the owner of the "most beautiful, generous, loving hearts ever" and continued to say she was "brilliant too!."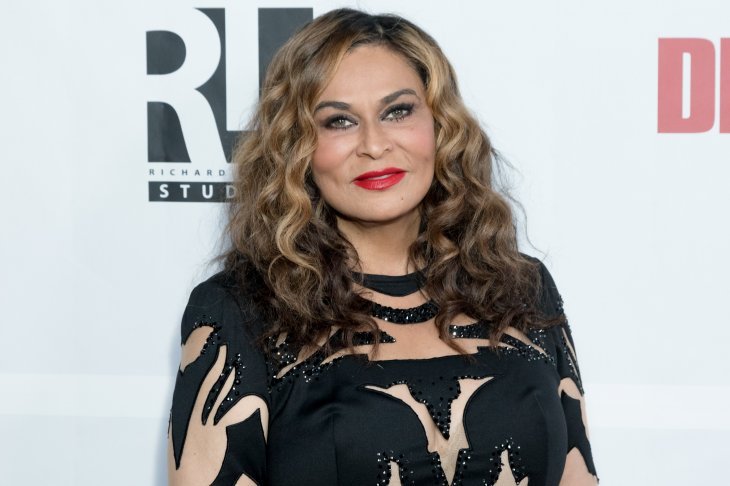 Source: Getty Images
Tina also revealed how excited she was about Beyonce when she was born and how she "made a vow to love and cherish" her every day. The rest of her message read,
"Sometimes i can't believe out of all the incredible people in the world i was chosen by God to be your mom! The day that you and your sister entered this world were the two best days of my life , hands down !! It is a privilege to have carried you two in this body. Enjoy your B-Day !!! No one deserves it more !! I love you Mom."
As Tina shared her tribute to her daughter, little did she know the next day, she'd be sharing a video of Blue Ivy pranking her. She was about to enjoy her meal of sausage, and "ham and eggs" when she realized Blue, who prepared it for her, had left a surprise for her in it. While rummaging through her egg with her fork, Tina discovered two hands in her egg. This prompted her to caption her video,
"Ham and eggs" NO hands and eggs! My grandbaby pranked me!!"
Blue could be heard in the background laughing over the scene as her grandmother playfully reacted to the whole thing.
The video was a sweet moment between grandmother and daughter, much like the time they spent in Paris. In June, Tina and Blue spent a few days together exploring the City of Lights. They went to Disneyland and visited Blue's favorite store, Galeries Lafayette. Tina also revealed they would drop by the Eiffel Tower every day because her granddaughter was interested, not in the landmark itself, but the donuts being sold nearby. She also shared a video from their trip to the ballet where Blue scolded her for taking a video inside the theater. The video became viral as fans were amused at the little one calling her grandmother out.
Please fill in your e-mail so we can share with you our top stories!