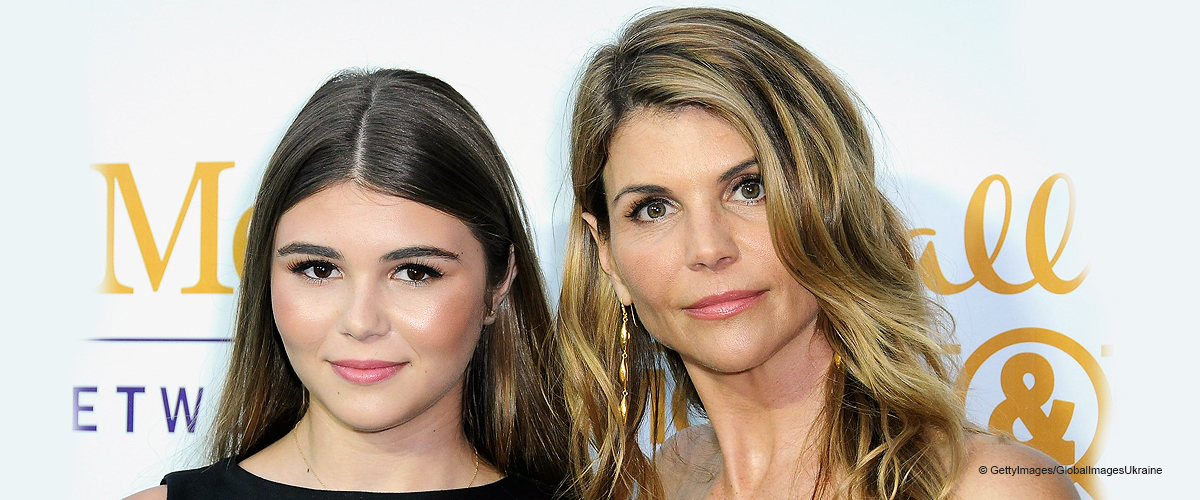 Lori Loughlin's Daughter Reportedly Gets Trademark Application Denied Due to Poor Punctuation
Olivia Jade's life hasn't been any easy in the past few weeks due to the college admissions scandal, and now the influencer has been hit with another blow.
The 19-year-old is famous for her love for make-up and Youtube but it seems like her dream of having a cosmetics empire may have to be put on hold.
It has recently been reported that Jade attempted to trademark "Olivia Jade Beauty," her brand, but her application was turned down by the United States Patent and Trademark Office.
UNABLE TO PROPERLY FILE THE APPLICATION
The reason behind the decision was the poor punctuation found in the application, as well as the vague language when it came to describing the products.
Jade received a letter warning her that her application was in danger of being abandoned if she doesn't fix the previously mentioned problems, in order to achieve a better understanding of what she is trying to trademark.
"Proper punctuation in identifications is necessary to delineate explicitly each product or service within a list and to avoid ambiguity. Commas, semicolons, and apostrophes are the only punctuation that should be used."
United States Patent and Trademark Office, People, March 27, 2019
NO LONGER ASSOCIATED WITH SEPHORA
As pointed out, the 19-year-old's description of the products was incredibly vague, containing terms such as "makeup kits, "moisturizer" and "concealer."
Seeing her trademark application being turned down certainly didn't help improve Jade's mood, as the beauty influencer had already lost a partnership with cosmetics giant Sephora.
A VICTIM OF THE SCAM
Her mother and father, Lori Loughlin and Mossimo Giannulli, were just two of the names that came up during an investigation involving several elite colleges and universities, such as Yale, Stanford and The University of Southern California.
The actress and her husband were found guilty of paying $500,000 to say that Jade , as well as her sister, Isabella Rose, were part of The University of Southern California's rowing team, which was false.
Now, Jade is not speaking to her parents because she reportedly believes she is a victim, and that their illegal actions led to the downfall of her career.
Please fill in your e-mail so we can share with you our top stories!