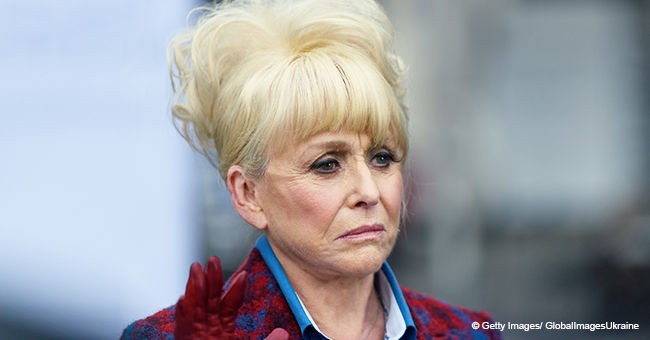 Barbara Windsor's Husband Opens up about Wife's Condition in an Emotional Interview
The husband of Hollywood star, Dame Barbara Windsor, laments about the complications of handling his 81-year-old wife, who seem to be forgetful.
According to reports from BBC Radio 2, the 56-year old Scott Mitchell hints fans of Barbara, on the deteriorating health condition which she suffers.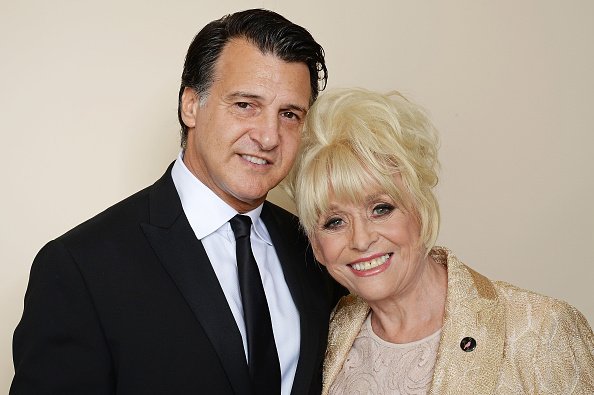 Barbara Windsor and Scott Mitchell at the Amy Winehouse Foundation Gala in London. | Photo: Getty Images.
She was diagnosed with dementia in 2014 and has since had issues with remembering a bunch of things, especially their place of residence. In the details, he explained that he has had to deal with the issue which saddens his heart. He said:
"There's good days and bad days, the condition does progress, and that becomes a lot more stressful for her to live with, and you as the carer to watch. At times, very frustrating and irritable. It gets worse at night with Barbara; it has to do with our house, she continually asks me over and over again at night whose home is this, are we staying here? Is this house I grew up with my mummy? "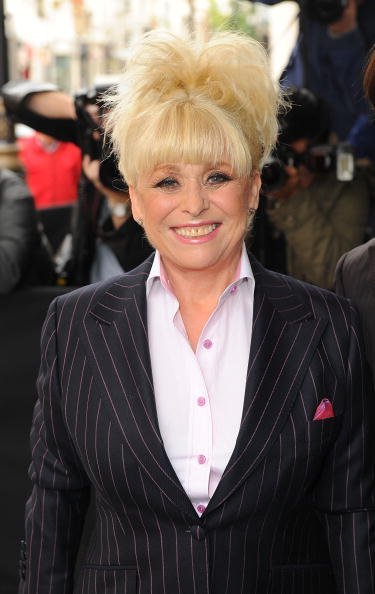 Babara Windsor at Claridge's Hotel in London. | Photo: Getty Images.
Her husband explained that the "EastEnders" star is always engaged in a fight with the illness, because sometimes when he takes her to the theatre, she tries so much to put herself together, but when she comes out, she regresses to her old self.
As a supportive husband, he is working hand in hand, with her fellow actors on "EastEnders;" Natalie Cassidy, Jakes Wood, Adam Woodyatt. The pack intends to raise funds for dementia revolution. They support Alzheimer's Research UK and the Alzheimer's Society.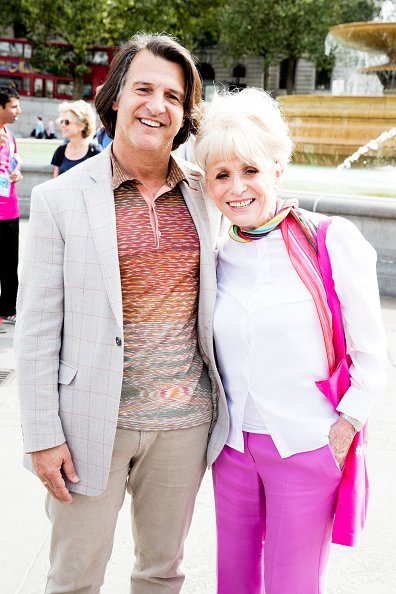 Dame Barbara Windsor and Scott Mitchell at Trafalgar Square in London. | Photo: Getty Images.
He opens up about how much explaining he does to make her understand certain things. In an interview, he said:
" I spend a lot of time explaining where we are, she has a lot of trouble identifying our house, she will say, are we staying here tonight? Have we got clothes here? … she will suddenly say to me, how long have we been together, and I say 25years".
The situation has not affected the way he feels towards his wife, when she's in her hometown, away from him, he claims he is usually bothered, because his wife needs a lot of support and care, as her condition continue to worsen.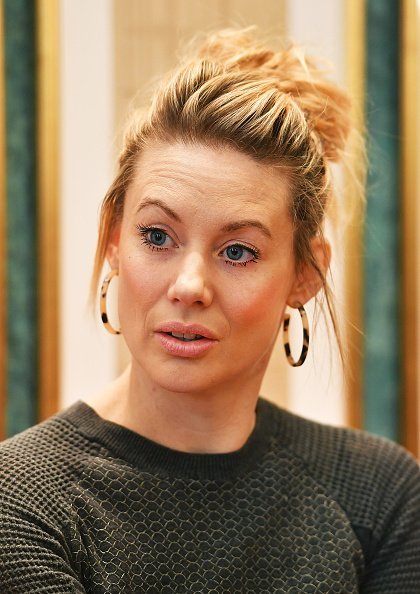 Kellie Shirley at the Virgin Money London Marathon lunch in Westminster. | Photo: Getty Images.
The actress's friend Kellie Shirley admitted that her old friend does not remember her name. Before the reports came in from her doctors, Scott explained that he was aware she had the disease, because she was starting to misplace things around the house.
He always has her back. He does things to lighten her mood, he said she loves watching tv, and enjoys listening to the radio, after which they talk about it.
Please fill in your e-mail so we can share with you our top stories!