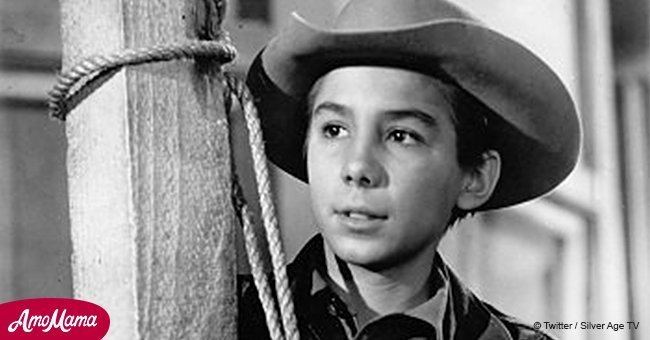 Mark from 'The Rifleman' Is Already 73 Years Old and Looks Completely Different

You probably remember little Mark McCain from the TV series "The Rifleman." At 73 years old, the actor is currently separated from his wife and has tried to continue his career after the show.
Johnny Crawford is recognized for his role in the famous western series "The Rifleman." Although it's possible to think that Crawford got stuck in the past, he has been working on a prolific career in the world of music.
The name of his band is "Johnny Crawford Orchestra," and they've performed in every corner of the United States. The band has a couple of sponsors, including the Playboy Jazz Festival. Their most recent album, "Sweepin' the Clouds Away," was released in August 2012.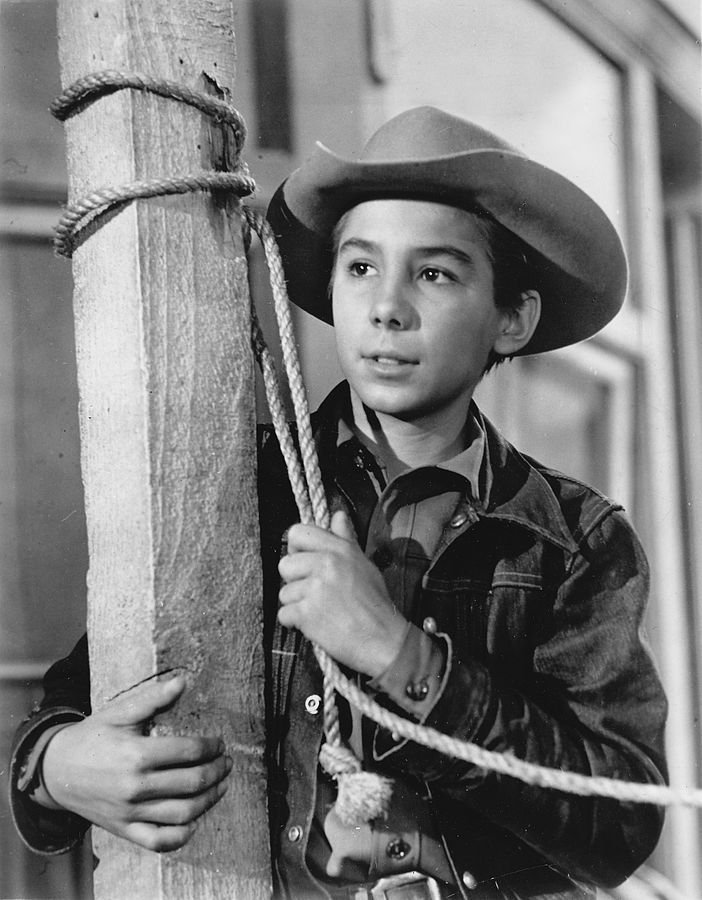 Johnny Crawford promoting his role on "The Rifleman" | Source: Wikimedia Commons
Crawford said he felt truly happy that young people could find his band's music on iTunes and the Internet and discover a world of possibilities with it.
The man made sure that his music was very original since what he calls "wedding bands" offer very simple songs with simple arrangements, which of course, takes away the quality of the act.
Crawford is close friends with more than 500 musicians around the country. Nevertheless, he says it's much easier to work with young musicians. "They don't have an attitude," says Crawford. He currently lives in Los Angeles and is separated from his wife Charlotte, who was his high school sweetheart.
As we know, Crawford's love for music comes from his family. His grandfather, who was a jockey in Chicago, left him endless scores and recordings that were of great inspiration to Crawford.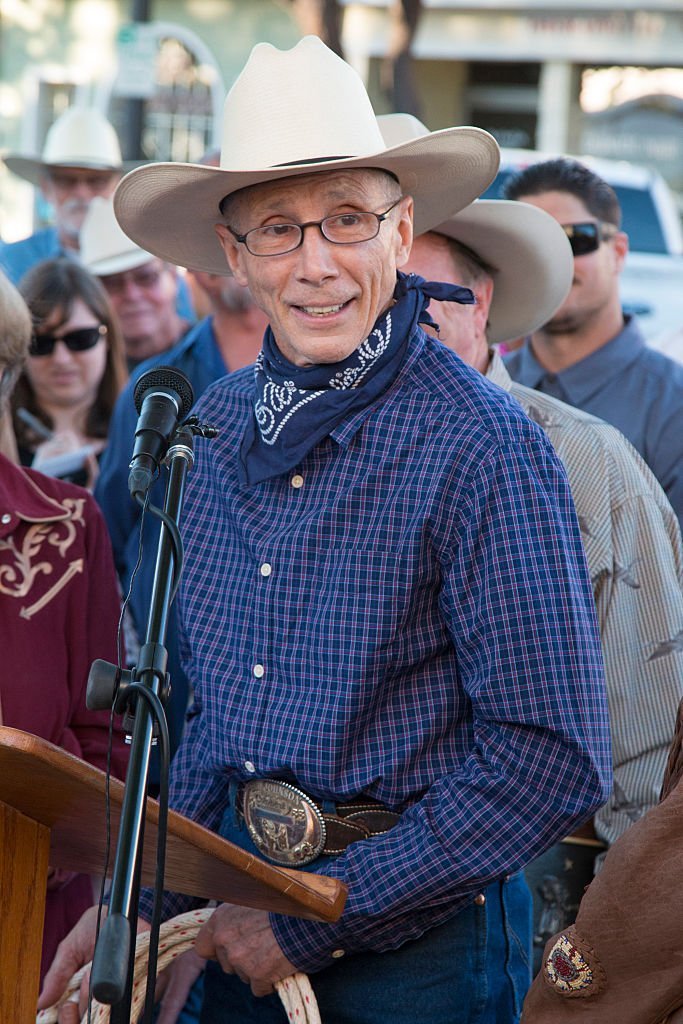 Johnny Crawford at The Walk of Western Stars on April 21, 2016 in Newhall, California | Source: Getty Images
In addition to this, he grew up listening and playing songs by Eileen Stanley and Paul Whiteman. Her maternal grandfather was a violinist, and her mother became a pianist after finishing her career as an actress, which explains the love that Crawford later developed for acting.
The man said that his mother never felt comfortable with the fact that he was dedicated to acting. She was afraid that he would be disappointed with that world. It's clear that she was wrong: Crawford's career was a success!
Please fill in your e-mail so we can share with you our top stories!