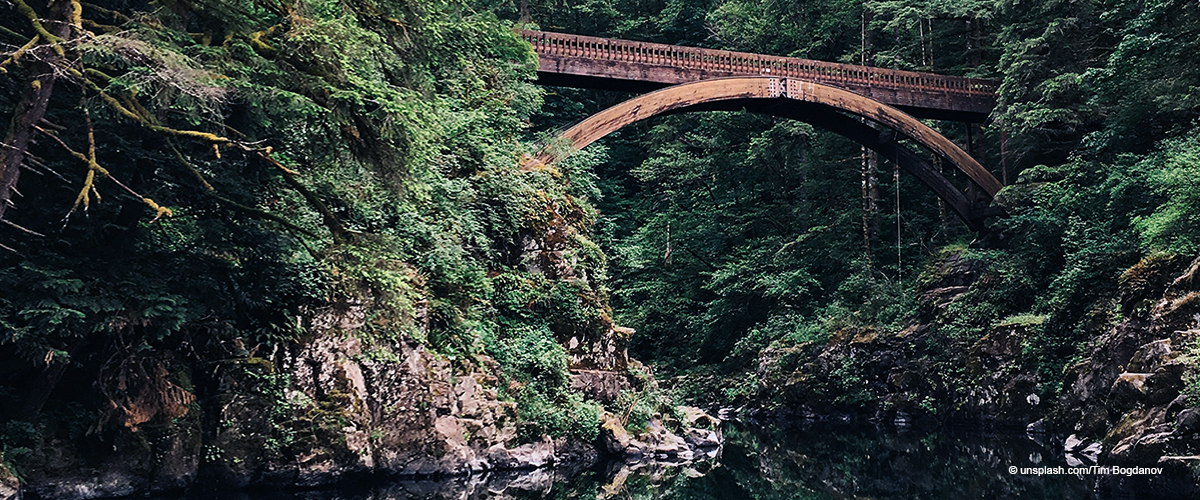 Teenage Girl Who Pushed Her Friend off a 60-Foot Bridge Was Sentenced to 2 Days in Jail

Taylor Smith who pushed her now-former friend Jordan Holgerson off a bridge in Washington last summer pled guilty to a charge of reckless endangerment.
On March 18, Taylor appeared in a Vancouver courthouse where she admitted to pushing Jordan off a 60-foot bridge last summer. During her sentencing on Wednesday at the Clark County District Court, Judge Darvin Zimmerman told Taylor, "I think you need to do some jail time."
Before Judge Zimmerman imposed the sentence, he heard from Taylor, Jordan and her mother, Genelle Holgerson.
19-year-old Taylor got sentenced to two days in jail, another 38 days on a work crew, a $300 fine, and she not allowed contact with Taylor for two years.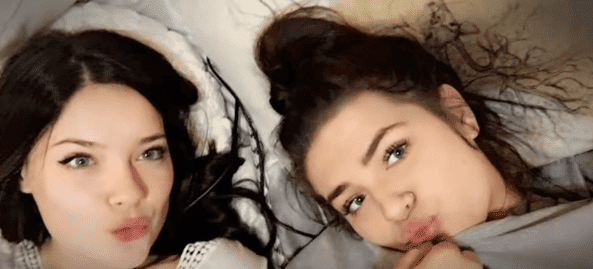 Taylor Smith and Jordan Holgerson. | Source: YouTube/ ABC News
A short 10-second video clip taken on a cellphone on August 7, 2018, showed how Taylor pushed Jordan off a 60-foot bridge in Moulton Falls Regional Park which quickly went viral.
Jordan sustained severe injuries after her fall. "This nightmare started for me when I was falling through the air, and I was really terrified," she said in a statement in court. "When I was being pulled from the water, I thought, 'I'm going to die,' because I couldn't breathe. And I was watching my body change color by the second."
17-year-old Jordan suffered punctured lungs and six broken ribs along with other injuries. Genelle Holgerson is convinced that Jordan's act was intentional.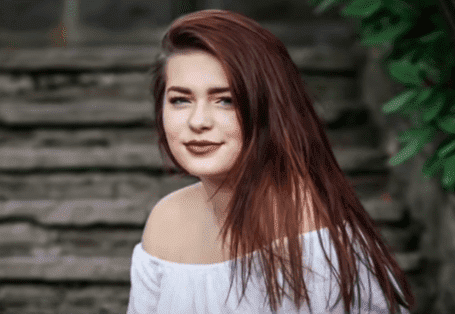 Taylor Smith. | Source: YouTube/ ABC News.
"After Taylor pushed her, she did not rush down to see if Jordan was OK, she left the scene," Genelle told the court. "She did not show up at the hospital to check on Jordan. She did not stop by our home to see if she was OK or in any other way act like a friend."
In September Taylor initially pled not guilty but after prosecutors offered a deal, she accepted. Prosecutors suggest 60 days of home confinement, 30 days of work crew service and 30 days community service.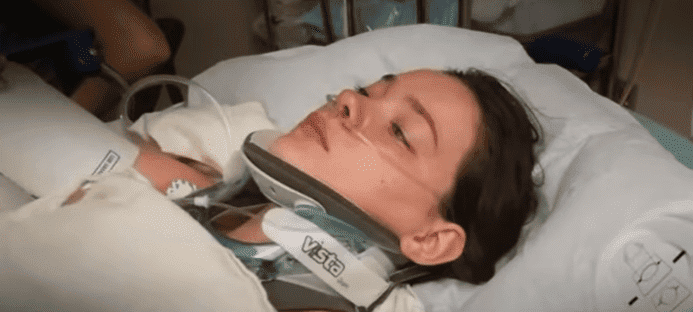 Jordan Holgerson in PeaceHealth Southwest Medical Center in Vancouver, Washington. | Source: YouTube/ABC News.
However, the judge amended the suggestion and added a recommendation made by Genelle to arrive at his final sentencing judgment, as she asked that Taylor spend as many days in jail as her daughter Jordan did in the hospital, which was three.
Before being led out of court to start her sentencing, Taylor apologized to Jordan. "I'd like to sincerely apologize to Jordan Holgerson, her family and friends for the pain and humiliation I have caused by my mindless actions that occurred last summer," she said.
About ten days after the original short clip got posted online, another longer video surfaced that gave more insight into the moments that led up to the terrifying incident.
Jordan stood on the bridge scared and hesitant to jump while other friend jumped ahead of her as encouragement to show her it's ok to jump.
However, Taylor relentlessly urged the youngster to take the plunge until she eventually ran out of patients and gave Jordan a hard shove from behind the sent her horizontally plummeting into the water.
In late August 2018, Jordan spoke to KGW8 in detail about her experience and her friendship with Taylor.
Please fill in your e-mail so we can share with you our top stories!