Here's Why Prince Harry Collects All the Litter That Passes His Way
Prince Harry picks trash that passes his way, proving even princes do not hesitate to clean other's messes.
Harry is just as passionate about environment conservation as Prince Charles. In the new documentary "Prince Charles at 70", princes William and Harry share how their father used to make them pick up trash with spikes while on vacation.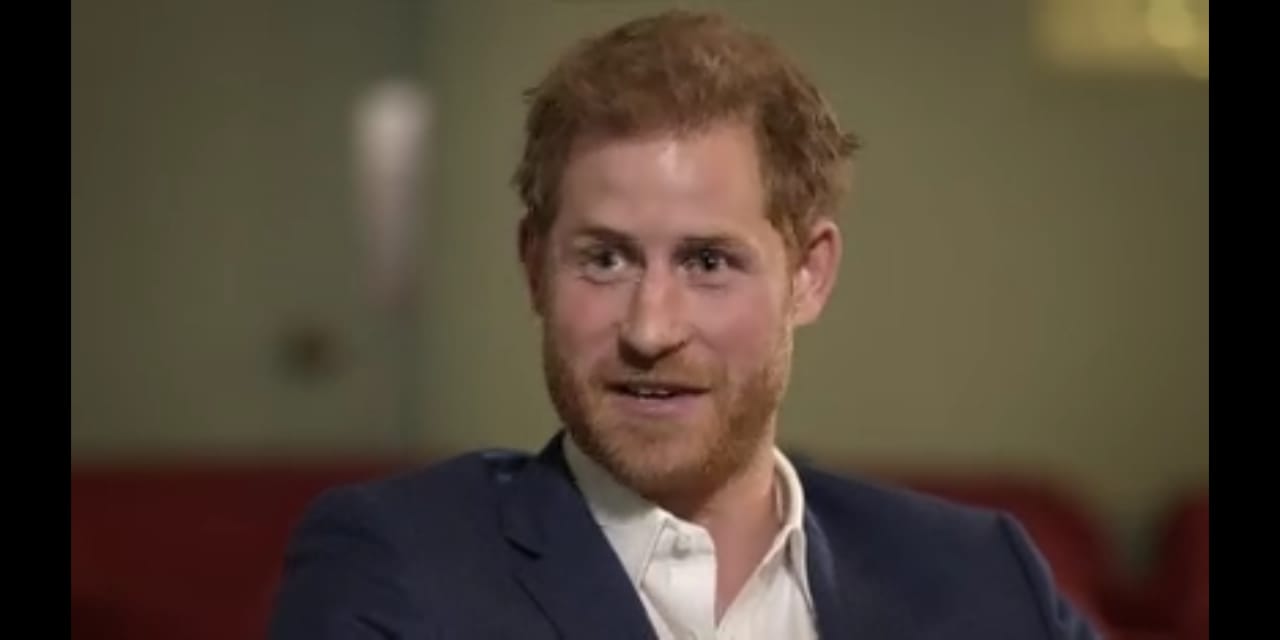 In the documentary, Williams recalls how his father took them litter picking during holidays when they were younger.
"We thought this is perfectly normal, everyone must do it. We were there with our spikes stabbing the rubbish into black plastic bags."
"We were there with our spikes, stabbing the rubbish into black plastic bags," William further explained.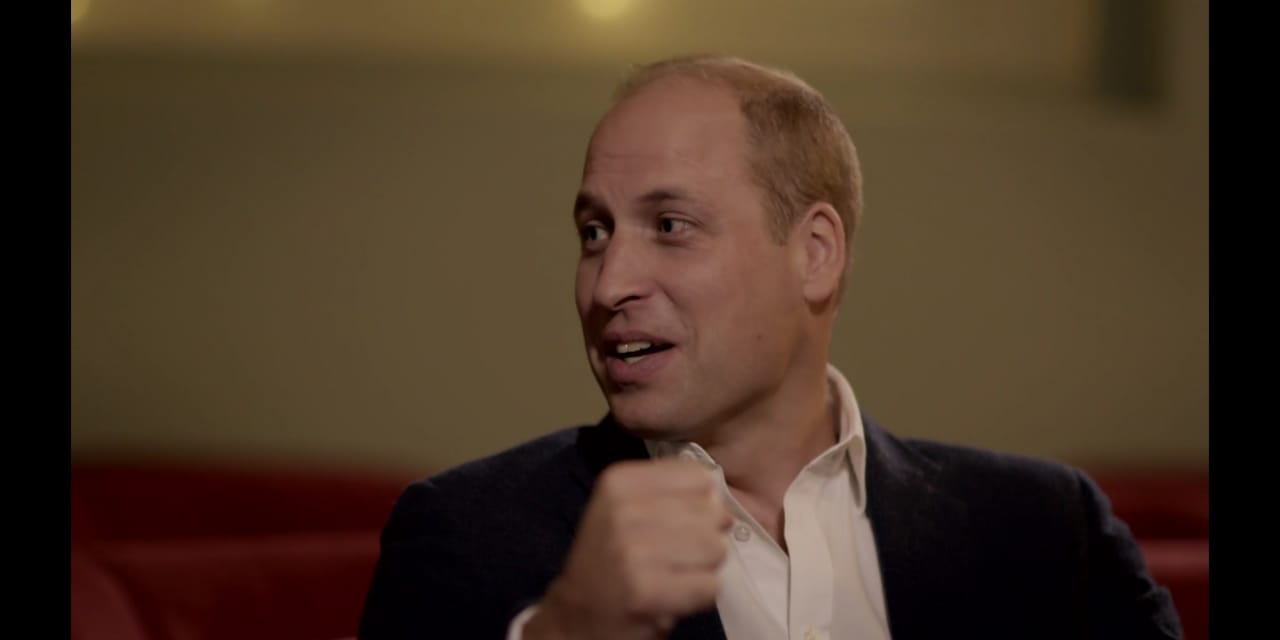 Although the environment-loving gesture prompted some teasing at school, the princes continued to pick up litter.
"I used to get taken the mickey out of at school for picking up rubbish. I didn't go out consciously looking for it but when you go for walks anywhere and you see something and it stands out, you pick it up," Harry reveals. "I've literally done this because I'm programmed to do it because my father did it. We should all be doing it."
The Duke of Cambridge continued to praise his father, saying he "does live the way he advocates".
"He's done an amazing job without telling us what we should be doing or the direction we should go in, he's just let us learn from the nature of the job, learn from him, learn from mummy."
However, there is more than just litter-picking in the list of Harry's eco-friendly habits--the prince is a "stickler" for turning lights off. Harry confesses he is obsessed with turning lights off in the documentary.
Previously, the Duchess of Cornwall was presented with personalized trash grabbers for princes William and Harry during her visit to Caxton Hall in East London for an event with Cleanup UK.
That could definelty going to make their "litter picking" trips with their father easier!