Ruth Bader Ginsburg Is a Proud Mother of 2 Beautiful Kids - Where Are They Now
Ruth Bader Ginsburg is the oldest member of the U.S Supreme Court and a proud mother to two children, Jane C Ginsburg and James Ginsburg.
Ruth spent the better portion of her legal career advocating women's rights and was appointed as the second female justice to the Supreme Court in 1993. She attended law school 14 months after she had her first child, Jane.
At the age of 24, creating a balance in her life seemed impossible as she juggled between being one out of nine women in high school, caring for her husband who was diagnosed with testicular cancer, and being a mother to her toddler.
The iconic legal symbol's life has been depicted in the movie "On the Basis of Sex", which was released in November 2018. The movie portrays the life of Ginsburg as a 24-year-old student, wife, and mother.
Ruth's first daughter Jane was born before her parents began Harvard Law School in 1955. According to Ruth, Jane helped her maintain perspective while she was a law student.
"When I started law school my daughter Jane was 14 months … I attributed my success in law school largely to Jane … I went to class at 8:30 AM … so I came home at 4:00 PM; that was children's hour. It was a total break in my day … and children's hours continued until Jane went to sleep. Then I was happy to go back to the books, so I felt each part of my life gave me respite from the other."
Following in her mother's footstep, Jane has gone on to be an accomplished lawyer. She served on Harvard Law Review and became an expert in copyright law and a professor at Columbia Law School.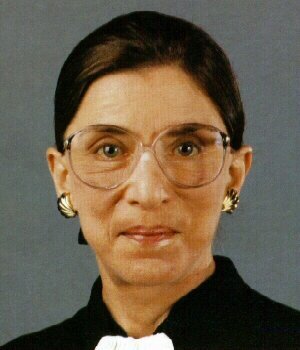 Like Ruth, Jane also married a lawyer named George T. Sepra and had two children, Clara Spera, and Paul Spera.
Clara graduated from Harvard Law School in 2017 to become a clerk for a federal judge. She later went on to marry Scottish actor Rory Boyd. Clara's brother Paul is an actor and was married to actress Francesca Sarah Toich. The duo has a daughter who is the first great-grandchild of Ruth.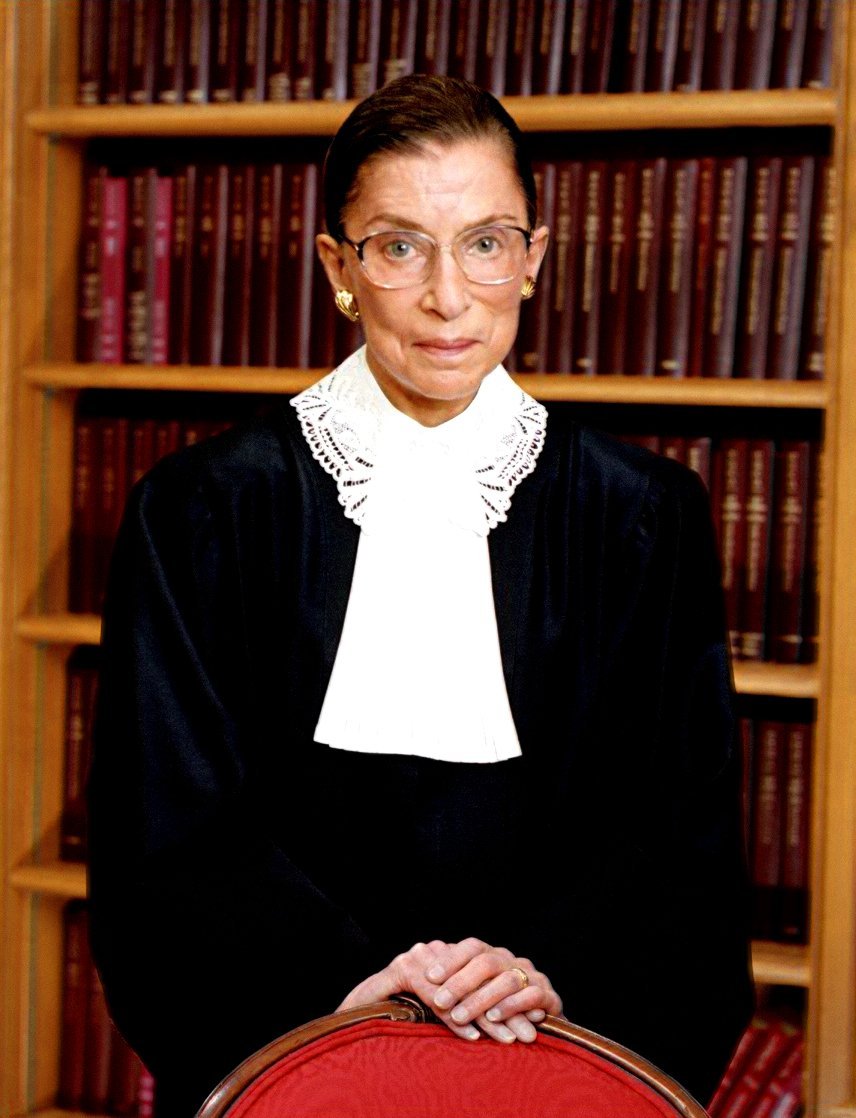 Meanwhile, Ruth's son James did not follow in the family tradition of pursuing a career in law despite going to a law school and became a label executive. During his first year in law school, he launched Cedille Records, a classic music label.
James was named "Chicagoan of the Year" by 'Chicago Tribune' for his outstanding work in music in Chicago. He is married to Patrice Michaels, a soprano and composer.
He produced "Notorious RBG in Song" in 2018, an opera sung by wife Patrice that tells Ruth's life story.
There is no doubt that Ruth Ginsburg's family is accomplished and her children took well after her.