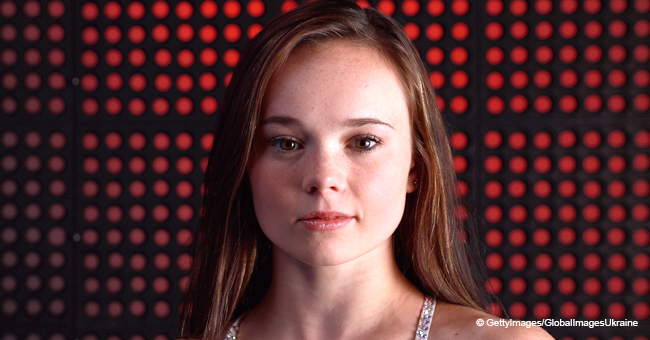 Figure Skater Mariah Bell Breaks Silence after Being Accused of Slashing Competitor
U.S Figure Skater Mariah Bell took to her Instagram page to address what she feels has been a hate agenda against her and her loved ones. The skater accidentally injured an opponent during training, causing an uproar on social media.
Mariah Bell has had to contend with difficult periods in the past weeks all because of an accident that occurred during the last 2019 World Figure Skating Championships. The skater was warming up when she went past 16-year-old South Korean skater Lim Eun-Soo, injuring her in the process.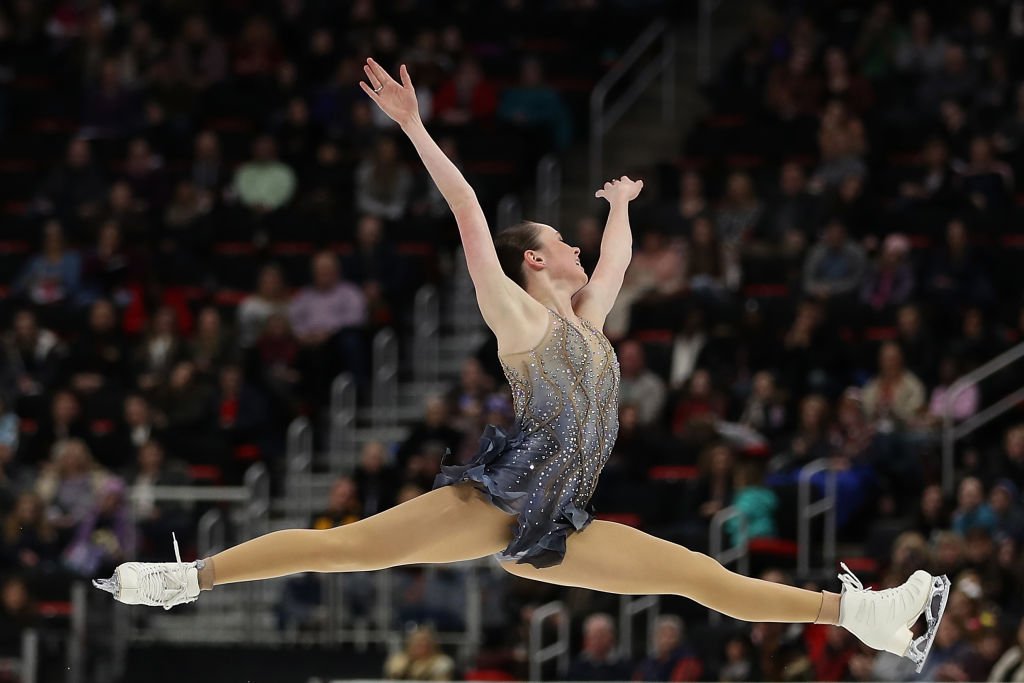 Mariah Bell competes during the 2019 U.S. Figure Skating Championships | Photo: Getty Images
After the incident, Eun-Soo got attended to by medical personnel and was able to compete. She finished the competition in 5th position albeit wearing a bandage, while Bell finished 6th.
"The International Skating Union" (ISU) ruled that Bell did not act intentionally and that it was an accident. That did not stop many fans on social media from accusing Bell of maliciously injuring Lim and this accusation devolved into a somewhat hate agenda against her.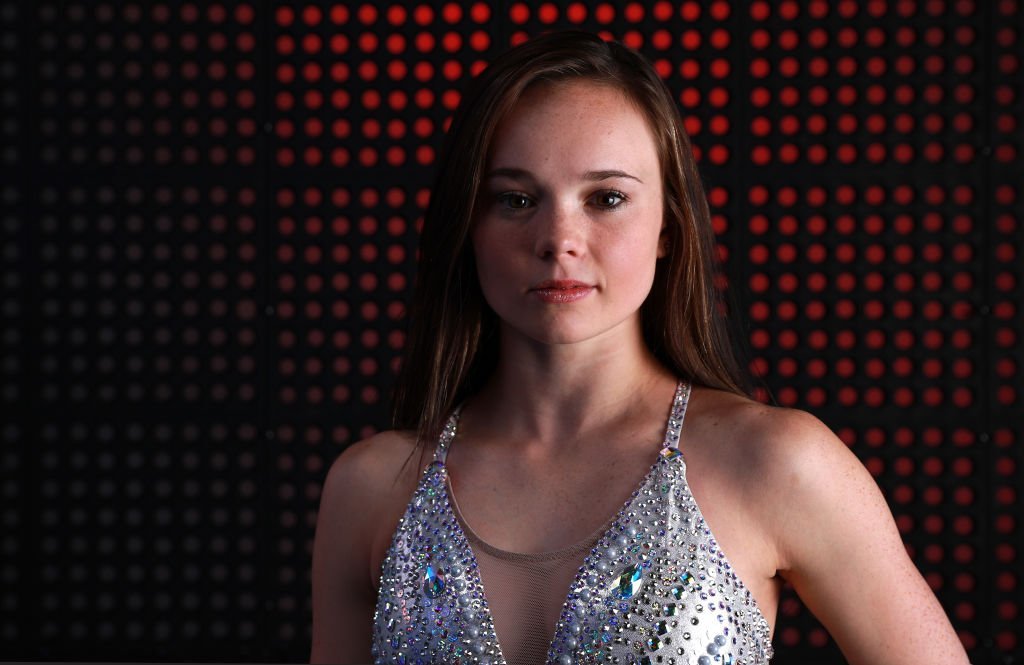 Mariah Bell poses for a portrait during the Team USA Media Summit ahead of the PyeongChang 2018 Olympic Winter Games | Photo: Getty Images
Bell was disturbed with the wrong suggestion that she slashed Lim intentionally and finally took to Instagram to address the issue. In her post, shared with her over 30,000 followers, she said she never meant to harm Lim and had spoken to her after the incident.
She revealed that she and her loved ones have received a lot of hateful messages in the days following the unfortunate incident and hoped that this would raise awareness and make people consider the contents of their tweets and the effects before posting them.
There have been no comments from Lim Eun-Soo though her agency insinuated that Bell acted maliciously. A skater who trained with the two athletes said it wasn't intentional and Bell meant no harm.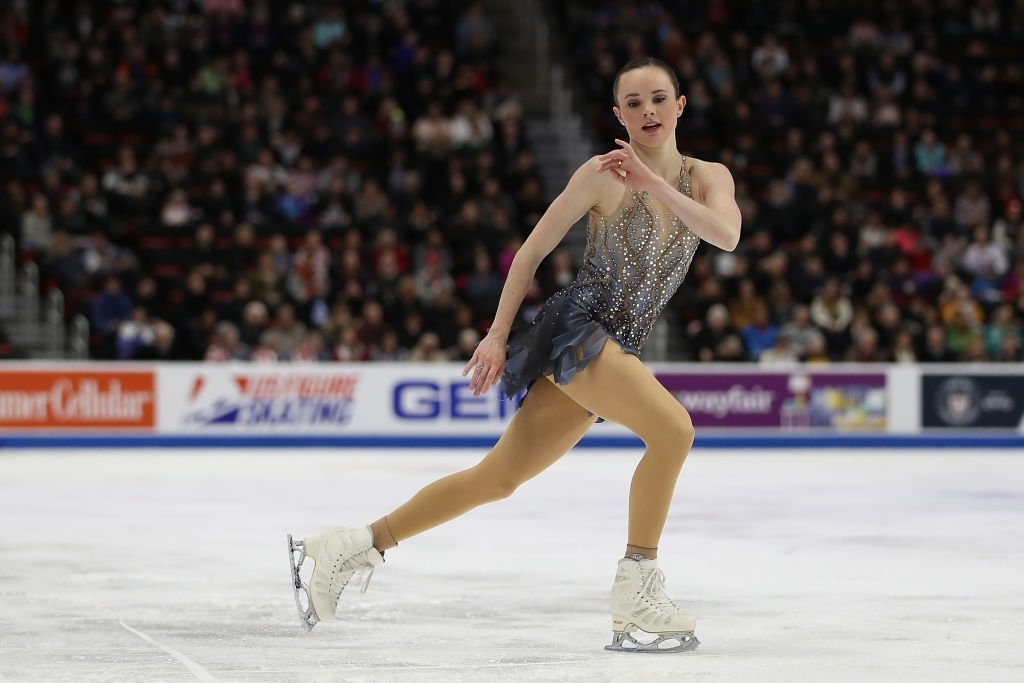 Mariah Bell competes during the 2019 U.S. Figure Skating Championships | Photo: Getty Images
Mariah Bell was born on April 18, 1996, to Kendra and Andy Bell. She has had a successful skating career, silver medals in the 2016 edition of Skate America and 2016 US CS International Classic. She also won two bronze medals in the U.S Nationals amongst other achievements.
The accident was an unfortunate one and not malicious. With the recent revelation from Mariah Bell about the hate agenda against her, hope is that such acts and messages will stop.
Please fill in your e-mail so we can share with you our top stories!