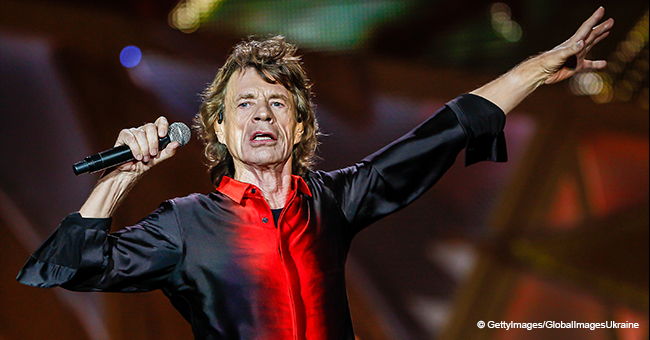 Mick Jagger's Health Problems Cause The Rolling Stones to Postpone Tour
It has recently been reported that The Rolling Stones, one of the most successful rock bands of all time, will not be touring the U.S. and Canada due to Mick Jagger's health.
The tour, composed of 17-gigs, was originally scheduled to start on April 20 in Miami, but now, because of the lead singer's health, it has been postponed.
The announcement was made by the band through their official Twitter page, but Jagger also took the opportunity to apologize to fans for the inconvenience on his personal account.
NOT READY TO ROCK
According to the statement shared online, the 75-year-old rocker was advised by doctors that he would have to be fully recovered before even thinking about embarking on the tour.
So far, the nature of Jagger's health issues are yet to be revealed, but it was made perfectly clear by his doctors that he needs immediate medical treatment.
A HEARTFELT APOLOGY
Whatever that treatment might be, it has been shared that the lead singer is expected to make a full recovery so he can step on stage again and perform.
The tour, composed of 17-gigs, was originally scheduled to start on April 20 in Miami
As previously mentioned, Jagger used his Instagram account to post a written apology to his fans and followers, claiming that he hates letting them down like this.
"I'm devastated for having to postpone the tour but I will be working very hard to be back on stage as soon as I can. Once again, huge apologies everyone."
Mick Jagger, Instagram, March 30, 2019
For fans who have already purchased tickets, the singer suggested holding onto them as they will be valid for the rescheduled dates, which are expected to be announced shortly.
A LEGENDARY ROCKR AND A GOOFY FATHER
Despite his age, Jagger is somewhat active on social media, and being a father, he can't help but jokingly embarrass his children whenever he finds the chance.
His son, Lucas Jagger, is usually the victim of his antics, as he often finds silly comments, such as "watch out for the water," from his father on beach photos.
Please fill in your e-mail so we can share with you our top stories!