Remember '80s R&B Singer Grace Jones? She Has a Grown-Up Son Who's Following in Mom's Footsteps
Grace Jones dazzled audiences and the world at large with her multiple talents and peculiar personality, and even though it's been a while since the "Nightclubbing" singer put out anything new, her only son continues to uphold her legacy.
The legendary Grace Jones remains a force to be reckoned with in every career path she trailed – modeling, singing, songwriting, acting – and decades after initially shaking up the modeling scene and ruling the airwaves, her name still rings a bell.
Jones, who grew up in New York, has quite a colorful relationship history, but the Jamaica-born artist has only one son, Paulo Goode, with her French photographer ex, Jean-Paul Goude.
"I believe that he thought he was doing the right thing. He would try and back me up in a corner..." ~ Grace Jones
Not only is Paulo a successful model, according to ILOSM, but the handsome bloke is reportedly also a singer. Paulo is a member of the band "Trybez" but is also said to have performed alongside his famous mom on some of her tours.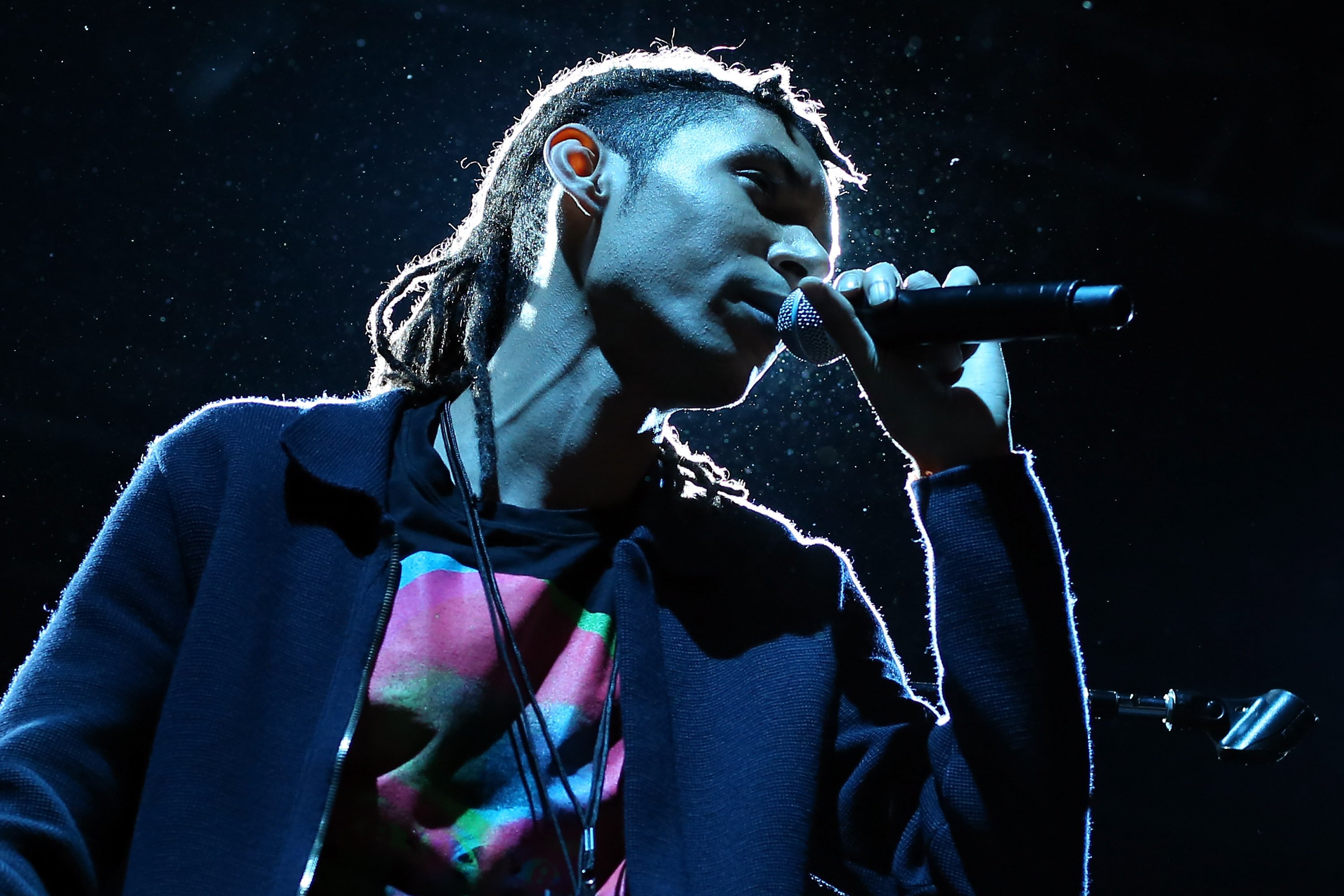 Some of his pictures on social media attest to the fact that Paulo runs in the music circles, like one Facebook post from 2009 where he posed with the iconic songbird Mariah Carey.
Besides sharing the same interests as his mother, Paulo has also made Jones happy by giving her a grandchild to dote over. He and his girlfriend/band member Azella, share a daughter, Athena, and in a 2017 interview with The Guardian, Jones gushed about her experiences as a grandmother:
"It's the best. Her name is Athena, she's eight and she's so gifted. She plays classical piano without looking at the keys, she's an amazing dancer and she paints and sings. I love combing her hair. She has the kind of hair where, if you put it in a braid and leave it for two days, it starts dreading like a rasta, so I comb it with the tangle teezer."
Being a grandmother who loves taking care of her granddaughter holds a greater significance for Jones, born in 1948, who once lived with a physically abusive step-grandfather.
70-Year-Old Legend Grace Jones worked the #TommyxZendaya fashion show at #ParisFashionWeek!#PowerStarLive 🌟 pic.twitter.com/BJDkPcqxs8

— PowerStarLive (@PowerStarLive) March 3, 2019
Before eventually moving to the United States to be with their parents who left earlier, Jones and her siblings lived with their grandparents where they often got beatings from their religious and abusive grandpa.
"Oh, I think it was awful! I believe that he thought he was doing the right thing. He would try and back me up in a corner and say: 'Why don't you preach the gospel, become a missionary, a pastor, a nun?' And it was all of us, not just me, my brothers as well. Read the Bible, get beaten."
It's a long way from those days in Jamaica, and as Jones proves, she's not trying to make the same mistakes as her grandfather.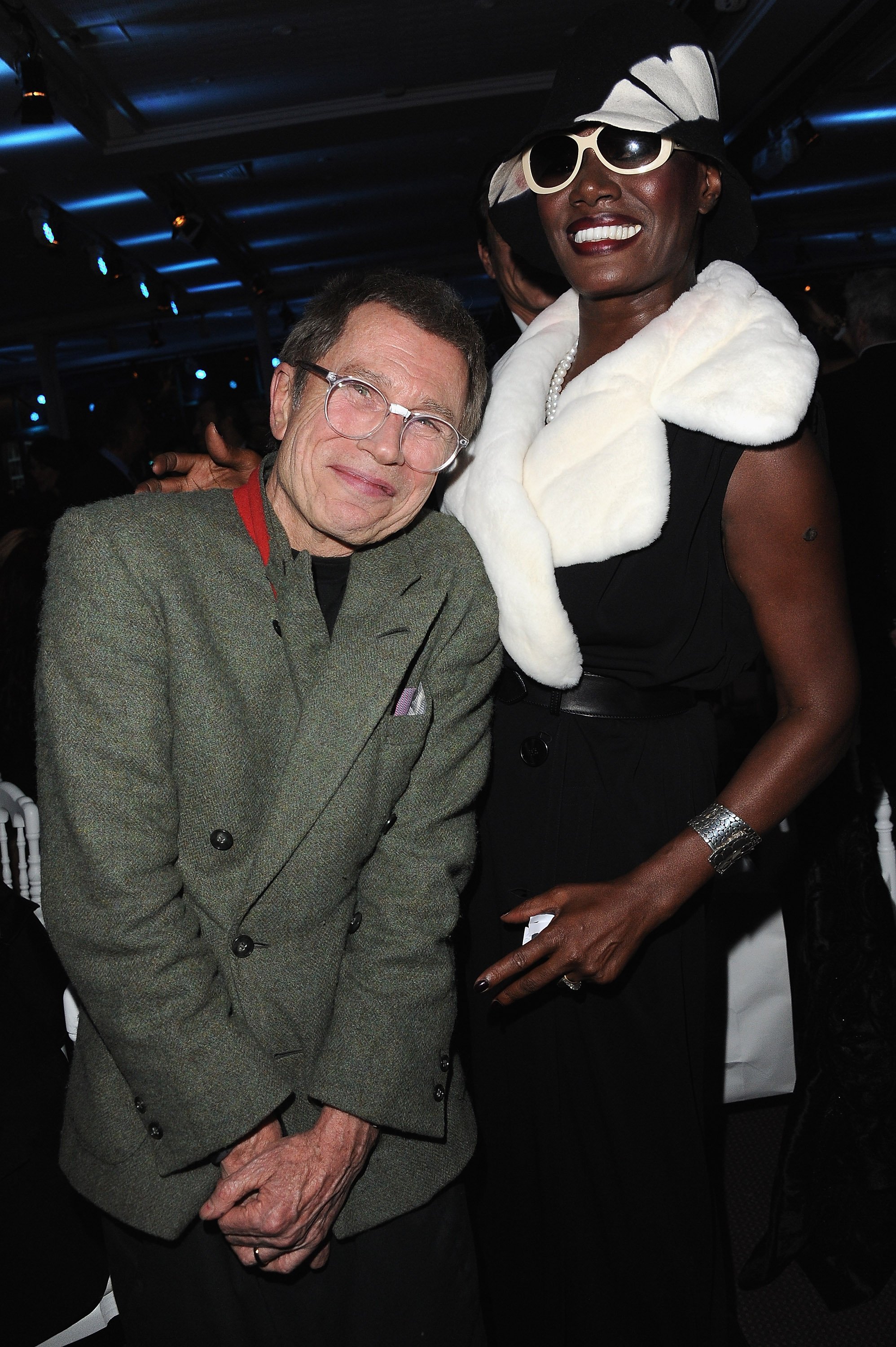 Jones' famed career highlights include chart-toppers like "Pull Up To The Bumper" and "I've Seen That Face Before." She also starred in hit movies such as 1984's "Conan The Destroyer" and the 1985 James Bond film, "A View To A Kill."