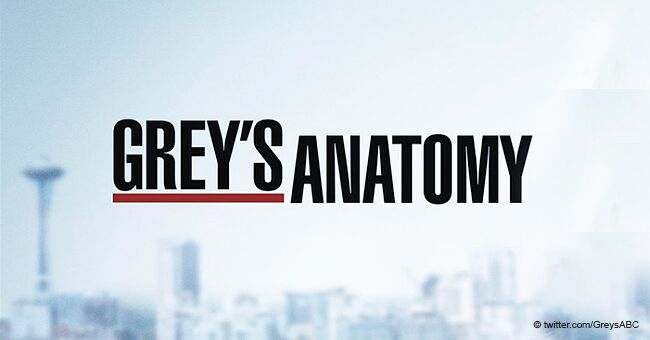 'Grey's Anatomy' Reveals Jo's Family History in an Emotional Episode
In a heartbreaking episode, the medical drama TV series, "Grey's Anatomy," unfolded the biggest mystery of Jo's family history.
Jo's life was loaded up with all kinds of question marks when we initially met her on the hit series. All she knew was that soon after she was born, she was left at a fire station.
"You deserved better. I didn't have better to give you."
This season, Jo (Camilla Luddington) has made it her primary goal to discover where she originates from. On the ground-breaking episode, titled "Silent All These Years," she, at last, took the plunge and went to meet her estranged mother, a lady named Vicki Ann Rudin (Michelle Forbes).
THE MOTHER'S REVELATION
A heart-rending discussion between them at an eatery gave Jo answers she had been looking for her entire life. However, it wasn't what she wanted to hear.
Jo learned that she was a result of rape and that her biological father had died in a motorcycle accident.
Vicki also revealed that although she tried to love baby Jo, she couldn't quit thinking about the man who assaulted her.
The mother then justified leaving baby Jo at the fire station by stating she wasn't in the right outlook.
"You deserved better. I didn't have better to give you," Vicki told Jo.
Though we've discovered a great deal of intense stuff about Jo's past this season, this has been probably the darkest news yet.
ACCLAIMED TV SHOW
"Grey's Anatomy," which focuses on the lives of surgical interns, residents, and attending physicians, premiered on March 27, 2005, on the American Broadcasting Company (ABC) as a mid-season replacement.
The series is set at the fictional Seattle Grace Hospital, later known as the Grey-Sloan Memorial Hospital, but it is filmed primarily in Los Angeles, California.
The title is based on the classic human anatomy textbook, which was first published in 1858 in London and written by Henry Gray.
"Grey's Anatomy" was intended to be racially diverse and used cast that cut across various countries, ethnicity and racial divides. The show revolves around the title character, Dr. Meredith Grey, played by Ellen Pompeo, first featured as an intern.
The series has been well received by critics and has been included in various critics' year-end top ten lists. Since the show began, it has been depicted by media outlets and blogs as a television "phenomenon" or a "juggernaut," owing to its longevity and dominant ratings.
Please fill in your e-mail so we can share with you our top stories!