George Strait Just Released His First Music Video in Years and It's Pure Gold
George Strait's latest album is finally here, and he's celebrating by publishing an incredible music video - something he hasn't released in years.
The song, "Código," was released back in December. It was the first taste fans got of the 66-year-old singer's brand-new album, "Honky Tonk Time Machine."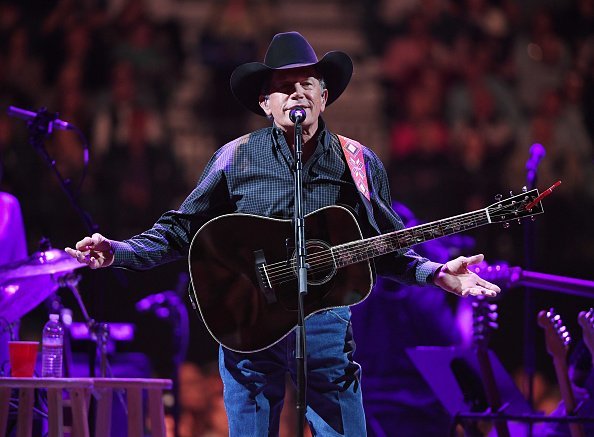 "How many times have you come across a song for the first time and love it instantly? All hail King George."
Co-written with his regular collaborator Dean Dillon, the newest single is named for his most loved brand of tequila produced by a company in which he had contributed. 
On March 29, the King of Country published the music video for "Código" on his YouTube channel. A lot of fans quickly showed their love for the video, which already amassed more than 289 thousand views.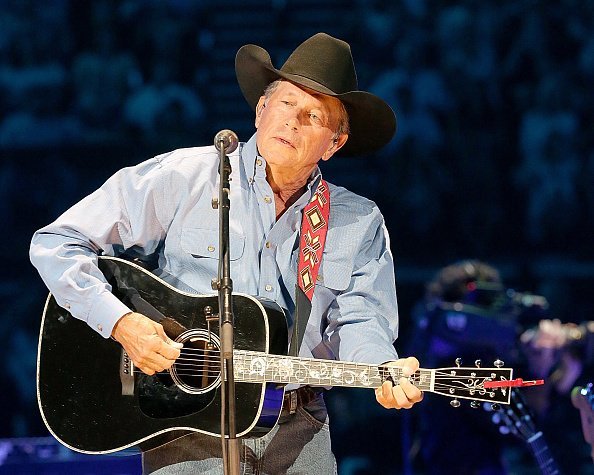 RECEIVING HIGH PRAISE FROM FANS
"I can't stop watching this amazing video! I'm talking about Código," one YouTube user wrote.
"How many times have you come across a song for the first time and love it instantly? All hail King George," added another.
"Another hit from the King. Please let this go to number 1, so I can hear real country back on the Radio," a third fan commented, adding:
"This is why George Strait is king, new original music that still sounds like Classic Country."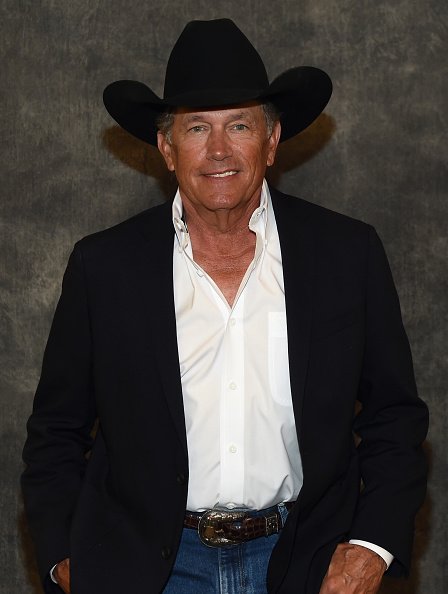 HIS FIRST MUSIC VIDEO IN AGES
Fans initially got an insight that Strait, who is known for his neotraditionalist country style and cowboy look, had shot a music video for "Código" when he posted a photo on Instagram.
The snap showed him being filmed. However, the award-winning singer didn't spill the mystery immediately. He simply captioned the post:
"Smile, we've got something exciting coming for you soon!"
Then on March 28, Strait confirmed that he shot a music video for the song. To coordinate with the arrival of his album, he shared the clip the following day.
The release of the music video denotes the first time in years that the veteran singer has filmed a brand-new music video. 
ACCLAIMED VOCALIST
During the 1980s, Strait has been credited for bringing country music back to its roots and away from the pop country era. He broke into the country music scene with his first single, "Unwound," in 1981.
Strait is also one of the most awarded singers. During the 1980s, seven of his albums reached number one on the country charts. 
In the 2000s, Strait was named Artist of the Decade by the Academy of Country Music and subsequently elected into the Country Music Hall of Fame.