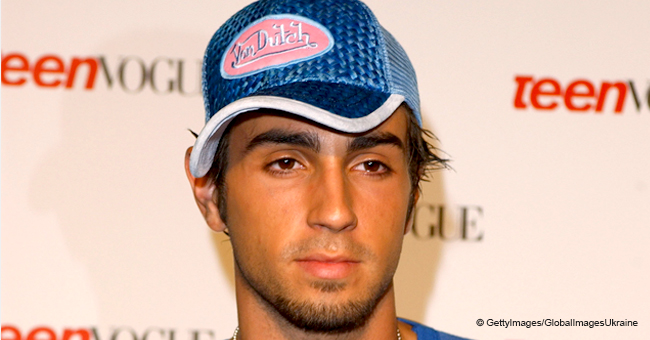 Here's How Wade Robson's Mom's Testament Disproves His Accusations against Michael Jackson
Wade Robson's mother Joy testified under oath in 1993, and her statement contradicts the details her son gave as proof of his own first experience of abuse by Michael Jackson.
Mike Smallcombe found that some of the Robson's claims in the documentary "Leaving Neverland" had loopholes.
Wade Robson, an Australian-born dancer, stated that he was first molested by Michael in 1990 during a trip to the Grand Canyon when his family left him alone at the Neverland Ranch with Jackson.
Smallcombe dug up a 1993 document that proved that during that time, Joy and Wade defended Jackson during an investigation for the abuse case of Jordan Chandler. Smallcombe recalls,
"His mother, Joy Robson, testified under oath in a deposition in 1993/1994 in relation to the Jordie Chandler case that Wade had actually gone with them on that trip to the Grand Canyon before the entire family returned to Neverland for the second time the following weekend."
He continued,
"Joy Robson had no reason to lie about this; she openly admitted that Wade stayed with Jackson alone on other occasions."
Smallcombe summarized the research saying that by the account of Joy Robson, Wade had not been alone at the Neverland ranch without her until 1993. Which nullifies the report of Wade being first abused in 1990.
The biographer also chose to highlight the fact that Wade admitted that he "did not know" if his memories of what happened that night were from his "own recollection or if it was told to him by someone else".
The Jackson family have given their reactions to the documentary "Leaving Neverland" which is based on the accounts of Wade Robson and James Safechuck, and their accusation of sexual abuse against the "King of Pop".
Daughter Paris Jackson, for her part, just disagreed with all the claims and stands by her father and believing in his innocence.
Please fill in your e-mail so we can share with you our top stories!