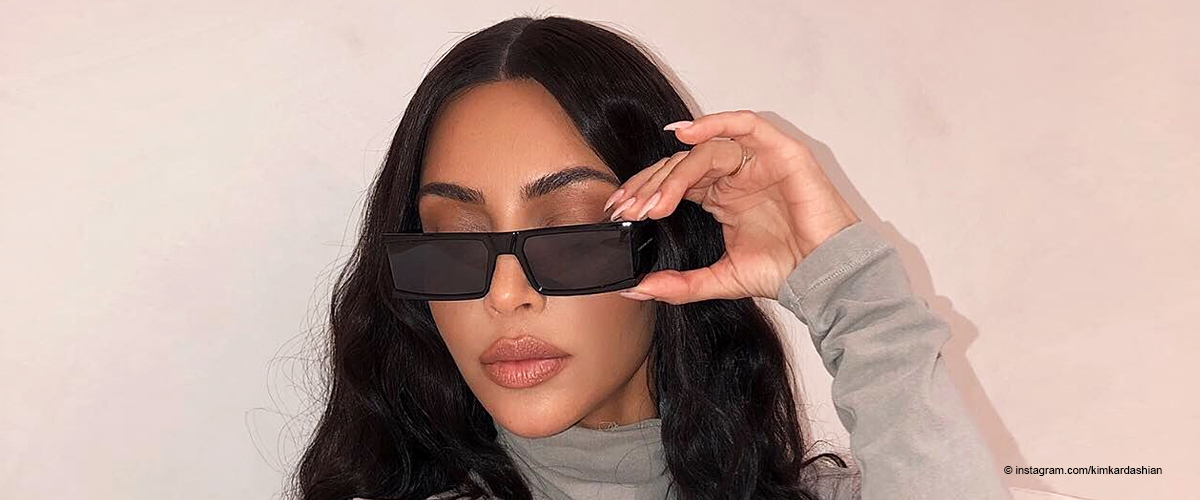 Kim Kardashian Clarifies Her Position about Running for Office in 2020
Kim Kardashian West has been actively involved in politics in the past few months. As a result, there have been rumors as to whether or not she'd be running for presidency come 2020, but the TV star has explained her stance.
The reality star displays a break in the norm as she plunged into the world of politics. In the past few months, Kardashian West has had her hands full as she voiced her views on the justice system of the United States.
The 38-year-old fashion Icon not only airs her opinion but also backs it up with a sizeable amount of action. Writing on Twitter, Kim gave an account of her political activities stating that in the last year, she submerged herself with learning about the criminal justice system.
The celebrity made it known that she visited prisons, got in contact with former prison inmates as well as rendering assistance concerning cases of unjustly incarcerated individuals.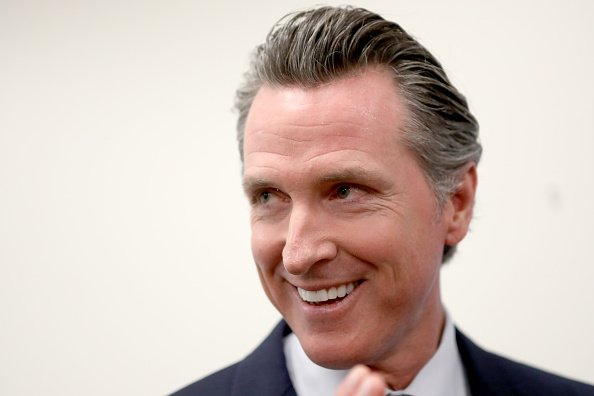 Governor Gavin Newsom at the Seven Trees Community Center in San Jose, Calif.| Photo: Getty Images.
Kim went on to mention her meeting with the governor of California concerning her interest in the area of justice, making it known that she is in full support of Governor Newsoms' decision to end the death penalty in the state of California. She wrote,
"Racial bias and unfairness run deep throughout the justice system but especially when it comes to the death penalty, And we should not be okay with the risk that an innocent person could be executed. I hope we can turn toward better solutions that focus more on healing victims of trauma and prioritizing fairness and justice."
In the same vein, the celebrity paid a diplomatic visit to President Trump as she saw to the release of Alice Marie Johnson who was given a life sentence on a first time non-violent drug offence. Kim also showed her benevolence as she assisted ex-convict, Michael Charles on issues of housing.
However, while speaking with the New York Times on Sunday, the Keeping up with the Kardashians star was asked if she was willing to pursue a political career by running for presidency come 2020. To this, she outrightly negated stating her reason being the rigorous activities that came with being a mother.
Already a mother of three, Kim Kardashian West is set to be a mother again through surrogacy. She revealed that preparations for her soon-to-be-born child have been hectic.
Please fill in your e-mail so we can share with you our top stories!