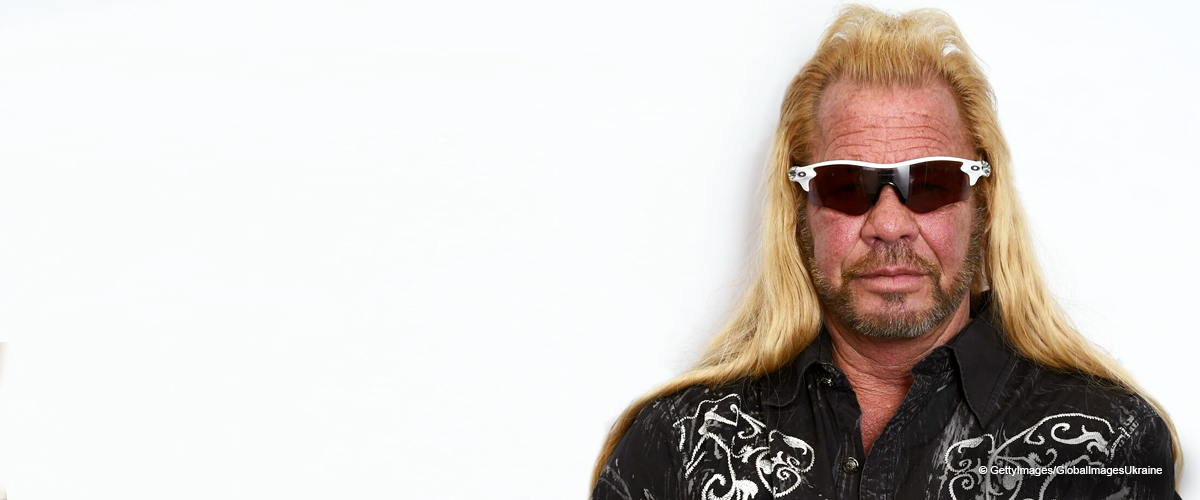 Duane Chapman Comments on the College Admissions Scandal Involving Popular Actresses
Duane "The Dog" Chapman just gave his thoughts on the college admission scandal: "Who would have ever known that's illegal?"
"You know, who would have ever known that if you pay extra for your kid because you may have extra? Whoever knew that?" the reality star said on Friday. The clip of the interview is found below.
Chapman was speaking on "The Domenick Nati Show" about a range of recent controversial topics in the media. During the interview, Chapman strongly defended the celebrities involved in bribing universities to get their children accepted.
Actresses Lori Loughlin and Felicity Huffman are perhaps the top names among the over 50 persons charged in the scandal. Loughlin and her husband Mossimo Giannulli allegedly paid $500,000 to get their two daughters, Isabella and Olivia Jade, into the University of Southern California.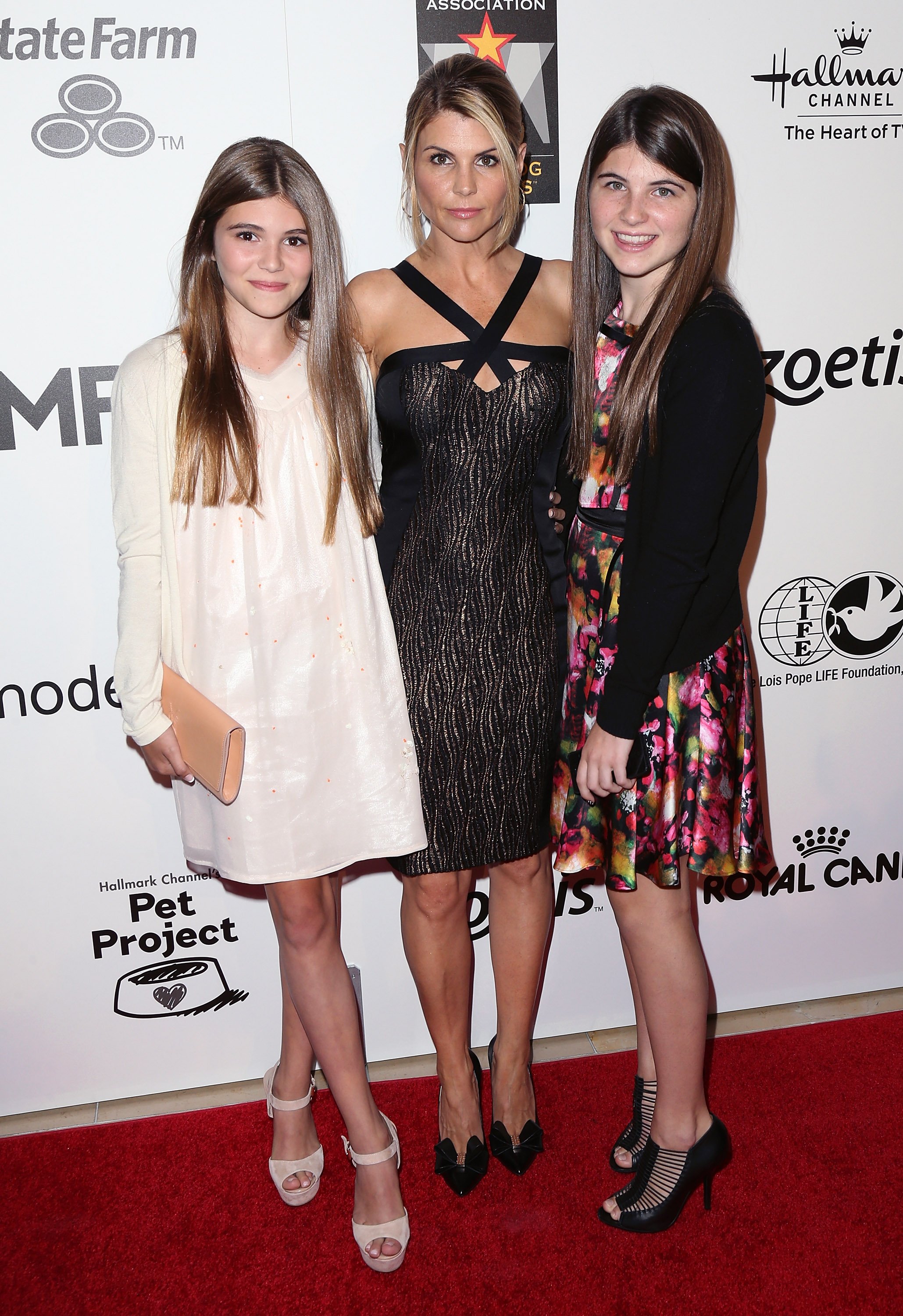 Lori Loughlin with daughters Isabella and Olivia Jade | Photo: Getty Images
With no proof, Chapman accused the judges and prosecutors of wrongdoing:
"District attorney... the judges... the prosecutors... whoever went after them, I'd like to see where their kids are at. I guarantee there was some kind of favors whether it was cash or, 'Oh, we'll drop charges on you.'"
The 66-year-old also expressed his opinion about the bonds that celebrities had to pay in such situations:
"It is so outrageous... One was $300,000 or something... $250,000 are you out of your freaking mind? What a crock. And you know, it surprises me that it's in the federal system. The state system though is the same way, OK."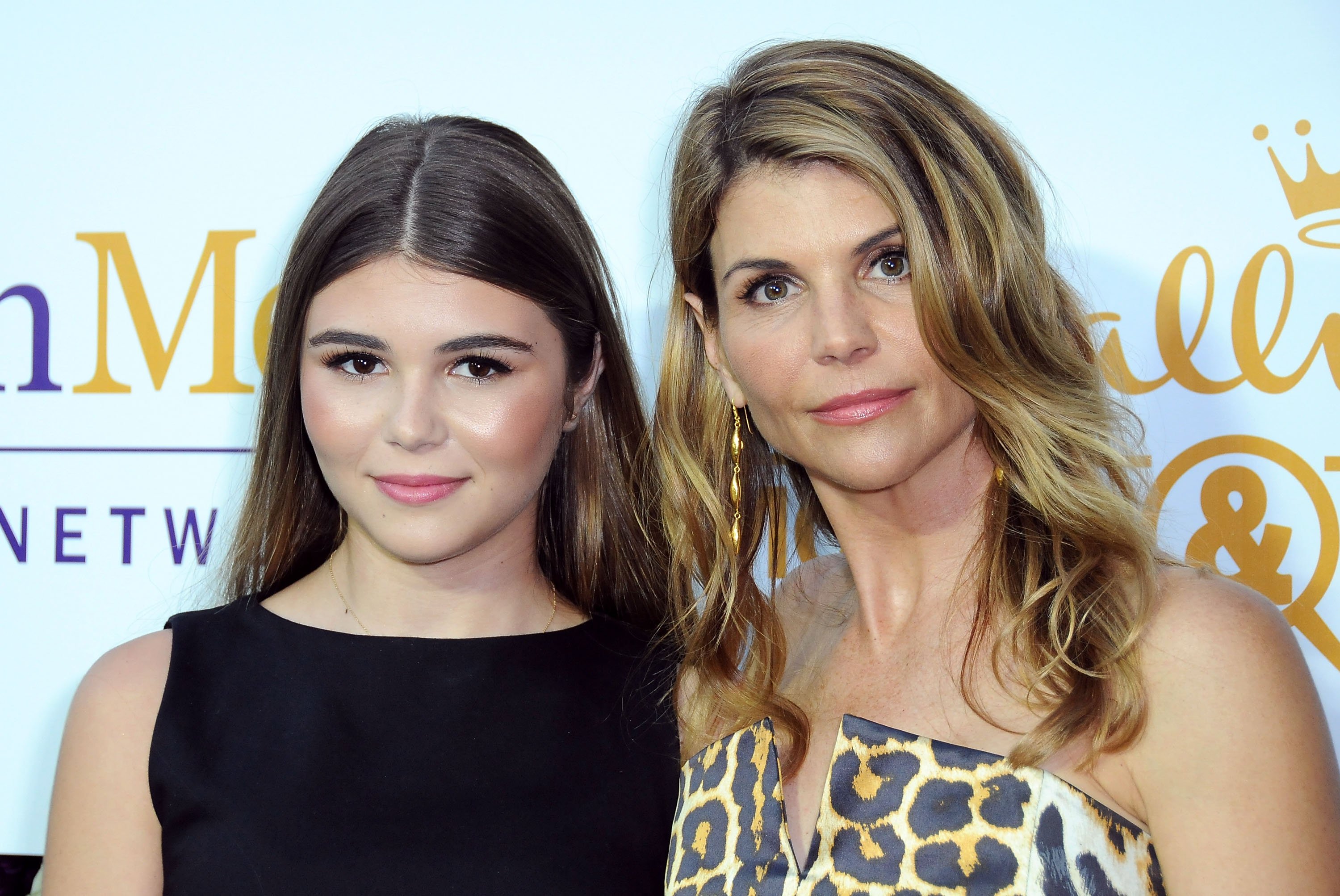 Lori Loughlin and her daughter Olivia Jade at a Hallmark event | Photo: Getty Images
The famous bounty hunter asserted that the judges just "want to get in the news" because they "someday want to run for office." Their motivation, he said, is "not justice" but "personal gain."
Chapman further stated that "there were no victims" in the case, although Jennifer Kay Toy would disagree. She filed a $500 billion lawsuit against several of the defendants who were indicted.
Chapman said the same about the Jussie Smollett case in which the actor was charged with staging his own attack. He also said the situation "got blown way out of proportion."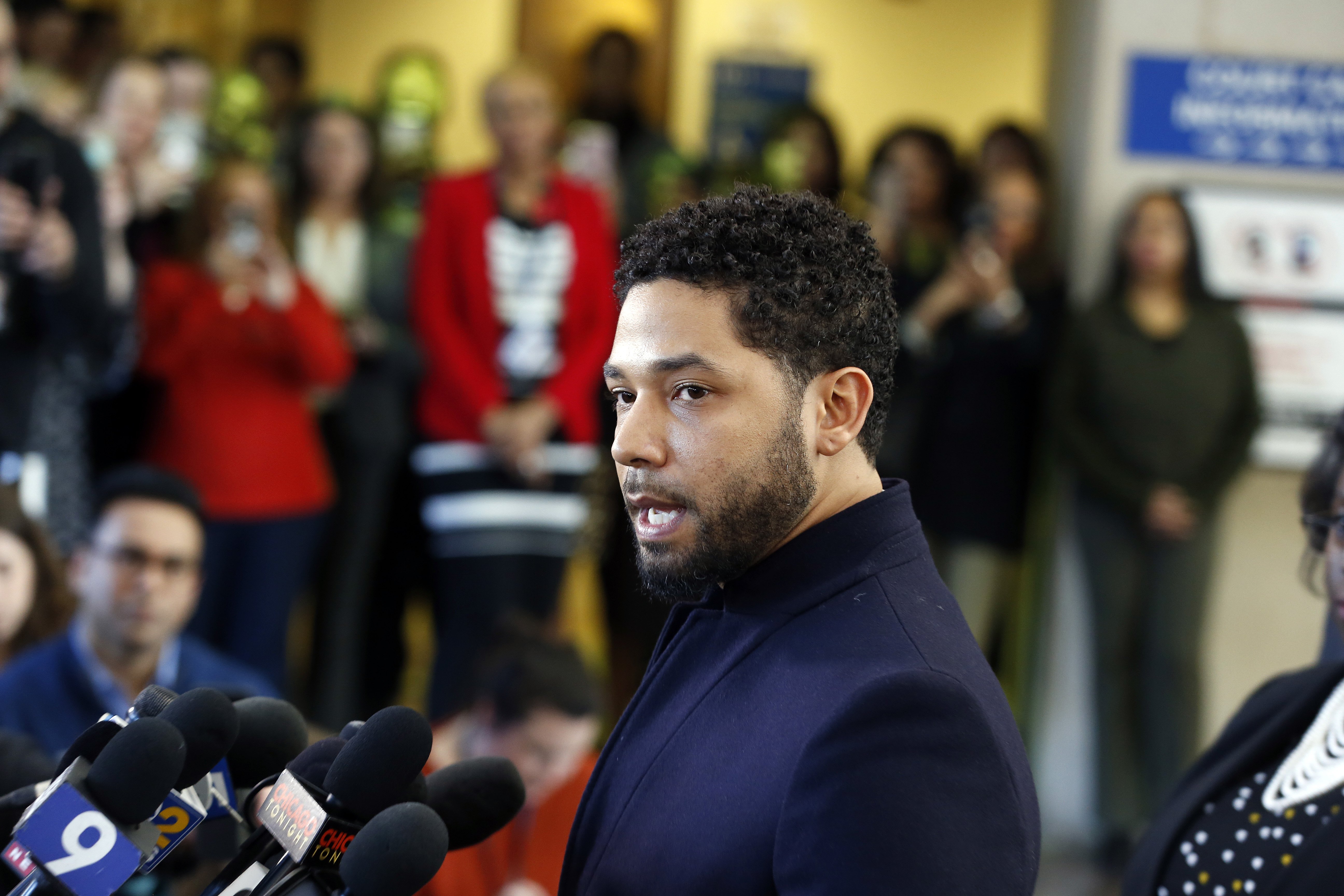 Jussie Smollett leaves after his court appearance at Leighton Courthouse on March 26, 2019 in Chicago, Illinois | Photo: Getty Images
The charges against Smollett were dropped early last week, but he agreed to forfeit a $10,000 bond and do community service. Chapman described it as a "slap on the hands."
He added:
"I'm sure if they had enough solid concrete evidence they'd have prosecuted him. But they didn't. Anybody else they'd have said, 'False police report? $25 fine,' but they blew this up across the country."
Chapman explained his belief that Smollett's situation was unfair and that the media used the actor to get more likes and reactions. Furthermore, they would use anything they could "get against President Trump."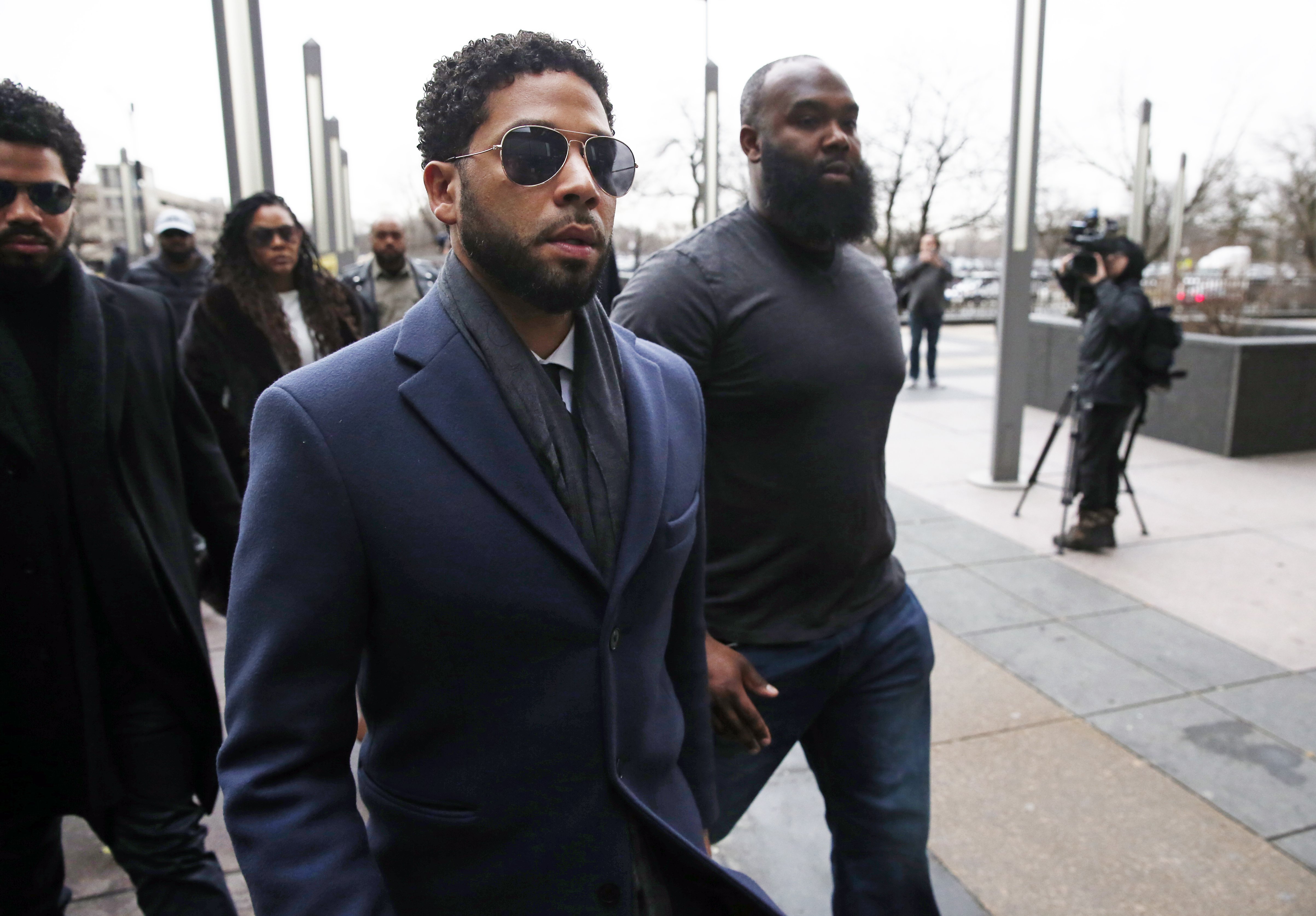 Jussie Smollett arrives at a courthouse in Chicago, Illinois on March 14 | Photo: Getty Images
He further stated that "any kind of celebrity, they're going to pay double or triple than a normal non-celebrity." Chapman also showed support for Trump's wall. The president "is doing a bang-up job" he said.
He concluded about Smollett:
"I feel so sorry for the guy. And if he made that stuff up and did all that, then you know, he's already said he was sorry and already paid for it in quadruple. Waste of time to even complain about it."
In contrast, Chapman's wife Beth Chapman asserted that Smollett got away because of a call made by the former first lady, Michelle Obama to the prosecutors. "Everyone's gotta have friends," she said.
Please fill in your e-mail so we can share with you our top stories!