Hoda Kotb and Kathie Lee Gifford Sang at 'The Voice,' and the Judges' Reactions Were Pure Gold
"Today Show" hosts Hoda Kotb and Kathie Lee Gifford performed at "The Voice," and the judges let out some of the biggest laughs you all have heard when they saw them standing center stage.
Hoda and Kathie Lee once appeared at the set of the most popular singing competition to surprise television host Carson Daly and audition for Adam Levine, Blake Shelton, Alicia Keys, and Kelly Clarkson.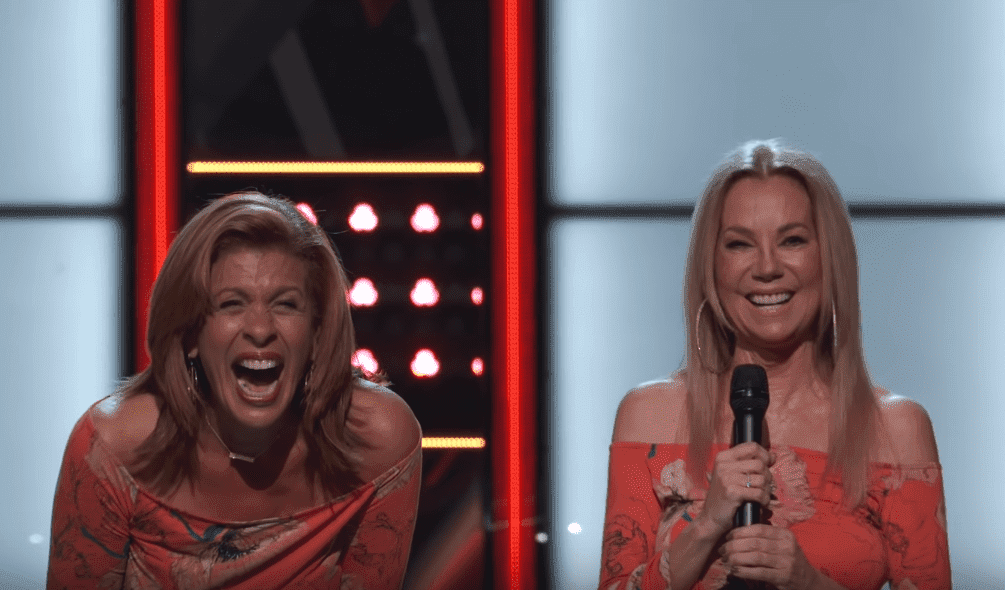 "I cannot believe it's been ten years, I honestly cannot believe it."
During the audition, the pair sang "You've Got a Friend" by James Taylor and Carole King. Wearing matching outfits, the anchors called themselves "The Winos."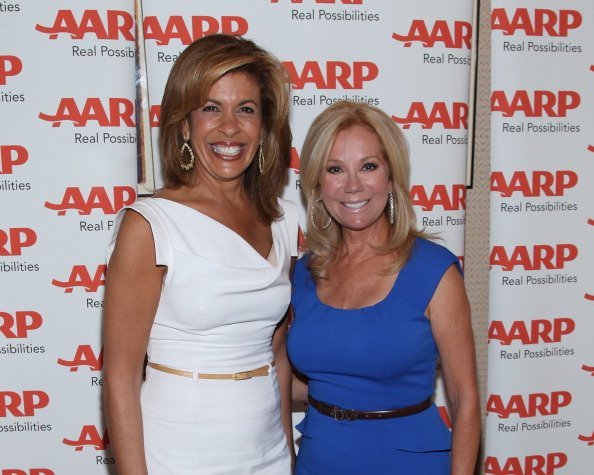 SCORING FOUR-CHAIR TURN
Before they took the stage, Hoda, who hasn't been able to stop gushing about the joys of motherhood since she adopted a baby girl named Haley Joy, said: 
"My prayer is that when [Kathie Lee] starts singing that someone hits a button, because the minute I start, it's over."
In any case, that is not how it happened as Hoda and Kathie Lee managed to convince each of the four judges to press their buttons. They then decided to join Kelly's team since she was the first coach to turn around.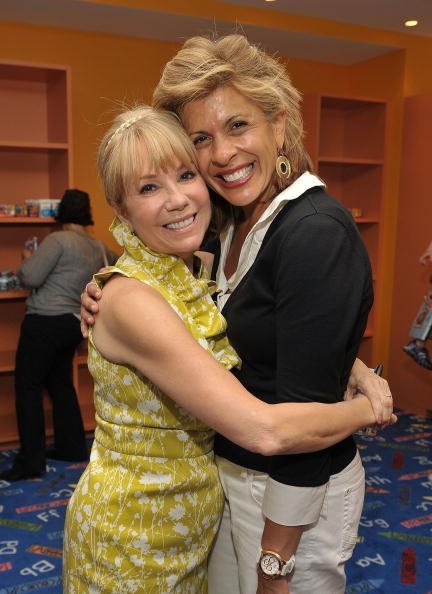 CELEBRATING TEN YEARS AS CO-HOSTS
A year ago, Hoda and Kathie Lee celebrated a decade as co-hosts of NBC's "Today" in Italy.
"I cannot believe it's been ten years, I honestly cannot believe it," Hoda said. "Kath always said, 'Oh wait, we got the Egyptian journalist and post-menopausal has-been? How do those two things work?'"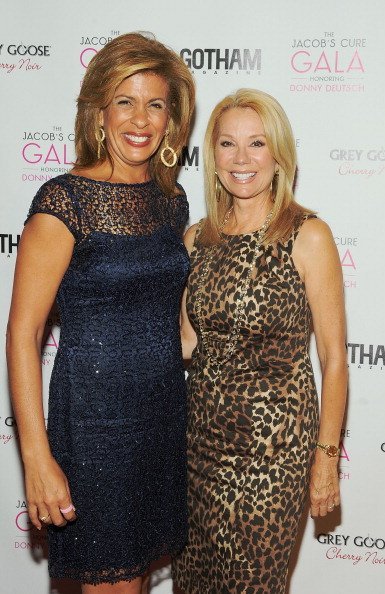 Hoda recalled that when she met Kathie Lee in 2008, she told her that they're "going to be lifetime friends."
THE END OF AN ERA
For the last decade, they had seen each other through life's biggest events both on-air and off, so it's not surprising when Kathie Lee got emotional as she prepares to exit the morning show.
"She's the best friend you can have," She said about Hoda. "I consider Hoda one of my dearest forever." 
Kathie Lee's last show on "Today" airs April 5.