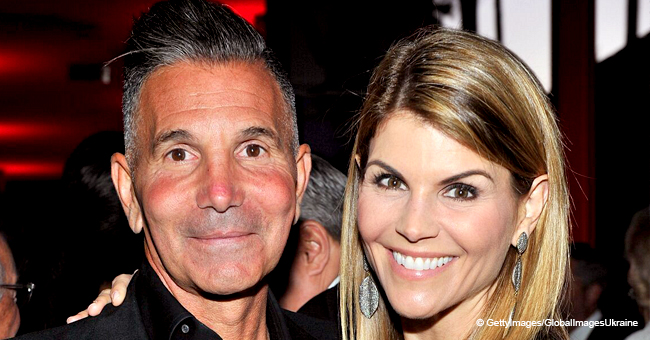 What's behind Lori & Mossimo's Glamorously Luxurious Life
Lori and Mossimo are one couple in Hollywood who love to live a glamorous and luxurious life, and we get to find out what's behind their wealth.
Mossimo Giannulli is a fashion designer, and his wife, Lori Loughlin is an actress best known for starring in the movie "Full House." The couple has been married for over two decades, living a glamorously luxurious life that many envision.
Together with their daughters, Rose and Olivia Jade, the couple enjoys the finest things of life like living in a $35 million mansion, which they spent millions of dollars renovating. The family also have always had a personal chef, and prefer to eat in than out.
Rose and Olivia are not left out, as their closets contain only designer clothes, and the sisters spend a lot of time traveling to exotic occasions, with one of them working as a social media influencer.
The family's good fortune comes from Giannulli's initiative at a young age to start his clothing line. The South Californian native dropped out of the University of Southern California, took a loan of $100,000 from his father, and opened shop in 1986, at his garage in Balboa Island, Newport Beach
Young Giannulli created a streetwear brand with his first name "Mossimo" and later eased into other products like sweaters, sweatshirts, knits, suits, and women's wear.
After ten years in the business, the father-of-three — he has a son from a previous marriage, Gianni — had his business running into millions. However, in the early 2000s, things began to take a bad turn, with the company facing bankruptcy.
They bounced back, and got an offer from Iconix Brand Group, and sold to them, with the designer staying on as the creative director. Giannulli made $88 million from the sale.
The 55-year-old designer's money is not the only fund bankrolling the family. According to "Celebrity Net Worth," Loughlin is worth $20 million, bringing the family's net worth to $100 million.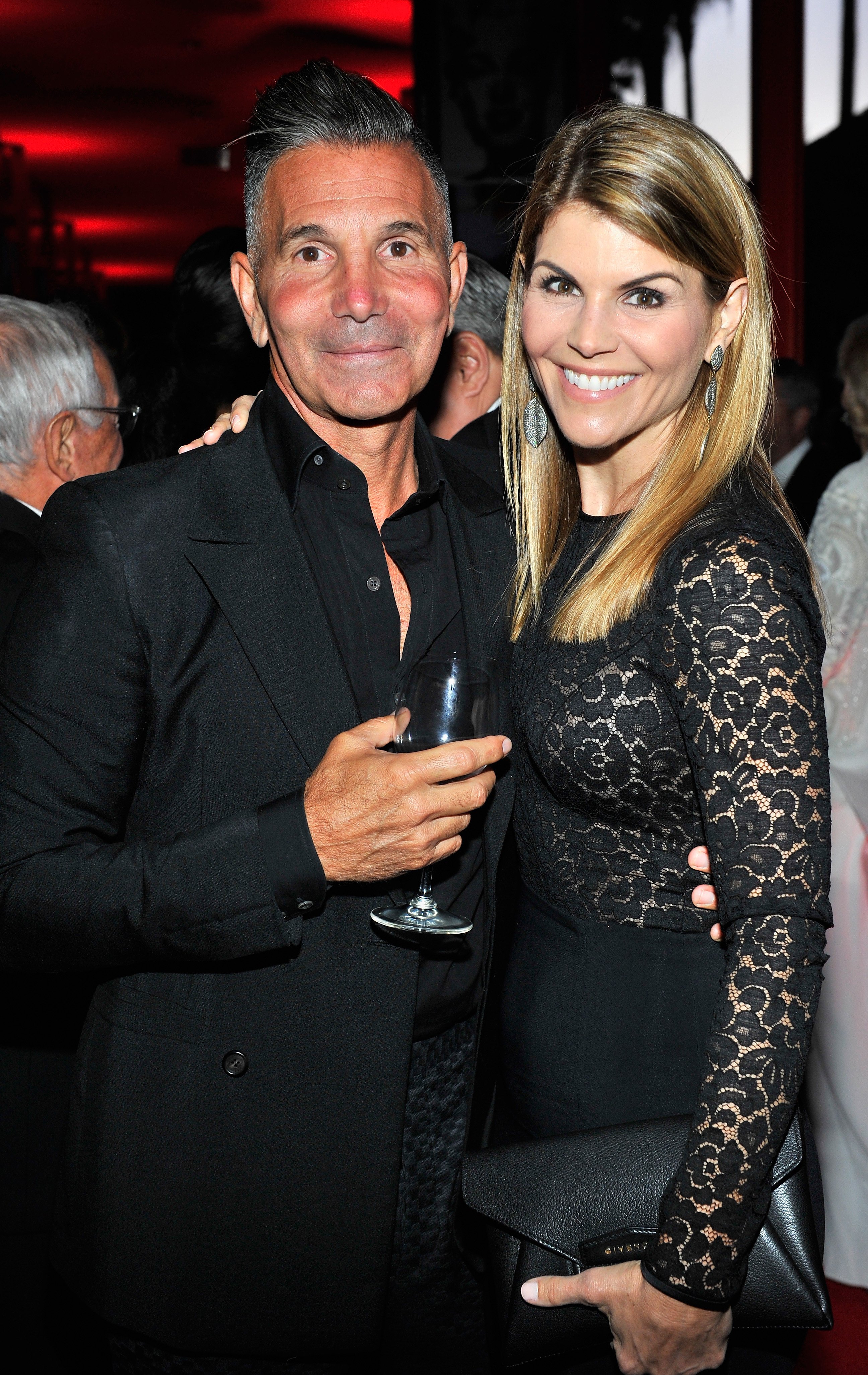 Lori Loughlin and Mossimo Giannulli spotted in Orange County, California | Photo: Getty Images
The couple according to a retail consultant, Kurt Bernard still makes money from the fame of the name "Mossimo," but the name recently made headlines for criminal reasons.
It was reported that the famous couple bribed school officials with $500,000 at Giannulli's alma mater to get their daughters admitted to the school, and "CNN" reported that the actress said it would be considered a donation should anyone ask.
The duo was picked up by the FBI and got released on bail after paying the million Dollars bond, and are awaiting trial. If found guilty, they will be trading their luxury for orange jumpsuits.
Please fill in your e-mail so we can share with you our top stories!