Iconic Model Pat Cleveland Diagnosed with Colon Cancer after Appearance at Paris Fashion Week
In the wake of Pat Cleveland's shocking colon cancer diagnosis during Paris Fashion Week, her family is asking for much-needed help.
Shortly after Pat appeared in a Tommy Hilfiger show, she got rushed to a French hospital on March 23, 2019, where doctors diagnosed the American supermodel with colon cancer.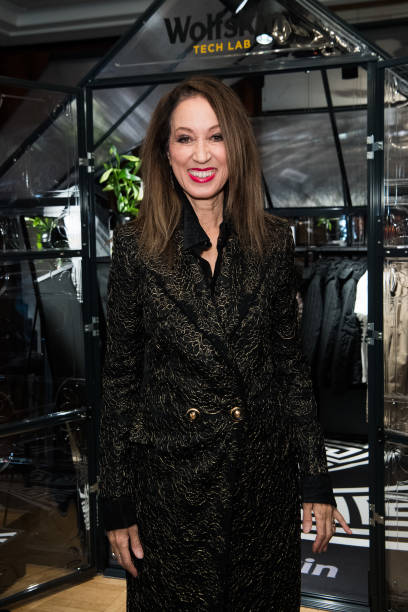 The 68-year-old's husband, Paul Van Ravenstein set up a
GoFundMe
page to help with medical expenses as Pat has no health insurance coverage, which over a matter of days raised almost $50,000 of it's $150,000 goal.
"Pat has no health insurance, she only has Medicare, which won't cover anything outside of the country," Paul, the director of Women and Fashion Film Festival told Page Six. "We didn't even think about it because Pat has been so healthy. We had no option but to set up a GoFundMe; we have been so grateful for everyone's support, she's worked with so many people over her career," he added.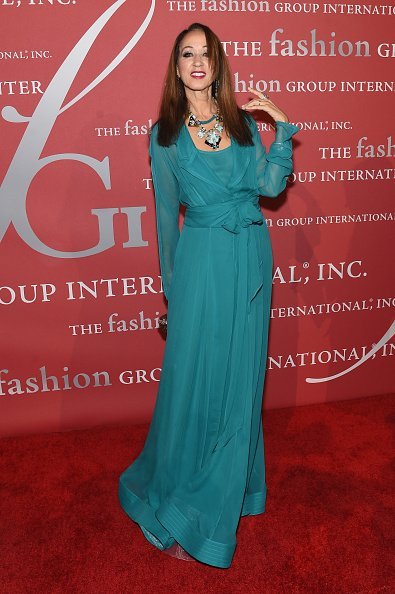 Pat underwent surgery and recovering in the intensive care unit with her daughter, Anna also a model living in Paris, by her side every step of the way. She will remain in Paris until doctors clear her for travel back to the United States to undergo further treatment.
"She is so healthy, she is a vegan, doesn't drink or smoke, she has had some stomach complaints for a few months, it got a little better but not totally," Paul said. The supermodel felt uncomfortable when she arrived in Paris and her stomach was swollen whereafter a doctor advised her to go to the American Hospital in Paris immediately.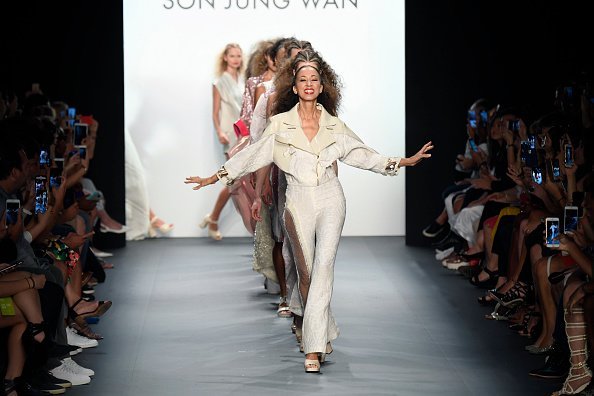 A scan showed the cause of her discomfort - a cancerous tumor blocked her colon and required immediate surgical intervention.
Pat's sudden health decline came as a shock to family and friends as Paul added:
"This was totally unexpected, but Pat is doing OK, she is staying very strong. She is going to have to undergo chemotherapy after a month, and we are hoping she'll be home in the US to do that. We have to wait to see what the doctor says about travel for Pat. It's a shock, how is it possible that this could happen to somebody so healthy?"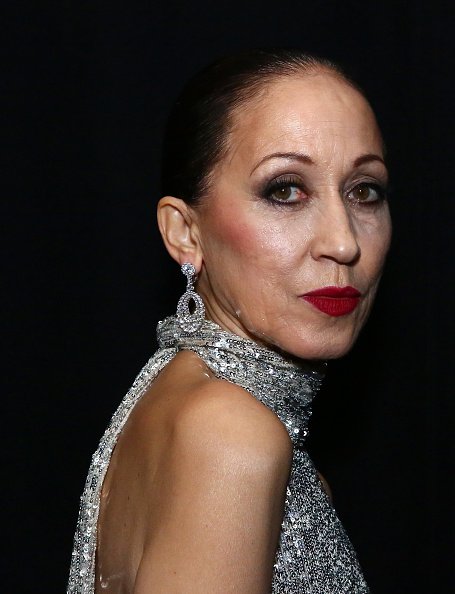 Pat spent
five decades
working in the fashion industry and became one of the first African American models to transcend racial barriers.
A teen art student at the time, Vogue editor spotted her on the street and quickly signed her with Ford Models where she became a favorite among designers like Karl Lagerfeld and Halston.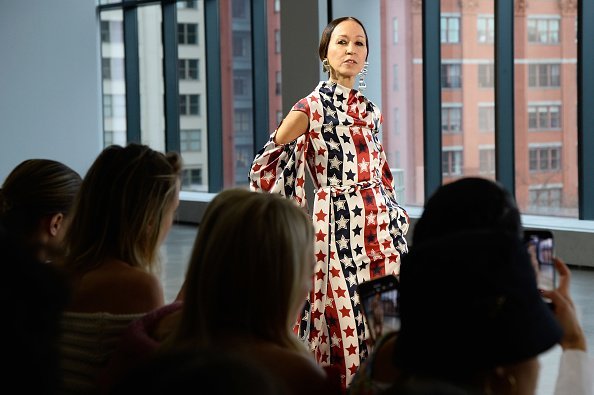 She rose to fame in the 1960s and 1970s and returned after a brief hiatus of raising her two children. Her daughter Anna, followed in her footsteps and is currently a Paris-based model.
Next Model Management, Pat's agency has issued no comments so far.
Relatedly, there are 15 signs doctors say women often ignore that could be signs of cancer.