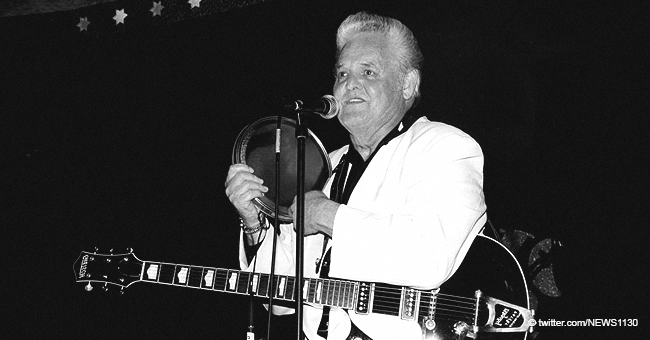 'Rock, Pretty Mama' Writer and Recorder Billy Adams Dies at 79
Singer Billy Adams, who was the 94th person to be inducted into the Rockabilly Hall of Fame, passed away at the age of 79.
According to his publicist Clif Doyal, the "Rock, Pretty Mama" writer passed away on March 30 in Westmoreland, Tennessee. His funeral was held one day later in Spring Hill, Tennessee.
The icon, one of 14 children, was born in Redbush, Kentucky. His father was a coal miner who worked in the Van Lear coal mine, which is the same place that Loretta Lynn wrote about in "Coal Miner's Daughter."
Some of the most relevant songs that Adams recording in the late '50s are "You Heard Me Knocking," ''True Love Will Come Your Way," and "You Gotta Have a Duck Tail."
His most popular tune, however, was "Rock, Pretty Mama." The man revealed that his inspiration for that song was the sound of the trains near his house.
It was so popular that it was included in different compilations of rockabilly songs.
One of his latest works as an artist was released in 2000, and it was called "Legacy," which was a record in collaboration with Sun Studios.
In 2002, another compilation of his songs was released. It included 27 of his best tracks, and it drove him to perform at some music festivals, including the South by Southwest.
Please fill in your e-mail so we can share with you our top stories!