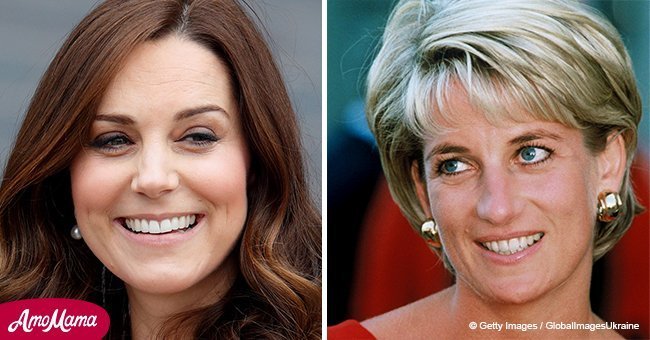 Here's Why People Don't Call Kate Middleton 'Princess Kate'
Once Princess Diana married Prince Charles in 1981, people immediately began calling her a princess. But this same rule has not applied to her son Prince William's wife.
When Kate Middleton married Prince William and became Her Royal Highness Catherine, Duchess of Cambridge, fans seemed disappointed that she hadn't been given the title of Princess.
While it is a convoluted explanation, there is a logical reason why she should not be called Princess Catherine. As with anything related to the British Royal family, it is all about tradition.
Even though pretty much nobody uses the title, Catherine is considered a princess. Her official (and long) title is Her Royal Highness Princess William, Duchess of Cambridge, Countess of Strathearn, Baroness Carrickfergus.
In an archaic rule, women take their husband's name when they marry, so she can only be called a Princess if referred to as "Princess William."
In British Royalty, one person may be awarded many different titles, depending on their rank. To avoid the confusion of calling them by their full titles, most royals choose one major title out of their list by which they are generally known.
One of Prince William's titles is Duke of Cambridge. A dukedom is not necessarily a lower title than a princehood, and William is more often referred to as the Duke of Cambridge since he got the title on his wedding day.
As such, his wife uses her corresponding title, which is that of the Duchess of Cambridge. The reason why Diana got the Princess title and was called that way was that her husband received the title of Prince of Wales, and this is to this day his major title. Therefore his wife became the Princess of Wales.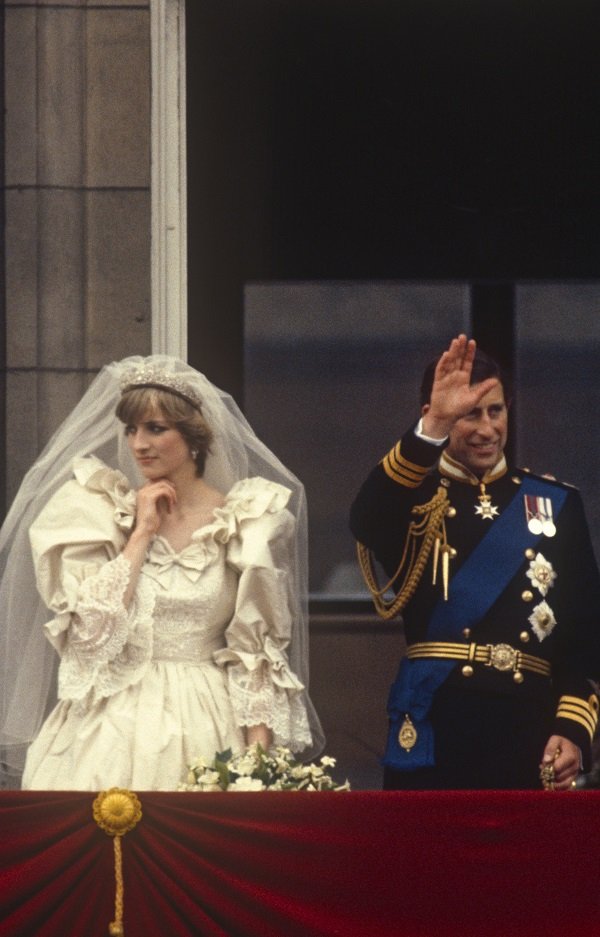 Prince Charles and Princess Diana on the balcony of Buckingham Palace on July 29, 1981 | Source: Getty Images
Catherine has certainly emulated her late mother-in-law in many ways, showing her same modesty and charitable nature, as well as displaying a similar wardrobe on many occasions and wearing Diana's engagement ring.
William has also spoken of his sadness that his mother never got to meet his wife and that she will never see his three children grow up.
Please fill in your e-mail so we can share with you our top stories!