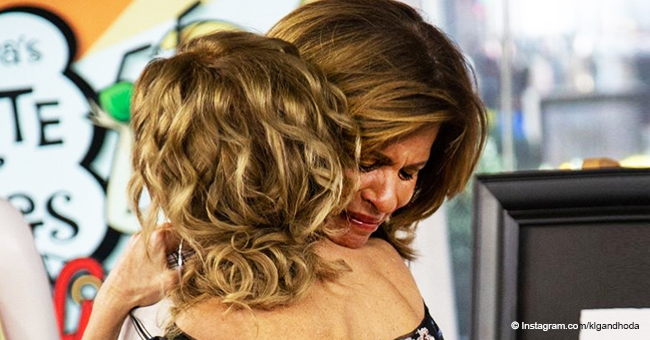 Hoda Kotb Can't Stop Crying after Kathie Lee Gifford Surprised Her with an Unexpected Gift

This week will be one of the most bittersweet on the "Today Show" as Kathie Lee Gifford prepares to bow out. Before she does though, she's making her co-host cry tears of joy.
Gifford is not making a quiet exit from NBC's "Today Show" after hosting the segment for 11 years. In fact, she's shaking things up in the sweetest of ways.
The 64-year-old decided to honor her longtime co-host Hoda Kotb by giving her a very special gift. The incident came at the end of the "Favorite Things" installment of the show.
When the pair was done giving tips about the best retail items, Gifford surprised Kotb with something draped under a red cloth. She said it was to celebrate the "joy and honor of sitting next" to Kotb for over a decade.
Before unveiling what appeared to be a painting, Gifford said:
"I know you love it when I give you paintings, but this one is by Sidney Clawson... She's brilliant and I think you're gonna like this one."
With that, Kotb and Gifford removed the drape to reveal a black and white painting of Kotb and her two-year-old daughter Haley Joy resting in her arms.
Instantly, tears filled Kotb's eyes as she said, "It's beautiful." Gifford pointed out the writing at the bottom which read, "My joy is non-negotiable." The phrase is of particular significance to Kotb.
The 54-year-old walked over to Gifford and gave her a sweet hug. It appeared the latter also came to tears as she begged the crew to go to commercials so she and Kotb could cry in privacy.
This wasn't the first time that Gifford gifted a painting to Kotb though. Some years back, she had a six-by-eight feet painting of New Orleans prepared for Kotb.
That was a flop as Kotb disliked the present and had it put into storage. In one episode of the show, she revealed that she was "paying 50 bucks a month on it." This time, things worked out much better.
Gifford still has a few days left on the "Today Show" — April 7 will actually mark 11 years since she's been working there. Last week, the tv personality reflected on her work and the stage in life she is.
In an interview with PEOPLE, she stated:
"I thought I'd stay a year and here it is 11 years later. And in those 11 years a lot of life has happened."
She mentioned how co-host Kotb got married to Joel Schiffman and adopted little Haley in 2017. She also reflected on the tough times she went through while working on "Today."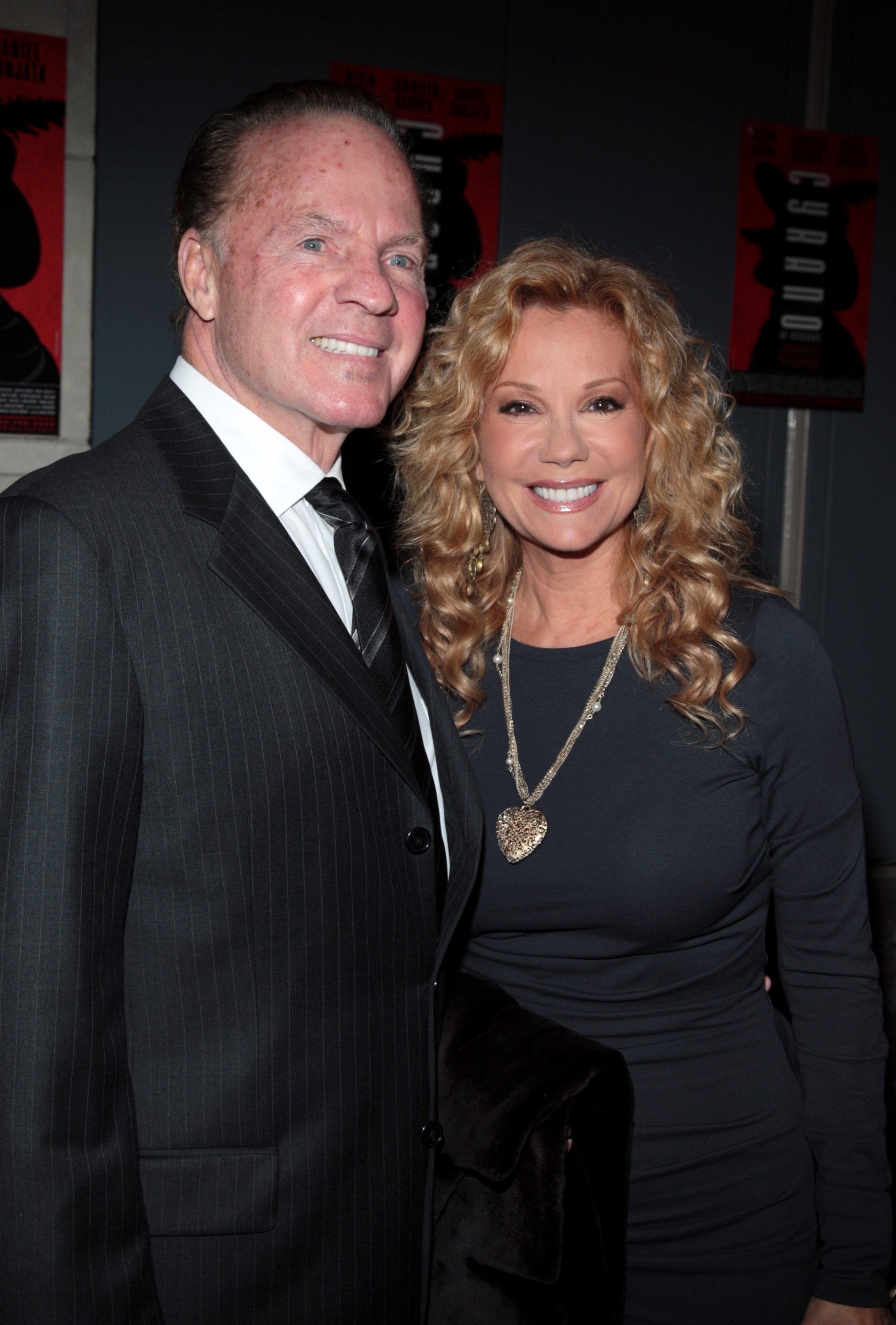 Kathie Lee Gifford and her husband Frank Gifford | Photo: Getty Images
In 2015, Gifford's husband Frank passed away at 84. She was married to the former NFL star for 29 years. Two years later, her mother also died at 87 years old.
Gifford said:
"I experienced huge changes. I've become a widow, an orphan and an empty-nester all at once. There's nothing really keeping me in this part of the country anymore except for my job."
Gifford's two children, 29-year-old Cody and 26-year-old Cassidy left her home in New York to live in Los Angeles. Gifford said at this point, it was only work keeping her here and she no longer wanted to do it.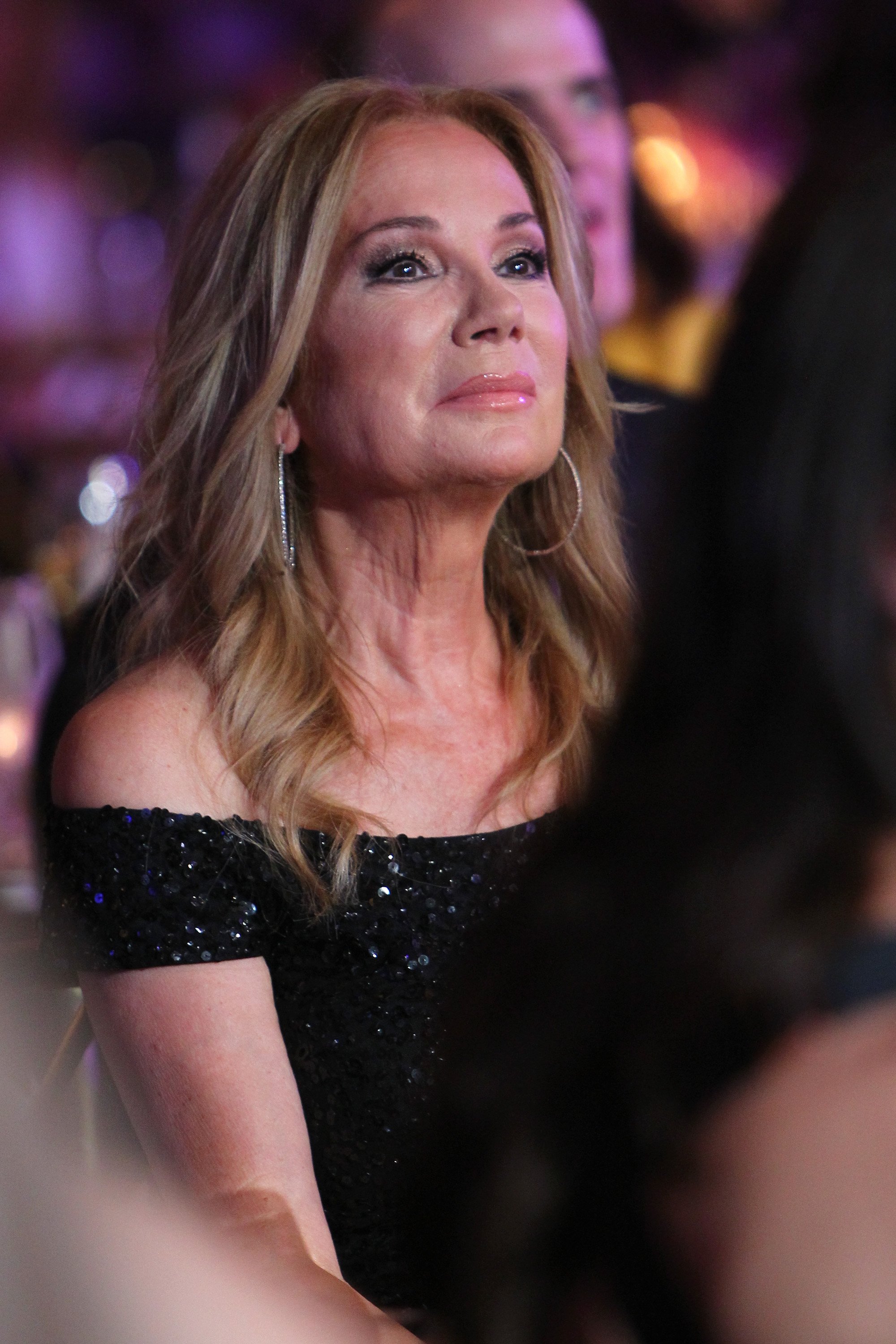 Kathie Lee Gifford, tv personality | Photo: Getty Images
She is now working towards pursuing an acting career. Her first film "Love Me to Death," will reportedly premiere this month. Craig Ferguson is set to co-star in the Christian movie.
Gifford, who is of strong faith, said she's ready to fulfill her passion as a "writer... songwriter, [and] a director now." She admitted: "That's the stuff that feeds my soul and I know that I'm running out of time to do those things."
Please fill in your e-mail so we can share with you our top stories!