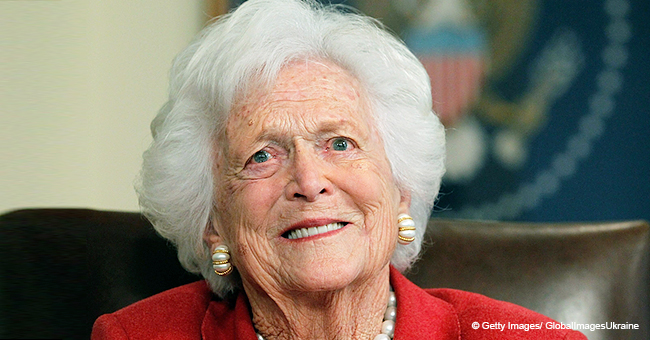 Barbara Bush Felt so Depressed before the White House She Even Thought about Killing Herself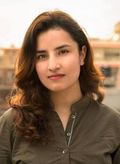 The former First Lady Barbara Bush was severely depressed and even contemplated suicide at one point in her life. Her new biography depicts how she faced the emotional turbulence in her life before she went to the White House.
Bush's biography "The Matriarch" portrays her as one of the most influential and underappreciated women in American political history. Opening up about her battle with depression, Bush told journalist Susan Page that she felt terrible when she was depressed.
"I would pull over and park so I wouldn't go hit a tree. I mean, I really felt that depressed."
She further shared how she was not brave enough to go hit a tree so she pulled over.
"I really wasn't brave enough to do that, but that's why I pulled over so I wouldn't do that, or I wouldn't run into another car."
According to a source, Bush sat for five interviews with Page while the Bush family provided extensive access. She gave access to Page to read and quote her diaries. Over a hundred people were interviewed for the book.
In the words of Page, Barbara was the public figure "Americans felt they knew most but really understood least."
"Many embraced her as a down-to-earth grandmother who sported a triple strand of faux pearls and joked about her wrinkles. That soft-focus impression wasn't inaccurate, but it was decidedly incomplete."
Moreover, Page calls Barbara "the most underestimated First Lady of modern times", adding she was perhaps the most interesting as well.
Bush, who died on April 17, 2018, had an intense disdain for president Donald Trump. She even kept a Trump countdown clock by her bed and blamed him for a heart condition she survived in the summer of 2016.
According to an excerpt from the book, the "tumultuous presidential campaign" and "Trump's ridicule of son Jeb Bush" riled Barbara to the point of having heart complications.
Please fill in your e-mail so we can share with you our top stories!