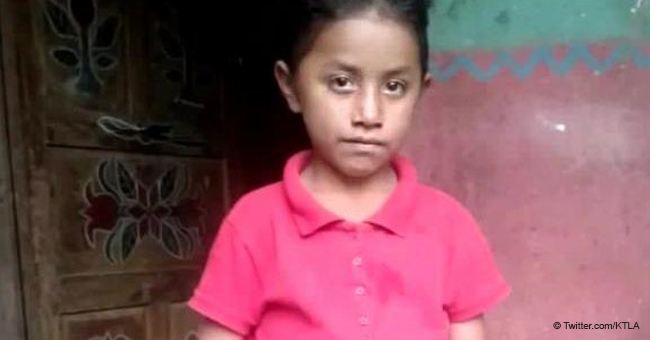 Autopsy Reveals Cause of Death of the Second Child Who Died While in US Border Patrol Custody
The 8-year-old Guatemalan boy's cause of death while in United States custody stemmed from complications caused by a bacterial infection and the flu, the Guatemalan foreign ministry said.
Guatemalan officials received an autopsy report on Monday after which Oscar Padilla for the Guatemalan consul in Phoenix, Arizona, shared its results with The Associated Press.
Felipe Gomez Alonzo died from the bacterial infection and "complications from influenza B" which led to sepsis. The New Mexico Office of the Medical Investigator added that the report has not been finalized and remains open.
A
statement
issued on December 27 confirmed that Felipe swabs of his lungs and nasal passage tested positive for the flu; however, "determining an accurate cause of death requires further evaluation."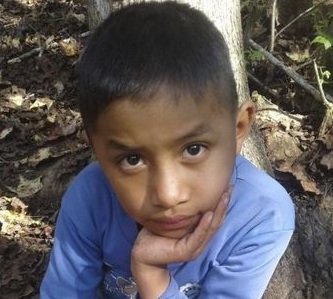 Felipe Gómez Alonzo. | Source: Pinerest
Felipe's father, 47-year-old Agustin Gomez tried to cross the border into the United States with 8-year-old Felipe on December 18. The pair got detained the same day at El Paso, Texas where the young boy died minutes before Christmas after being taken to the hospital to late.
Young Felipe became the second Guatemalan migrant child who died while in US custody and his father insisted that his son had no health issues before they got detained.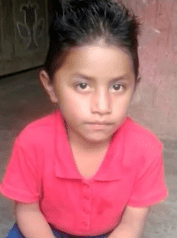 Felipe Gómez Alonzo. | Source: YouTube/ CNN
Autopsy results for the first migrant child, 7-year-old Jakelin Call Maquin, who died while in US custody on December 8, released last Friday had similar results.
An acute and progressive streptococcus bacterial infection had spread to Jakelin's lungs, liver, spleen, and adrenal glands and led to multiple organ failure.
Oscar Padilla further commented on both autopsy findings, "We have not been able to establish where they were infected," and added, "We do not know if it was in Mexico or in border custody. What we know is that the children left their homes healthy."
According to the chief of chronic infections at the Roosevelt Hospital in Guatemala, Johana Samayoa, these infections usually incubate for eight days and require medical intervention as it can be deadly.
The young boy died minutes before Christmas after being taken to the hospital to late.
Attention turned to the Border Patrol's medical practices following the death of Jakelin and Felipe in December last year.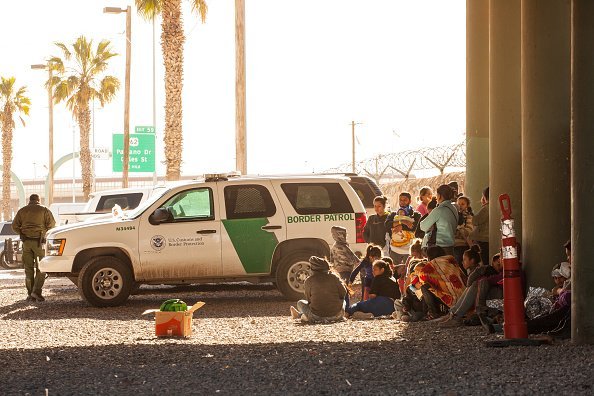 Migrants held in temporary fencing underneath the Paso Del Norte Bridge await processing on March 28, 2019, in El Paso, Texas. | Source: Getty Images.
After Jakelin's death, the US Customs and Border Protection said that her father signed a form stating them to be in good health. They got detained along with 163 other migrants on December 6 in New Mexico, and it is unclear whether Nery Gilberto Caal Cuz understood the English-drafted form.
Mere hours later while being transported to the Lordsburg station, Jakelyn developed a temperature of 105.7 degrees Fahrenheit. Soon after she had to be revived by emergency medical personnel and got flown to a hospital in El Paso, Texas, but sadly died the following day.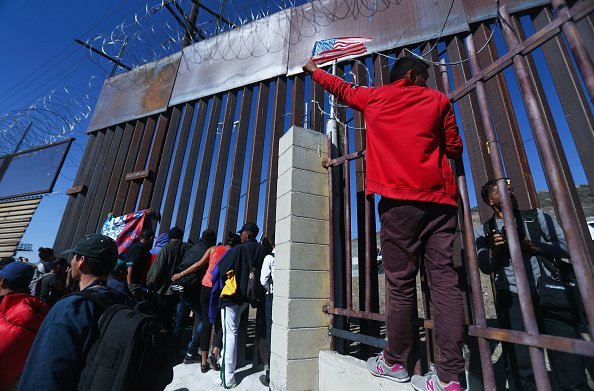 Migrants at the U.S.-Mexico border fence on November 25, 2018, in Tijuana, Mexico.| Source: Getty Images.
The Border Patrol recently started releasing families as the US Customs, and Border Protection said that large groups of migrants flooding the border overwhelm their capacity to deal with them.
To relieve pressure on the overcrowded facilities, they released the families instead of them getting referred for processing.
Sadly these are not the only cases reported. 19-month-old Mariee Juárez died on May 10 after she and her mother, Yazmin spent three weeks at a Family Residential Center and denied medical care.
Please fill in your e-mail so we can share with you our top stories!