Steve Harvey Once Brought Late Bernie Mac's Wife and Daughter to Tears with Emotional Surprise
Steve Harvey's emotional surprise brings Bernie Mac's wife and daughter to tears, as he makes a big reveal. Steve Harvey has made a career from making people laugh, but before he gained popularity in his solo career, he used to belong to a comedy group that had the late Bernie Mac as a member.
Harvey and Mac, together with D.L Hughley and Cedric, the entertainer, had the iconic "Kings of Comedy Tour" that held from 1999 to the year 2000. The show launched the quartet to fame, after which they started their careers, including acting in sitcoms.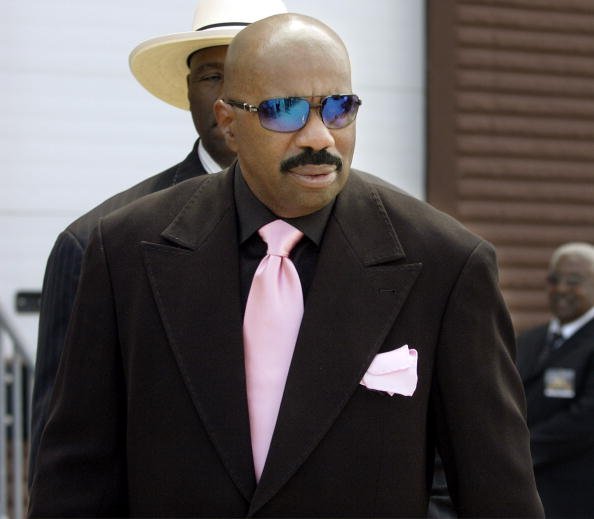 Unfortunately, Mac's life was cut short in 2008, from pneumonia brought on by a medical condition, Sarcoidosis. In memory of his life, his friends set out to honor him, and Harvey had a special segment for him on his talk show. The talk show host posted a video of the segment on his "YouTube" channel, and it came with an emotional surprise.
The video shot in the actor's Chicago studio started with Harvey connecting to Mike Epps at the deceased's high school in South Chicago. Epps announced to the audience that he was an old school mate of the late father-of-one, and credited him as someone who paved the way for a lot of comedians.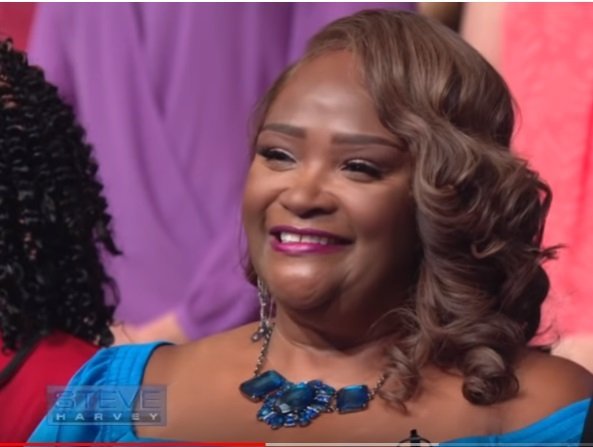 Next, he introduced Douglas Maclin, the school principal. Maclin after describing the school as the best school on the South Side said the alumni association has decided to name the auditorium they were in "The Bernie Mac Auditorium."
The announcement got a loud ovation, and the camera returned to the studio where the deceased's wife, Rhonda McCullough Gilmore stood clapping with tears in her eyes. When asked what she thought of the new name, Ronda said the show of love was amazing, adding that she was thankful that her late husband was still appreciated.
The statement brought tears to the eyes of the "Act Like A Lady, Think Like A Man" author, who after composing himself announced that that the Mayor of Chicago, sent over a proclamation making November 14 "The Bernie Mac Day."
At this, Je'Niece McCullough, the deceased's daughter, broke down in tears, and Harvey asked everyone to celebrate the day yearly with thanksgiving, as they appreciate their trials, while finding humor in the face of difficulties.
The 62-year-old last August on the tenth anniversary of Mac's death wrote a commemoration note on Instagram. He noted that
"The late Great Bernie Mac's" contribution to comedy can't be put into words or measured, and he was simply "Our King of Comedy."
Harvey also wrote that his late friend told his best jokes backstage, and will always be remembered by "his brothers."