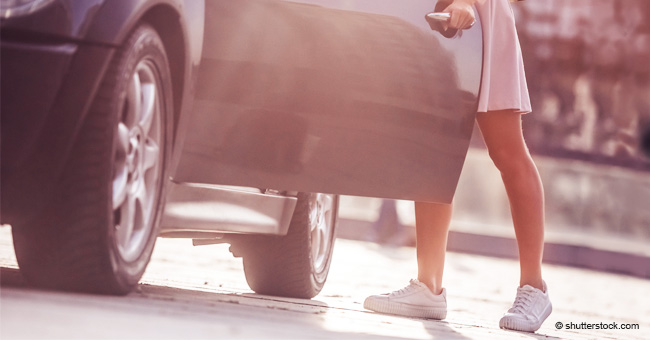 Cause of Death of Female Student Who Was Murdered after Getting into the Wrong Car Revealed

Samantha Josephson, a University of South Carolina student, was recently killed after entering a stranger's car believing it was an uber. Now, her cause of death has been revealed.
On Friday, March 29, 2019, the 21-year-old was out partying with her friends when they got separated. Wanting to go home, she called an Uber and waited for it outside the Bird Dog bar, in Columbia, all by herself.
In the footage captured by a surveillance camera, Josephson can be seen getting into a black Chevrolet Impala, which was being driven by the suspected killer, Nathaniel Rowland.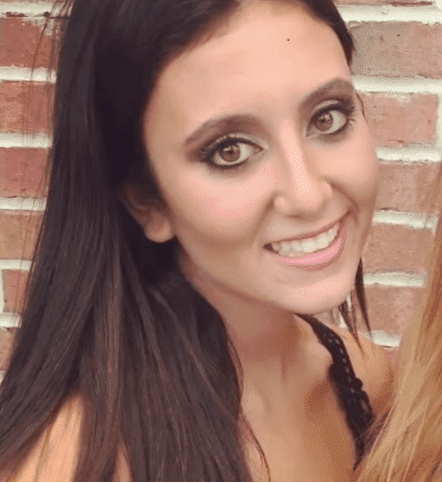 Samantha Josephson | Photo: ABC News
THE CORONER'S VERDICT
Samantha's body was found the next day in the woods of Clarendon County, about 65 miles away from Columbia, by turkey hunters and it was clear that she was submitted to quite a lot of abuse.
According to the Columbia Police Department, Samantha sustained several injuries to the head, face, neck, torso, leg and foot. Bucky Mock, Clarendon County Coroner, claimed the student died from "multiple sharp force injuries."
REMEMBERING SAMANTHA
Samantha's parents, Marci and Seymour Josephson were heartbroken. During a candlelight vigil on Sunday, the grieving father said that Samantha was all by herself and had no chance.
Samantha was killed after entering a stranger's car believing it was an uber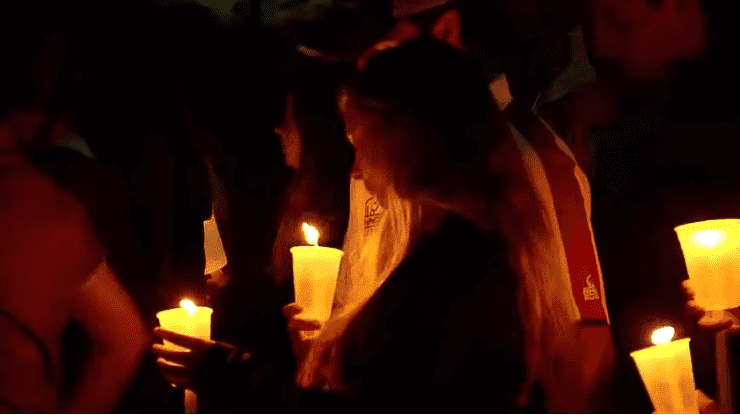 A candlelight vigil in memory of Samantha Josephson held in Columbia | Photo: ABC News
Marci described her daughter as "bubbly, loving, kind and full of life," adding that she was planning on attending Drexel University Thomas R. Kline School of Law after graduating.
"Unlike him [Rowland], Samantha valued human life, and could never harm another soul. Unlike him, Samantha had love within her heart, and a purpose in her life, the life he brutally ended."
Marci Josephson, Fox News, March 31, 2019
PLENTY OF EVIDENCE
Police were able to track down 24-year-old Rowland thanks to the surveillance footage. They reportedly found Samantha's blood in the trunk of the car, along with her cellphone, liquid bleach, cleaning wipes and window cleaner.
The New Jersey native is now facing kidnapping and murder charges and is being held without bail at the Richland County jail, having missed an initial hearing on Sunday.
Please fill in your e-mail so we can share with you our top stories!