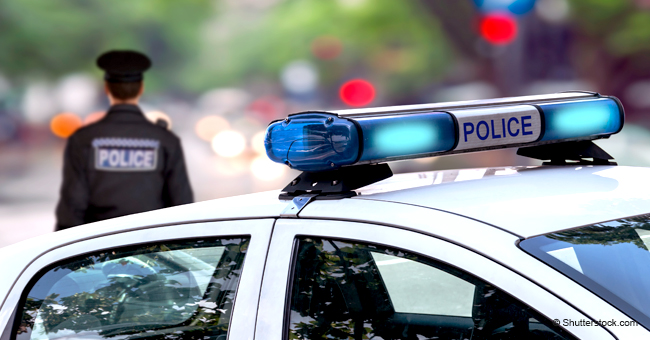 Female Student Spotted on Camera Getting into the Wrong Car before She Was Kidnapped and Killed

The body of a 21-year-old woman has recently been found after footage of the moment she was kidnapped was distributed by the Columbia Police in hopes of finding the culprit.
On Saturday, March 30, 2019, the body of Samantha Josephson was discovered by turkey hunters in the woods of rural Clarendon County, about 65 miles away from Columbia.
In the released footage, which was captured by a surveillance camera at the Five Points section, Josephson can be seen getting into a black Chevrolet Impala, which she might have mistaken for an Uber.
A WHOLE LIFE AHEAD OF HER
The 21-year-old was out partying with her friends on Friday night but got separated from them at one point and decided to call an Uber, waiting for it outside the Bird Dog bar.
Josephson, a college senior from Robbinsville, New Jersey, was planning on attending Drexel University Thomas R. Kline School of Law, in Philadelphia, after her graduation.
SUSPECT UNDER ARREST
According to the police, Josephson's body sustained several injuries to the head, face, neck, torso, legs and feet, but the cause of death is yet to be revealed.
Josephson can be seen getting into a black Chevrolet Impala, which she might have mistaken for an Uber
Thanks to the surveillance footage, the authorities were able to track down a suspect named Nathaniel Rowland, a 24-year-old from New Jersey who was quite familiar with the area he picked Josephson at.
The young woman's blood was reportedly found inside the trunk of his car, as well as her cellphone, cleaning wipes, window cleaner and bleach. So far, he is being held without bail and hasn't pleaded guilty to the crime.
UBER'S INFLUENCE
Ubers are slowly taking over the world, and while some may consider them dangerous due to unfortunate cases like Josephson's, others find them useful.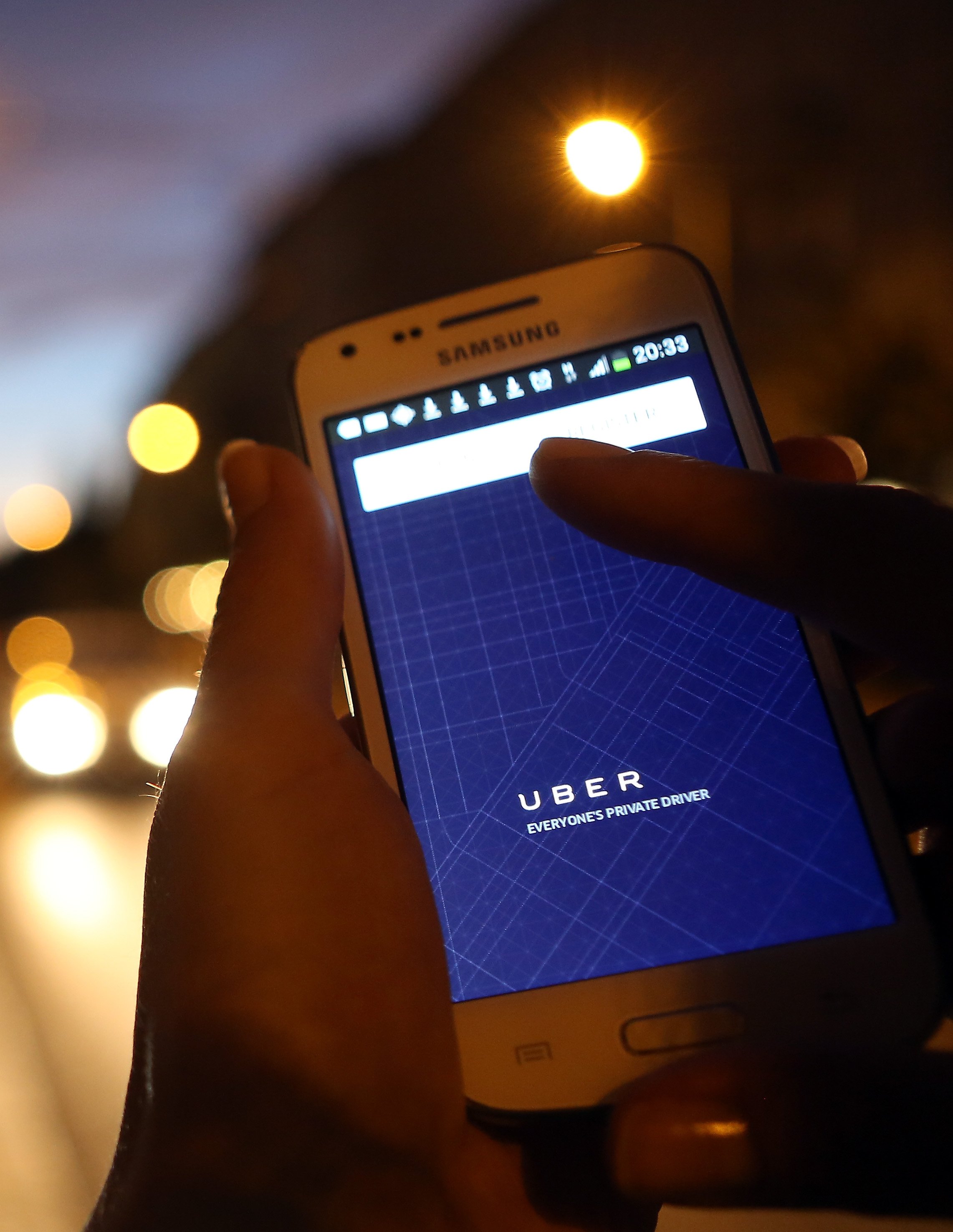 A client getting ready to call an Uber through their phone app | Photo: Getty Images
One man, named Timothy Hochstedler, from Colon, Michigan, went above and beyond and put his creativity to the test by creating an Amish variant of the Uber service, which lets people ride around in a horse-drawn buggy.
However, unlike the regular Uber, the Amish Uber doesn't have an app people can use to call for the service, instead, they have to be lucky enough to see Hochstedler passing by to flag him down.
Please fill in your e-mail so we can share with you our top stories!