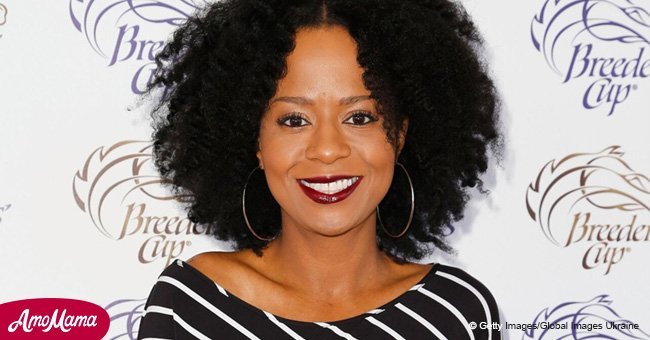 Vanessa from 'The Cosby Show' Celebrated 25-Year Relationship with 'Different World' Actor
The iconic actress has remained in a long-term, happy relationship with her partner of over 25 years without getting married.
Tempestt Bledsoe is famous for her memorable role as Vanessa Huxtable on "The Cosby Show." The actress who has led a somewhat secluded life from the Hollywood spotlight.
She remained in a happy relationship with "A Different World" actor, Darryl M. Bell. The couple has been dating for the over past two decades and is yet to marry each other.
According to them, there are no such plans for the future. The pair met each other on the set of "A Different World," a series, which was a spin-off of "The Cosby Show."
Bell played the character Ron Johnson Jr. on the show, where the pair developed a friendship after Bledsoe made a special guest appearance.
But it was five more years before the couple actually started dating. Bledsoe and Bell haven't tied the wedding knot the yet, but their relationship goes strong every single day.
Bell and Bledsoe live together but they have remained happily unmarried with the actress looking after the couple's finances.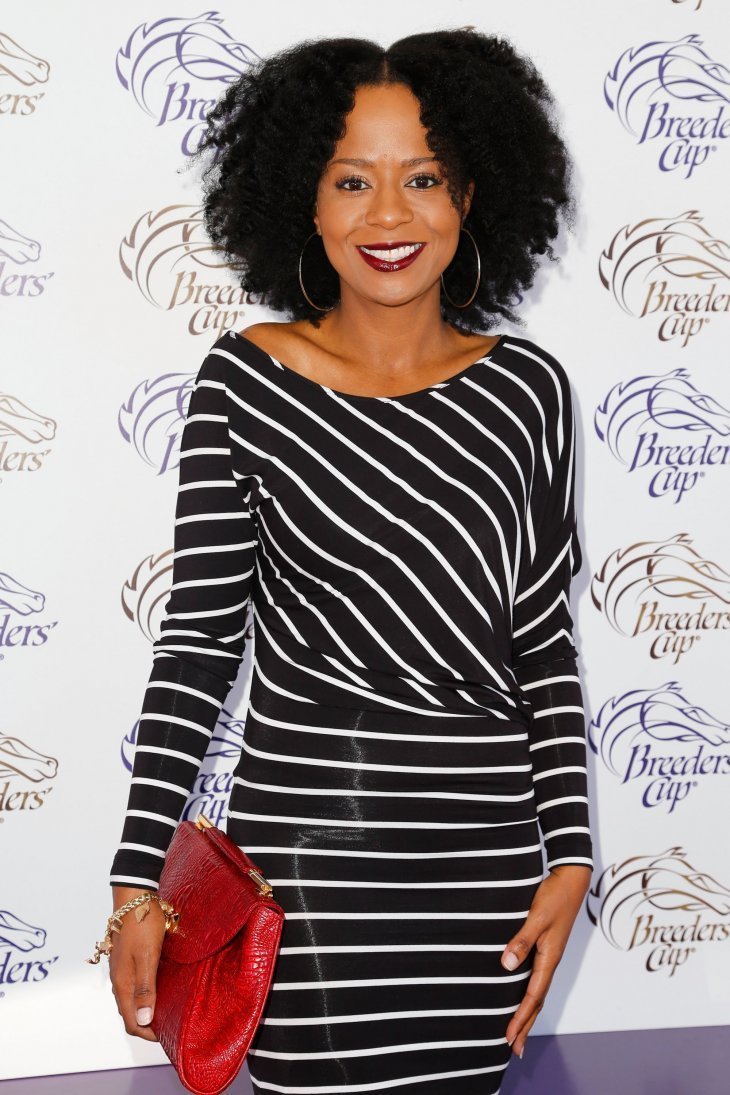 Source: Getty Images
The pair showed their strong bond while appearing on Fox's reality show, "Househusbands of Hollywood."
Bell's reluctance to look after the financial part of the family should not come as a surprise to many. Bell was once sued for the misappropriation of his $14 million inheritance.
He is also accused of plunging his father's business with his bad investment decisions.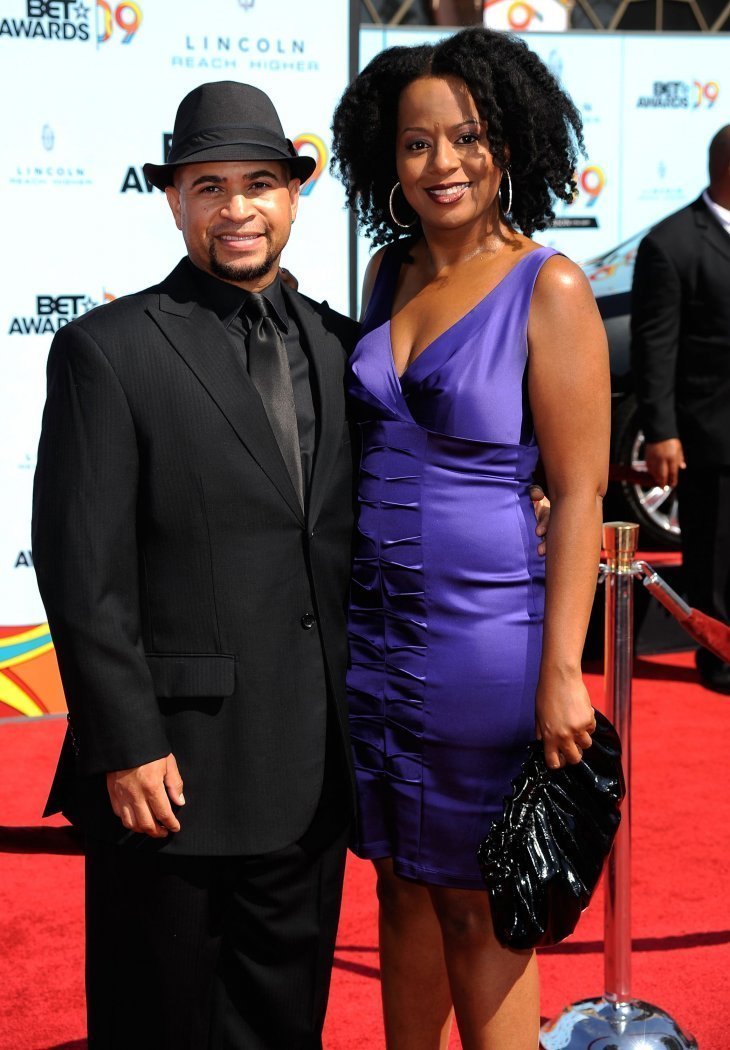 Source: Getty Images
The couple has maintained that the key to their happiness is that they can easily make each other laugh.
Despite not being bound by any legal or matrimonial relationship, the pair has managed to stay together for so long because they find a way into each other's heart through humor.
"I think it is that it is really important that we are able to make each other laugh. Have you noticed that some of the ugliest stand-up comedians have some of the cutest girlfriends? If you can make a woman laugh, you will find your way into her heart," Bell explained.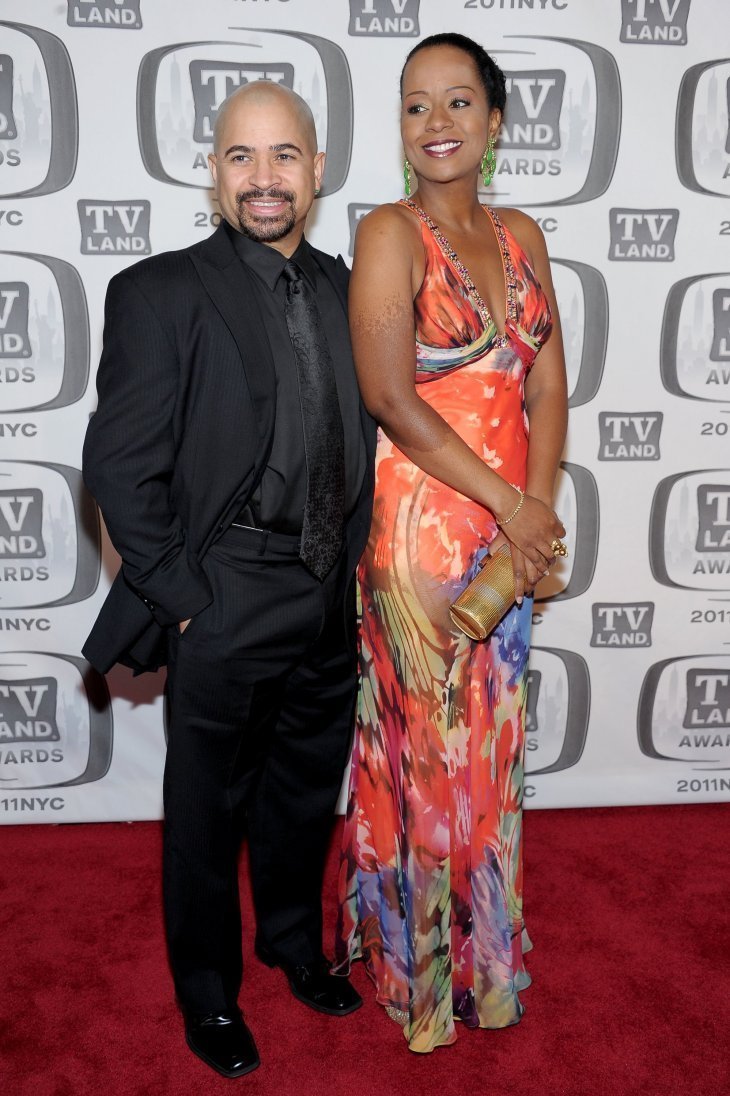 Source: Getty Images
The actor added: "I believe in the institution, too. I always say you never know what is going to happen 20 minutes from now, but, at the moment, we are happy and we have been happy, so we will see what the future brings."
In another interview, Bledsoe echoed what Bell stated and further elaborated that the two of them are simply compatible. She said:
"People ask us what it is. I think a lot of couples find themselves together and find out that they are not really a good match. And laughter is also very important."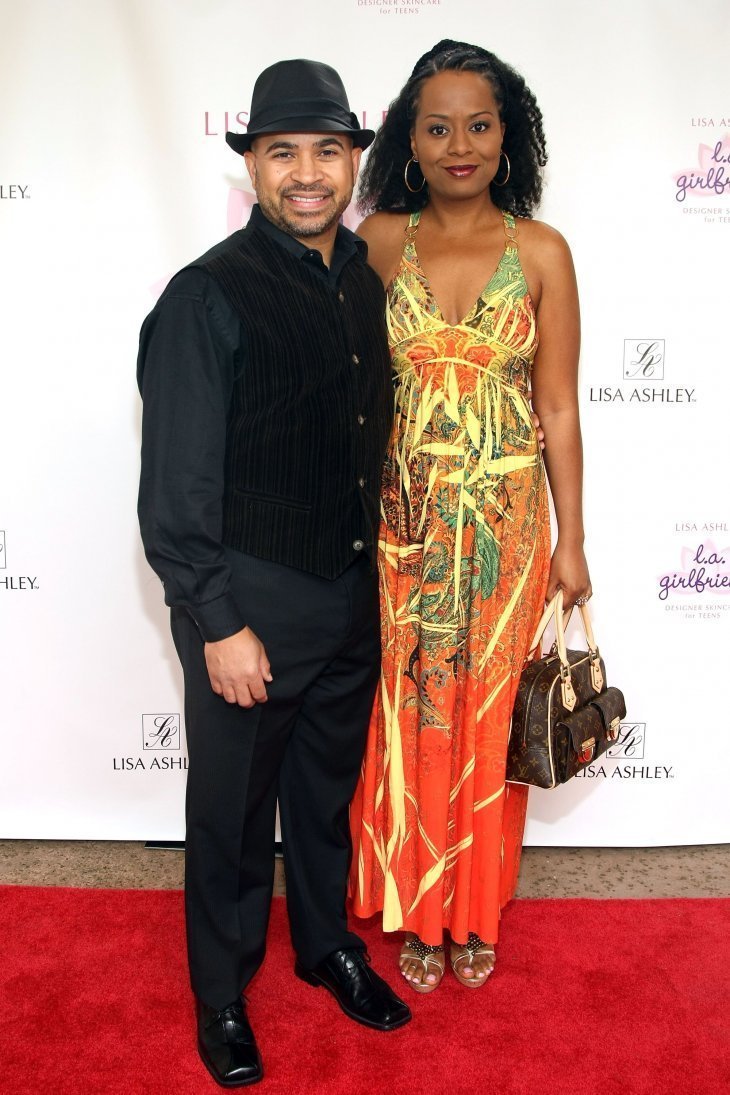 Source: Getty Images
However, Bledsoe hinted that she hasn't denied marrying altogether. The plans may be possible in the future, but currently, they are comfortable in the way their relationship is going.
Bledsoe started her career at an early age. After rising to fame as one of the Cosby kids, she made a switch to hosting her own talk show, "The Tempestt Bledsoe Show" in the mid-90s.
She made other popular appearances in "The Practice," "South of Nowhere," and "The Replacements."
Please fill in your e-mail so we can share with you our top stories!