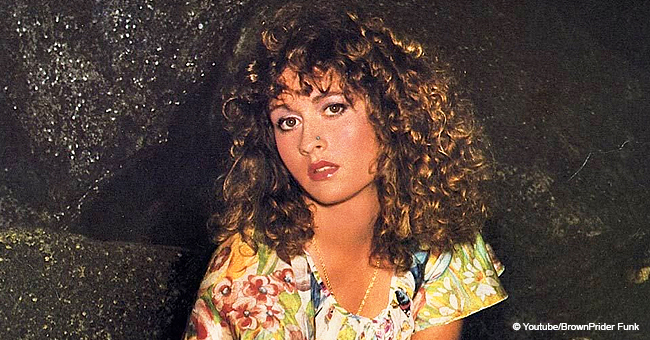 Remember R&B Singer Teena Marie? Her Daughter Shared Epic Photo of Son Her Mother Never Got to Meet
If you love old school music, then chances are you enjoy some of the hits recorded by singer Teena Marie. Although she is no more, her legacy lives on through her daughter.
Teena died over eight years ago in December 2010 at the age of 54. So many fans mourned the death of the music star, but the person that was devastated by it the most was her daughter, Alia Rose.
On March 5 which was the "Square Biz" and "Cassanova Brown" singer's birthday, Alia took to her Instagram page to celebrate her mother. The 27-year-old shared a video featuring her mom and herself dancing together with the lovely caption,
"Happy Birthday mamaaaaaa !!!! Celebrating you just like you on this day everyday ? ain't no party like a Lady T party ???"
Growing up, Alia and her mother were very close, and the death of Teena must have devastated Alia even more because she was the one who found her mother's dead body on the day after her 18th birthday.
The mother of one confessed during an interview that her mother, Teena who was religious had told her when she was 14 that she wouldn't be here much longer. And although she didn't want to believe, Teena was right cause she died about five years after the revelation.
Although now grown and a mother of a beautiful baby boy herself, the 27-year-old seemed to be doing very well on her own.
In another Instagram post, Alia who had her son Pharoah Alexander Ray, on November 29, 2017, shared an adorable picture of her baby boy. The toddler who had nothing but his boots and Pampers on wore a confused look as his photo was taken. Alia in her caption of the image joked about how her son was used as a meme by one of her friends.
But most of her fans found the picture lovely and even commented on how sad it is that Teena is not here to see what her grandchild looks like.
Regardless of everything that's happened to her, Alia seems to be in a good place and is grateful for the family that she has.
Please fill in your e-mail so we can share with you our top stories!